Changes to our services due to the pandemic: see Opening Times, Cafeterias and Stores (within Plan your visit) | 15 May 2021: Convent of the Capuchos closed on its regular opening times; traffic interruptions in Sintra due to the "Rali das Camélias" (see How to get there, within Plan your visit)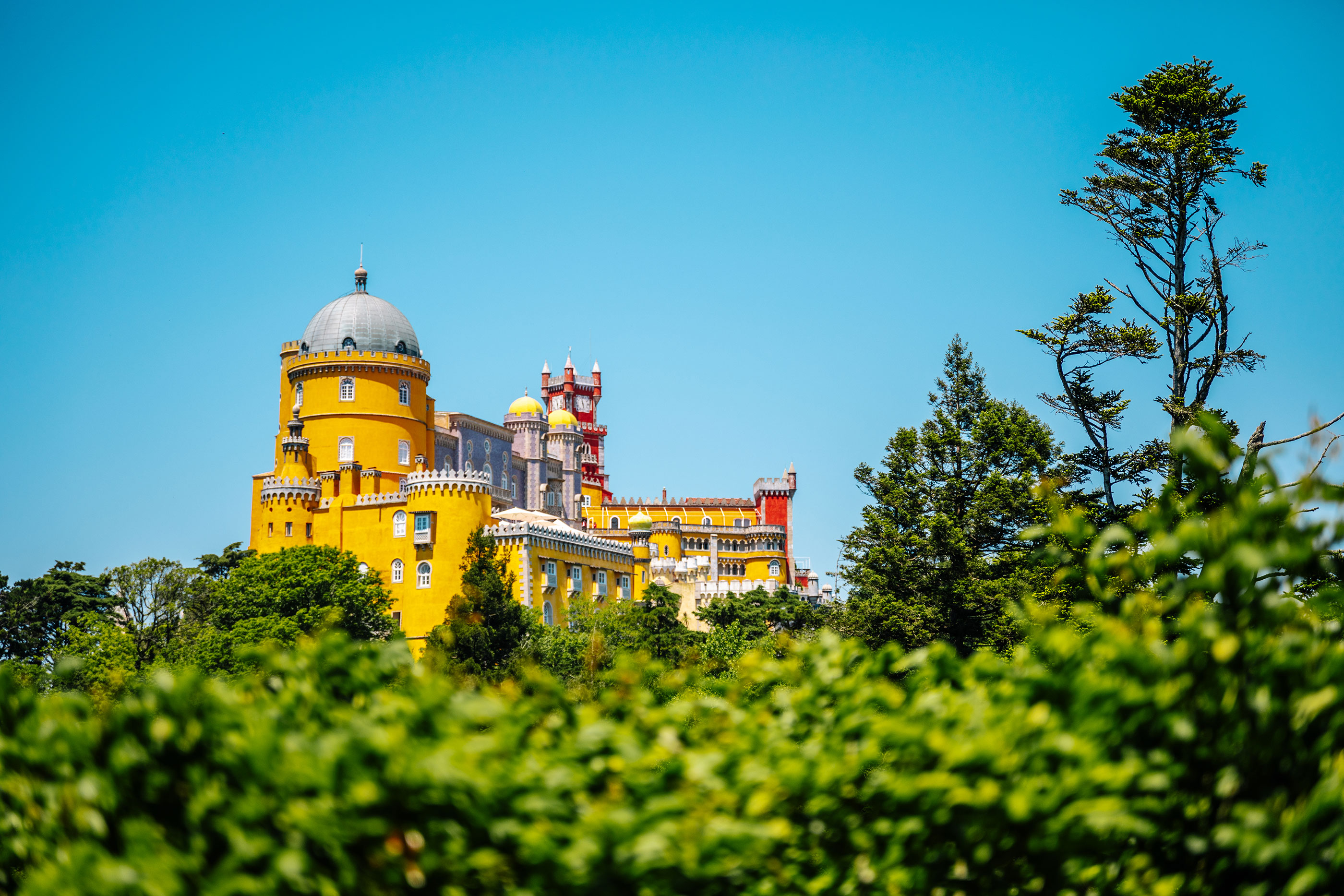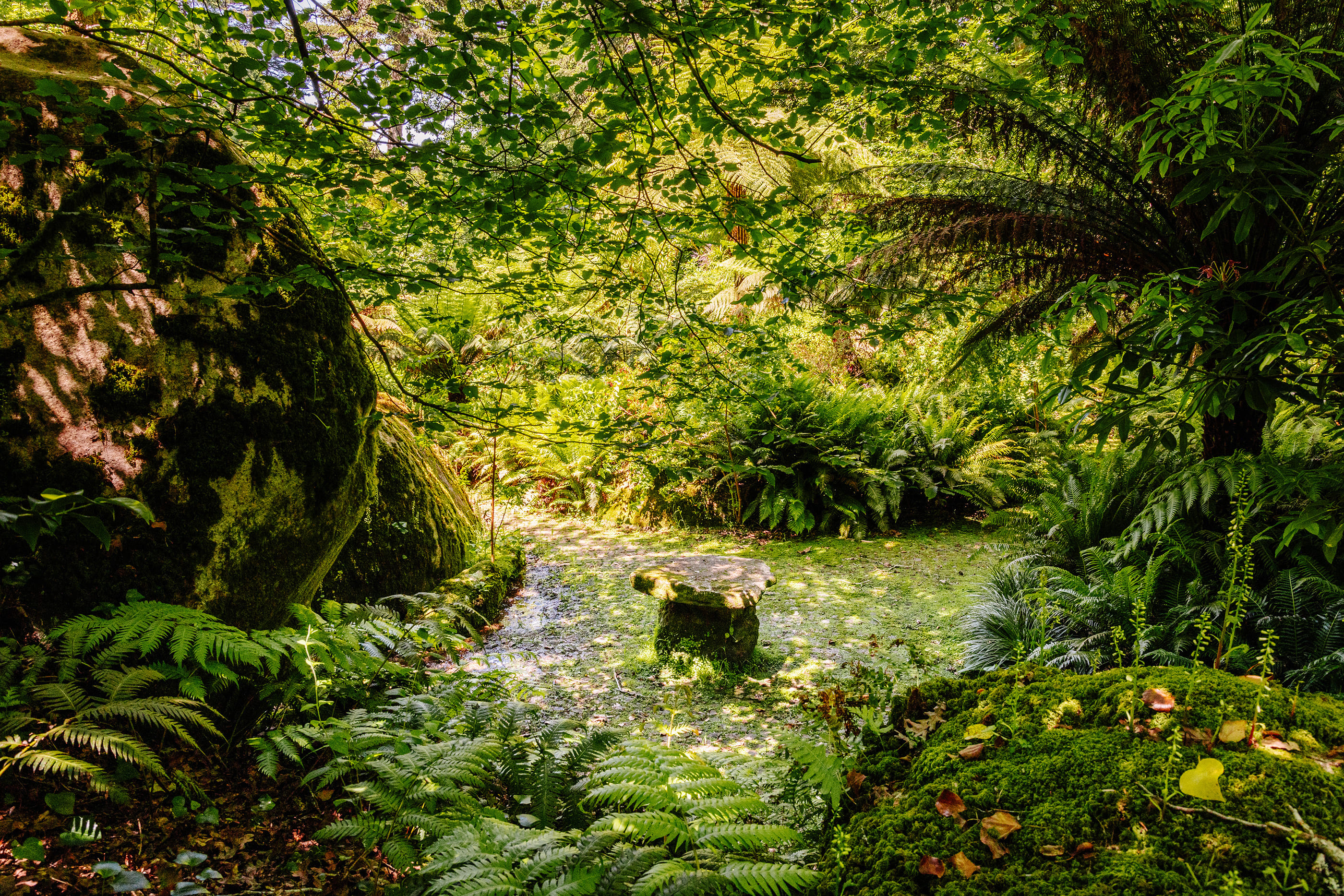 This area of the Park hosts one of its most remarkable trees, a Western red cedar that stands out within this landscape on account of its impressive structure.
This tree stands as a sentinel looking out over one of the most exotic sites in the park, the Queen's Fern Valley, a collection that brings together leafy arboreal ferns sourced from Australia and New Zealand.
They were planted in a valley with exceptional climatic conditions, traversed by a watercourse and flanked by tall deciduous oaks with their crowns merging above to evoke a structure that recalls the nave of a Gothic cathedral.