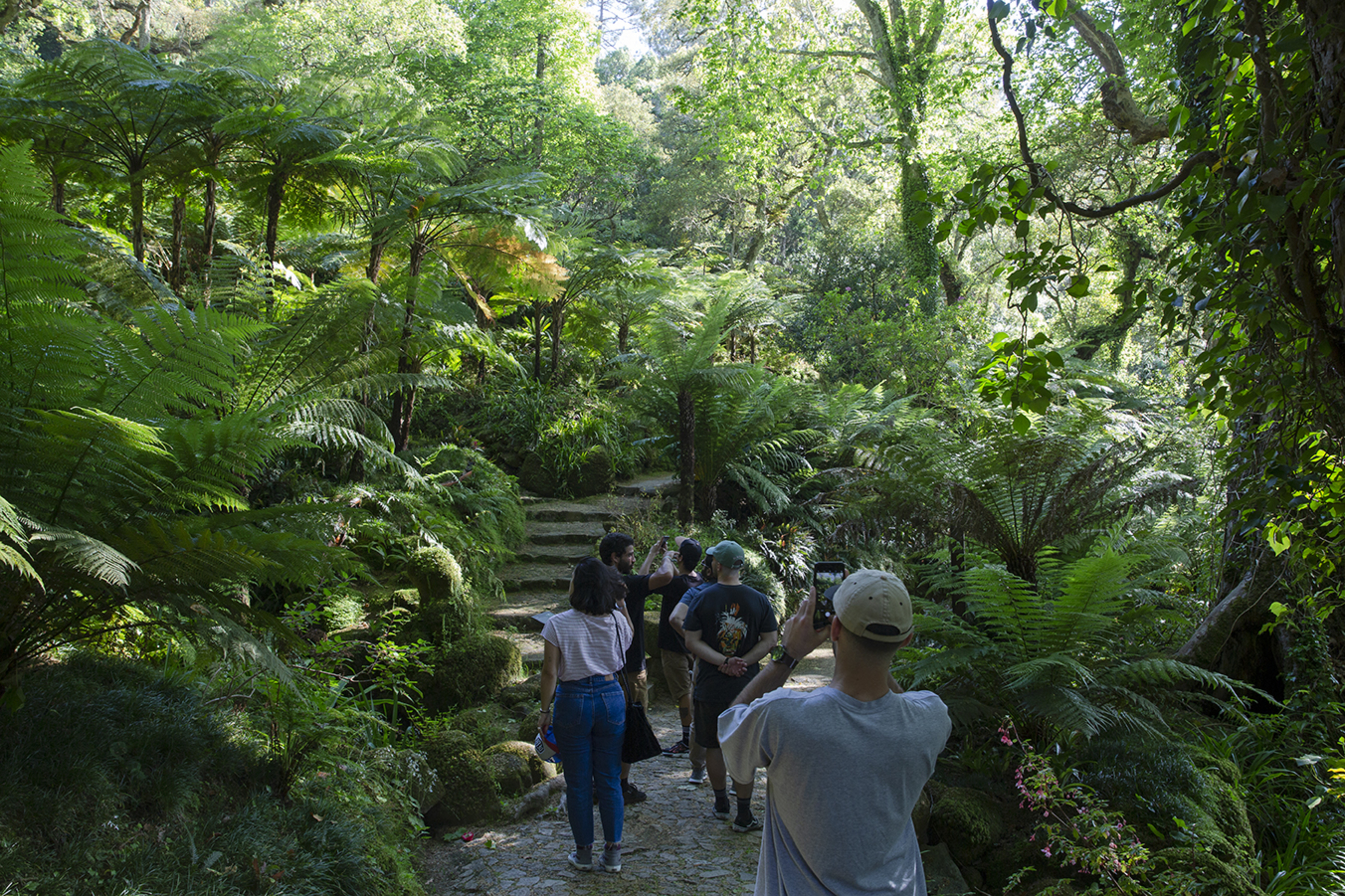 To plan your tour ahead of time and comfortably, Parques de Sintra has a new ticket purchasing platform exclusive for tourism professionals.
This platform frees up the ticket buying process for our partners. Here are the main attributes of this new website:
There is no concept of current account. Tickets are selected and paid for at the time of purchase, and are available in the user's account for the actions necessary for their use.

Slots for entries in the National Palace of Pena. These tickets are subject to reservation of date and time of visit. This scheduling can be made at the time of purchase or later.

Tickets can be issued in PDF or CVS format.
For questions and more information about the functioning, products and discounts available on this new platform, tourism professionals should contact the Commercial Promotion department, through the e-mail [email protected]
Radio-guides unavailable
The renting of radio-guides for group visits is unavailable, with external guides having to bring their own radio-guide system.
Would you like to know more information? Contact us:
Hiring of venues
Choose your favourite venue
Tourism Professionals
Check other information