Changes to our services due to the pandemic: see Opening Times, Cafeterias and Stores (within Plan your visit) | 15 May 2021: Convent of the Capuchos closed on its regular opening times; traffic interruptions in Sintra due to the "Rali das Camélias" (see How to get there, within Plan your visit)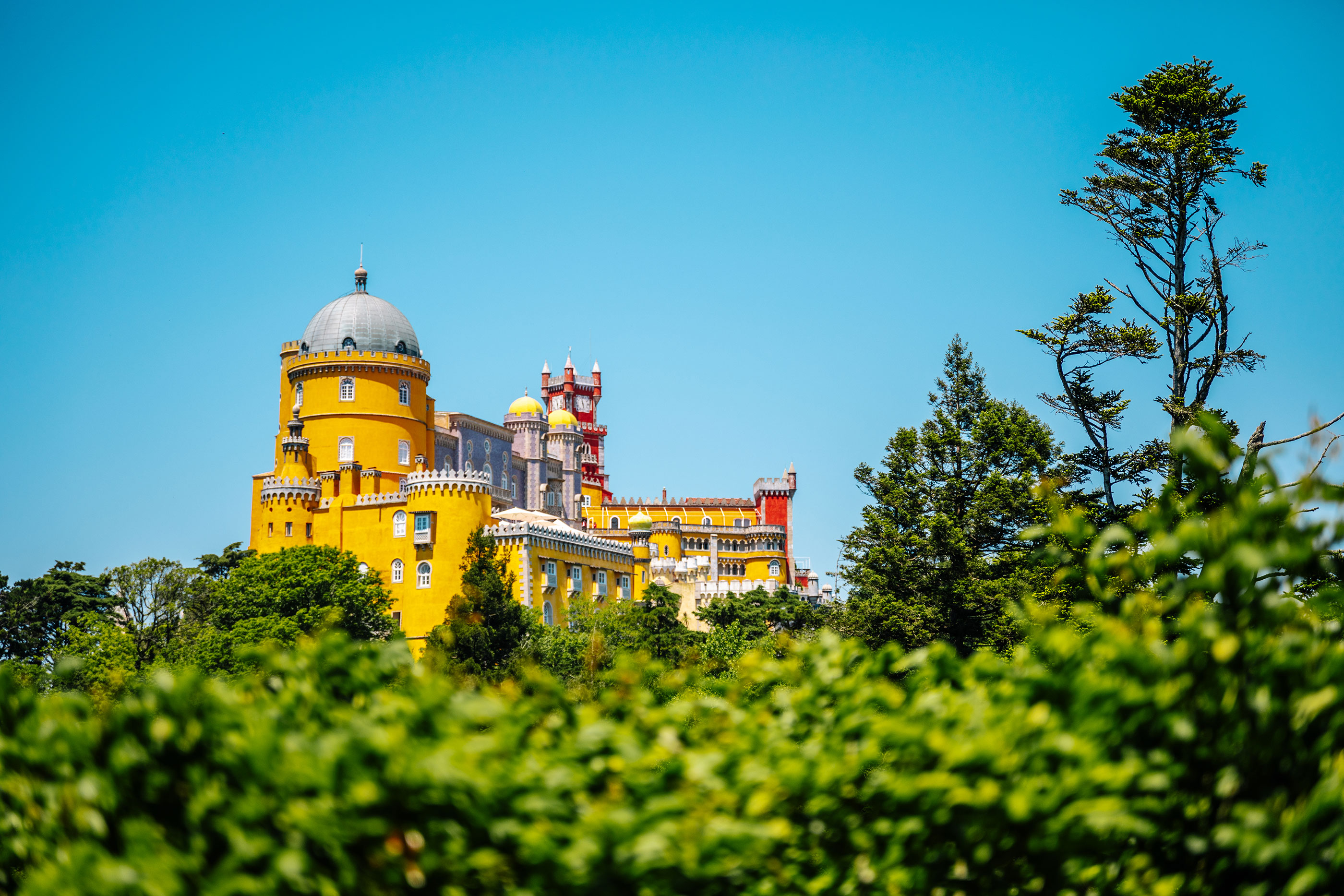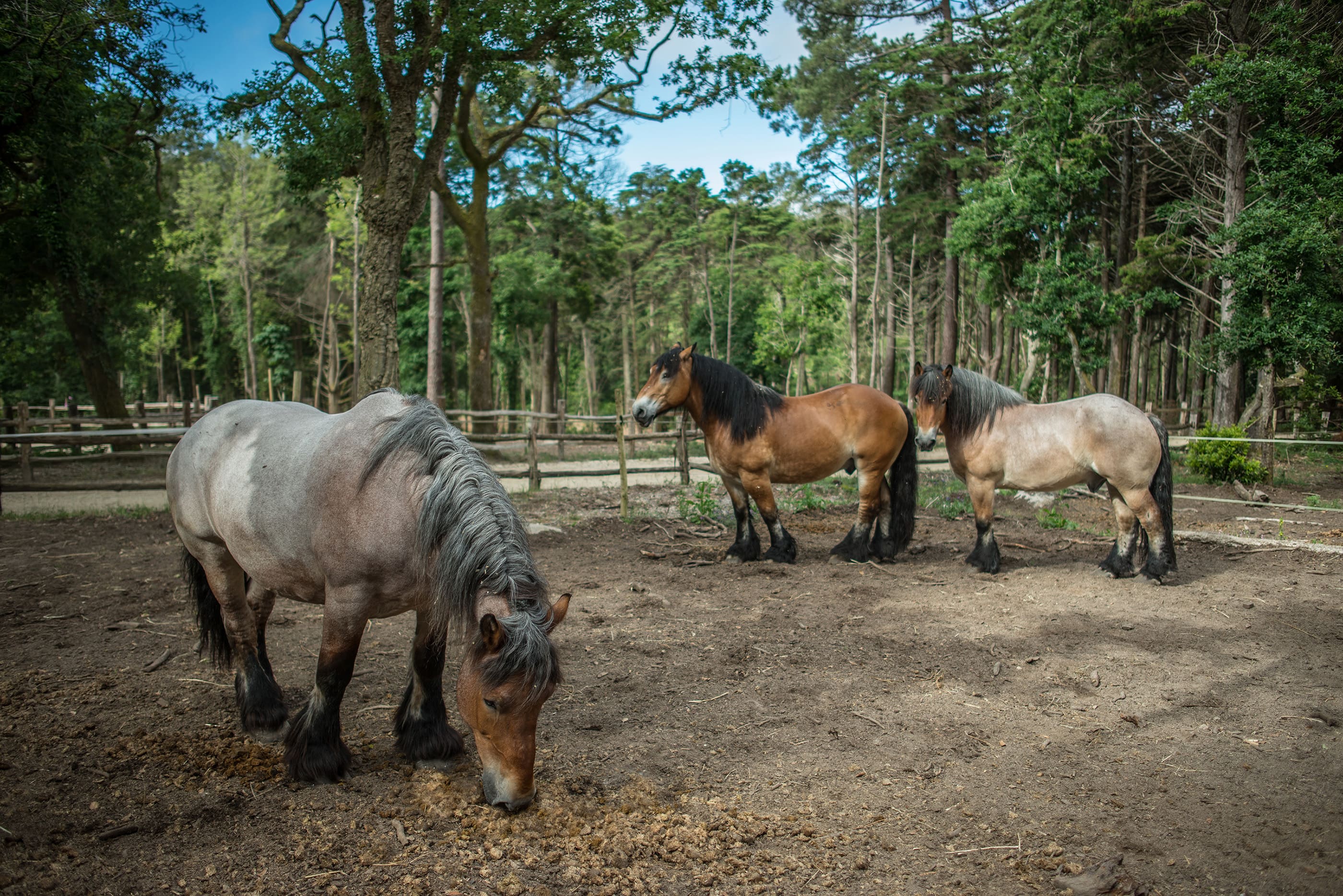 Situated in the western stretches of the Park of Pena, the farm was established in 1843 in keeping with the concept of Ferme Ornée (Ornamental Farm), in which the productive and scenic functions combined to provide pleasant "countryside walks" within the romantic framework of the arboretum of Pena.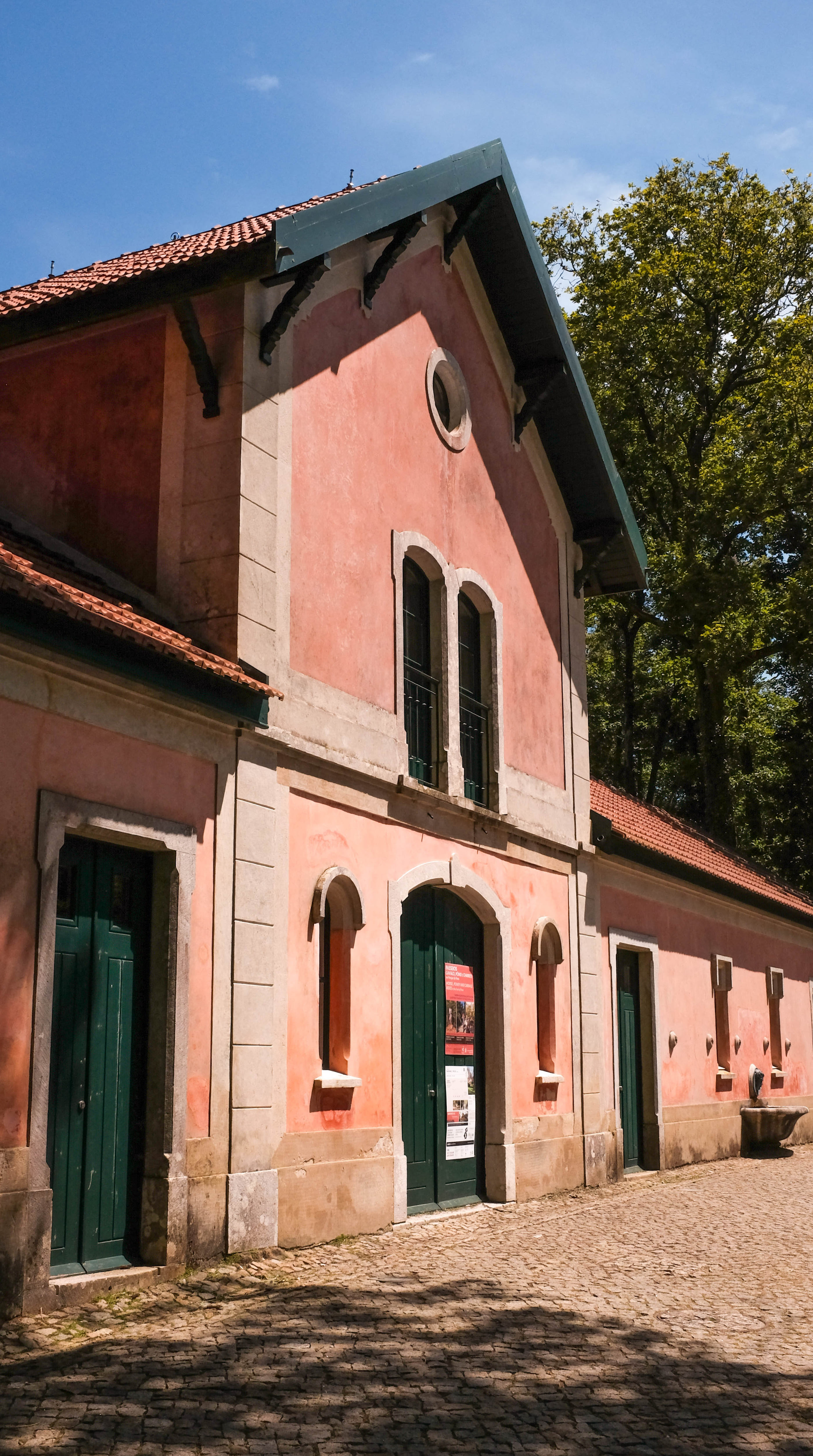 The central point and dominant feature of the Pena Farm is the Stables, a building designed to provide support to the agricultural activities, stables and a barn for storing feed for the animals and farm equipment. Visitors may here visit the stables and horse handling areas and set off on horse rides through the Park. Around the Stables, there are the animal pens and a meadow with areas for relaxation and picnicking that have recently been subject to restoration.
This complex also contains greenhouses, a set of constructions installed to produce species for planting throughout the Park. The greenhouses formed, over the course of time, a fundamental dimension to the Park of Pena arboretum and are key to maintaining its botanical collection.