Pandemic/Changes in our services: in the operation of the Cafeterias and of some Ticket Offices (see Plan your visit). | Park of Pena: Lakes entrance temporarily closed. | Access to Monserrate: recommended via Colares, due to road interventions.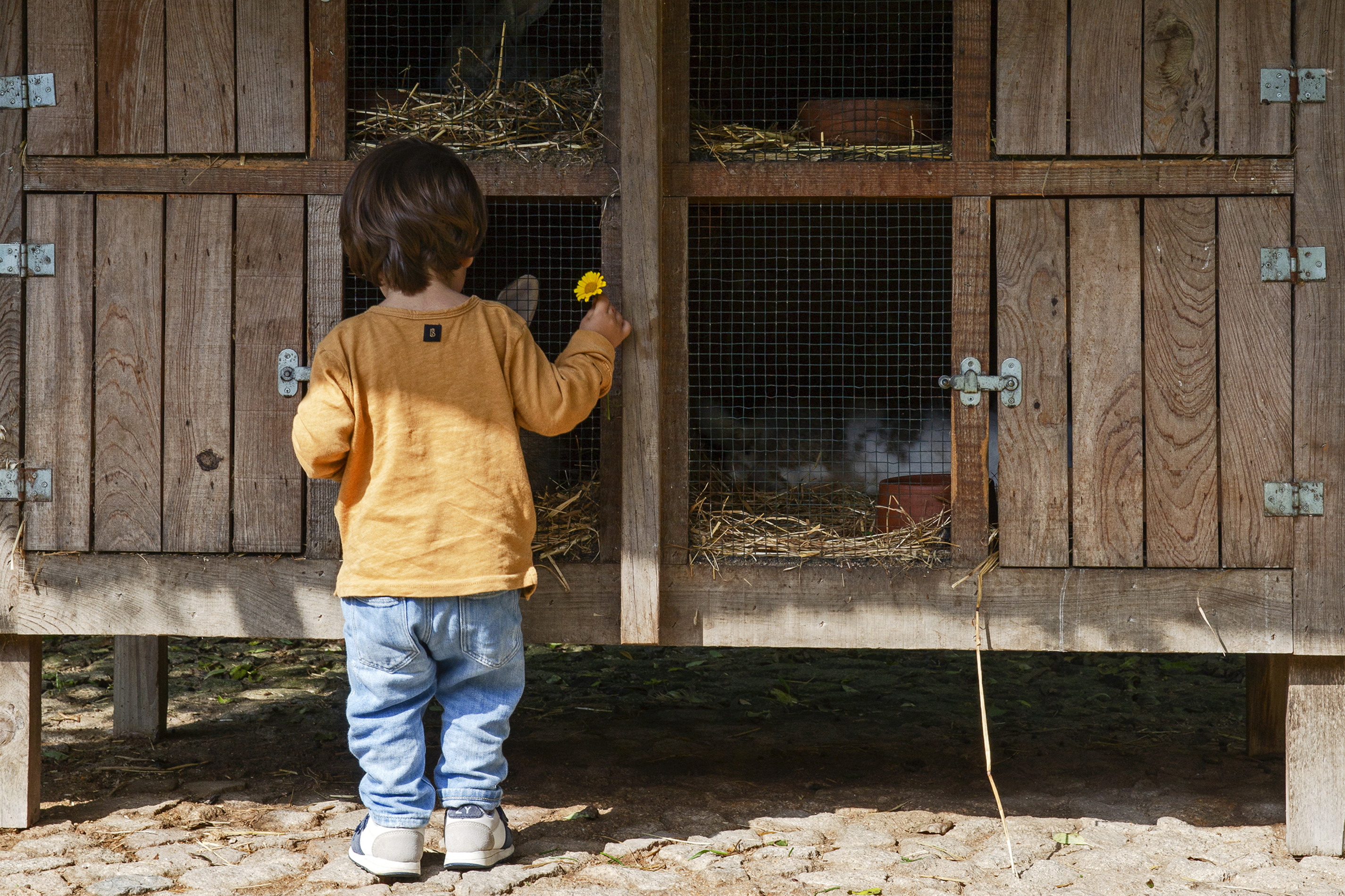 School and Youth Recreational Programme
Characterised by its vast historical and natural wealth, the Cultural Landscape of Sintra is home to parks and monuments where learning is enhanced by the surrounding heritage. With the specific needs of school groups in mind, and in liaison with teachers, Parques de Sintra provides diverse visits and activities suited to pupils at all levels of education. These are led by guides and specialised instructors who use an engaging and informal approach, without forgetting the accuracy of the content, to encourage participation so that participants leave with a desire to come back to this place that holds a delight in every corner and so many new things to learn.
Measures for the prevention of infection by COVID-19
Activities adapted to involve as little handling of materials by participants as possible;
Group sizes according to the limitations stipulated by the Directorate-General for Health; Use of face masks and other personal protective equipment by employees of Parques de Sintra;
Participants (over 10 years old) required to wear face mask or visor in indoor spaces;
Promotion of regular hand sanitising;
Reinforcement of frequency of sanitising and systematic disinfection of spaces and equipment used;
Electronic payments recommended;
Minimum social distancing to be observed.
Equipment certified with Turismo de Portugal's 'Clean & Safe' seal
School and Youth Recreational Programme
Find out other School and Youth Recreational Programme