Pandemic/Changes in our services: in the operation of the Cafeterias and of some Ticket Offices (see Plan your visit). | Park of Pena: Lakes entrance temporarily closed. | Access to Monserrate: recommended via Colares, due to road interventions.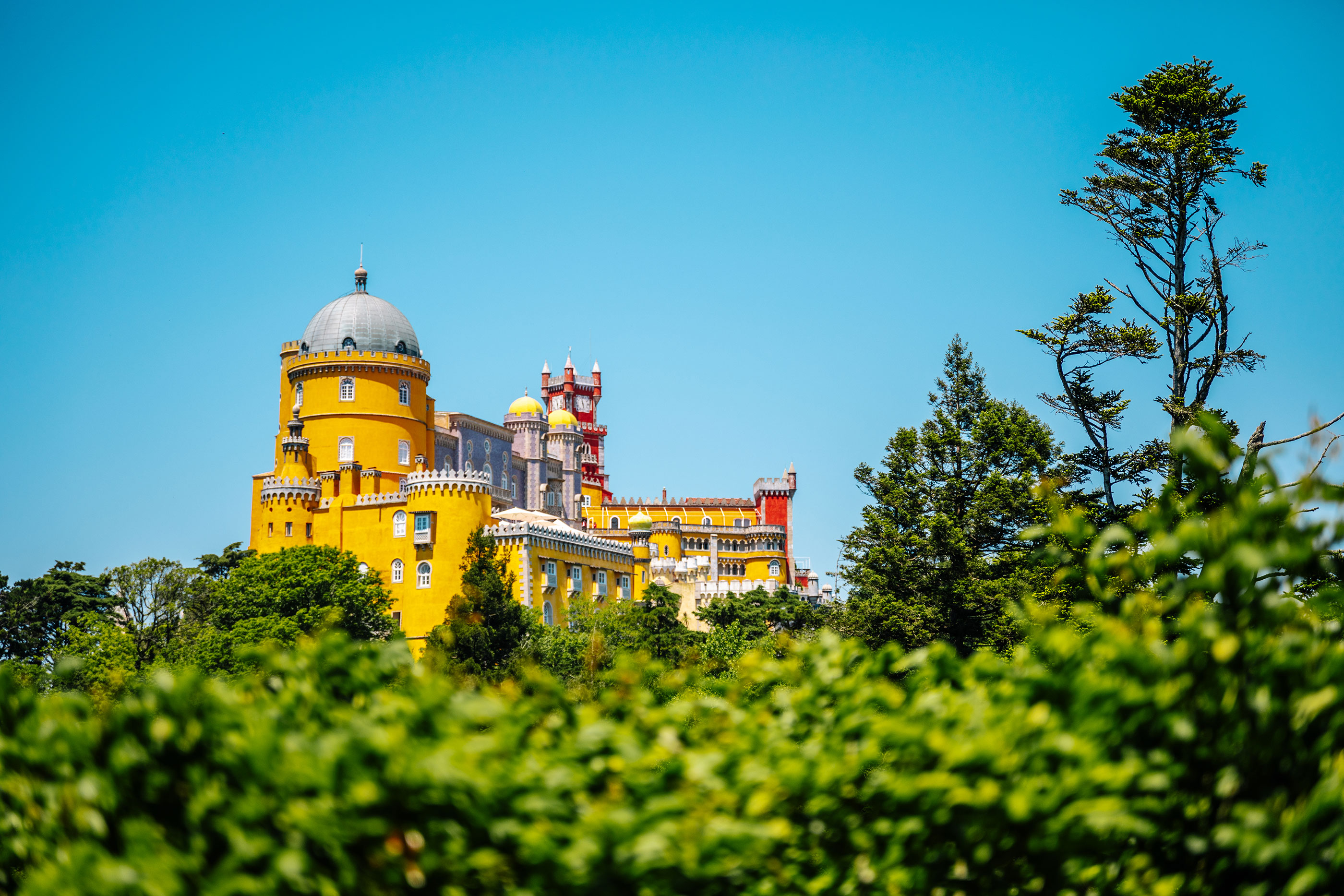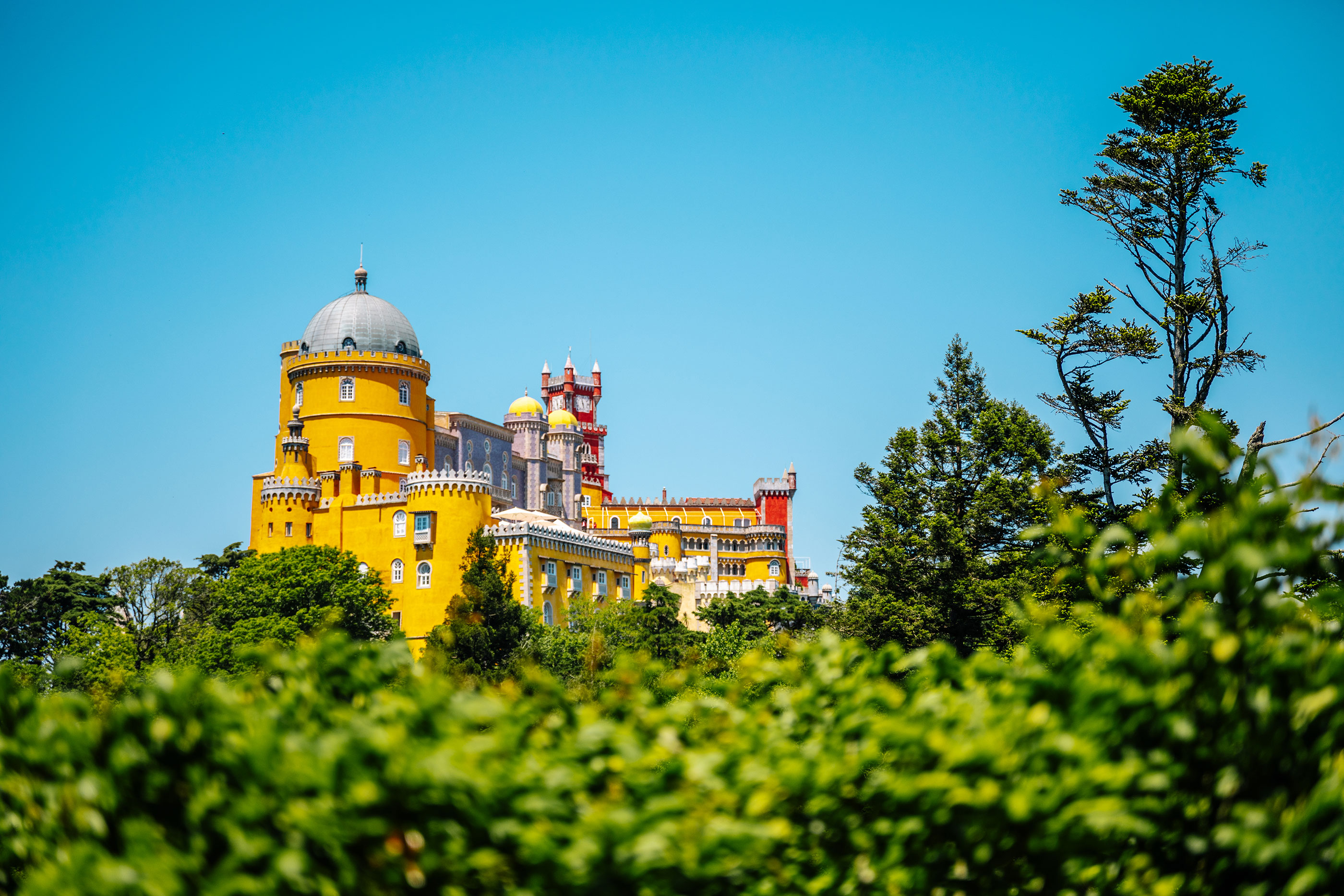 This was the largest kitchen in the Palace of Pena. There still remain two of the three original stoves.
Of the countless copper objects – pots, pans, frying pans, fish steamers, chocolate makers –, a set of moulds in the glass case is noteworthy, featuring the initials P.P. (Palace of Pena) and the monogram of Ferdinand II. They take on the most varied of shapes, from the format for puddings that recall fantastic castles through to pâté moulds in the shape of suckling pigs or birds depending on the intended type of pâté.