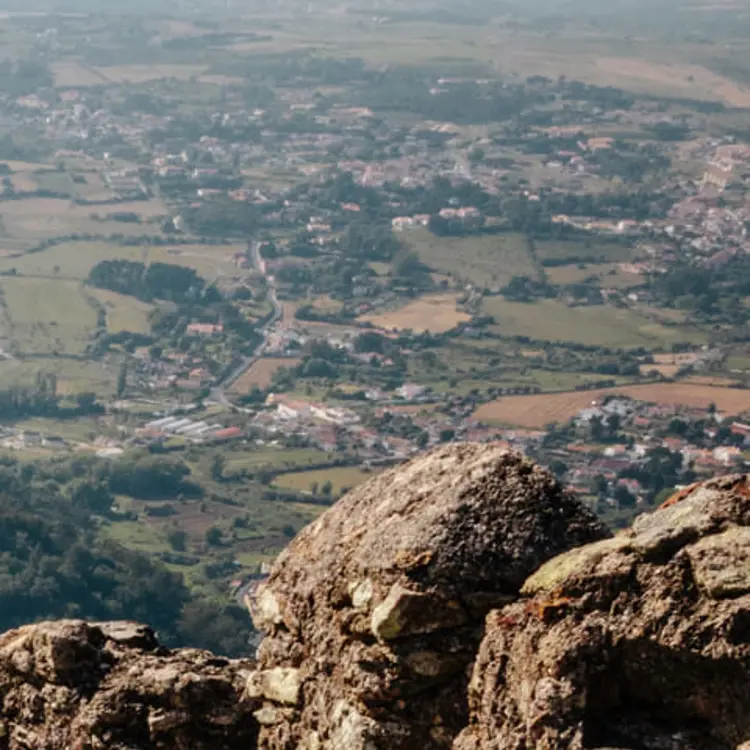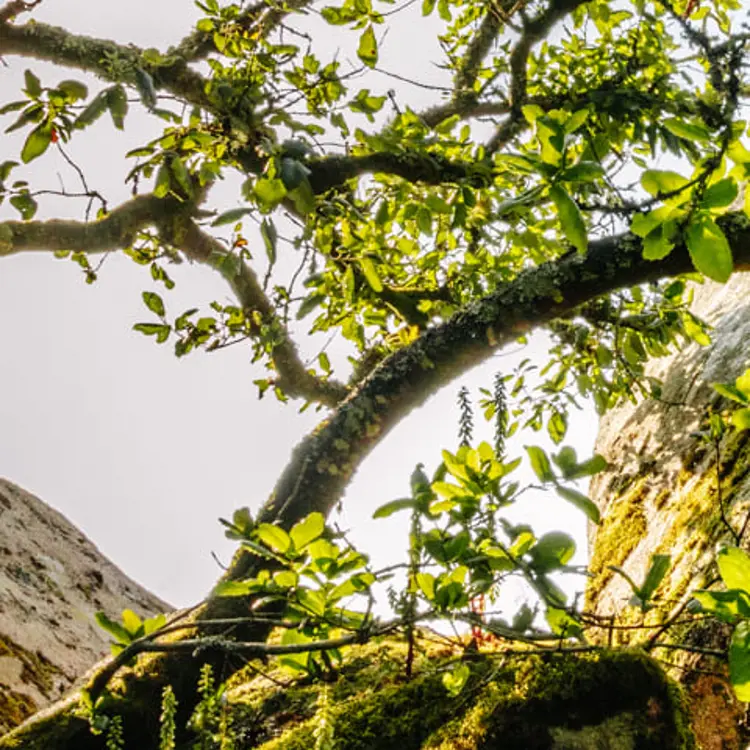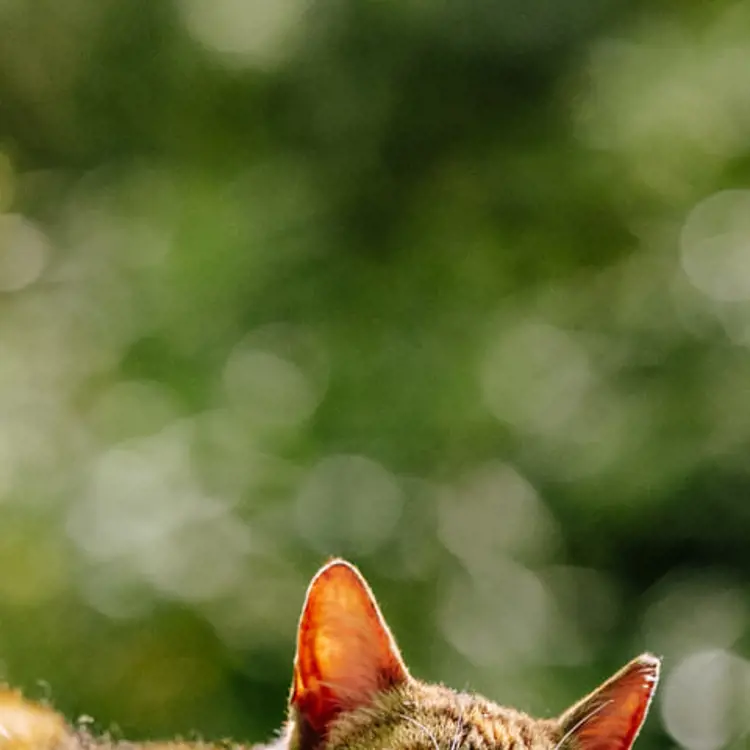 An eternal legacy.
Isolated on its lofty perch, one of the peaks in the Sintra Hills, the Moorish Castle is a fortification founded in the 10th century during the period the Moors occupied the Iberian Peninsula.
Its famous walls snake across the hills with their granite blocks interlinking boulders and cliffs.
Its parapet walk provides stunningly unique views out over the town, the Palace of Pena and, further in the distance, the greens of these hills contrast with the blues of the Atlantic Ocean.
Read the full History
CASTLE
LAST TICKET AND LAST ADMISSION 05:30PM
Ticket office closed from 12 pm to 1 pm. Automatic ticket vending machines available
CASTLE
Ticket for adults (18 – 64 years)
Ticket for youths (6 – 17 years)
Ticket for seniors (over 65 years)
Family ticket (2 adults + 2 youths)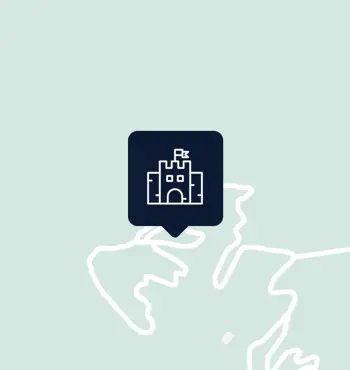 How to arrive
Lisbon > Sintra: Train (CP) – Sintra Line
(Departure stations: Oriente; Rossio; Entrecampos)
Sintra (train station) > Moorish Castle: Bus n.º 434 (Scotturb)
We emphasize that Parques de Sintra's responsibilities are limited to the parks and monuments under its management, and is not responsible for any circumstances occurring outside the heritage sites, namely, access and transport to reach said sites.
You can reach the town of Sintra using:
IC19 (from Lisbon)
IC30 (from Mafra)
EN9 (from Cascais, via the A5)
Please note that access to this monument is not authorized to private vehicles. We recommended the use of the pedestrian trails available or public transportation. You can park your car in the historic center of Sintra or the peripheral car parks available.
GPS Coordinates: 38º 47' 24.25" N 9º 23' 21.47" W
Marked hiking trails:
SANTA MARIA TRAIL
Starting point: "Info Parques de Sintra", in S. Pedro de Sintra
Distance: 1.770 metres
Duration: 1 hour
SETEAIS TRAIL
Starting point: Palace of Seteais
Distance:  2.410 metres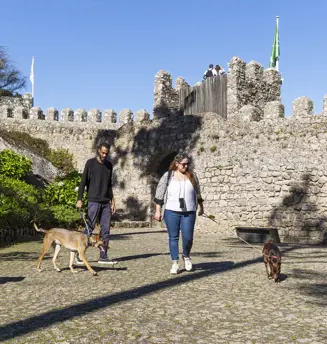 ITINERARIES
Explore our Suggestions