Palace of Pena: interior visit by time slots only; verify the entrance date and time on your ticket; there is no delay tolerance.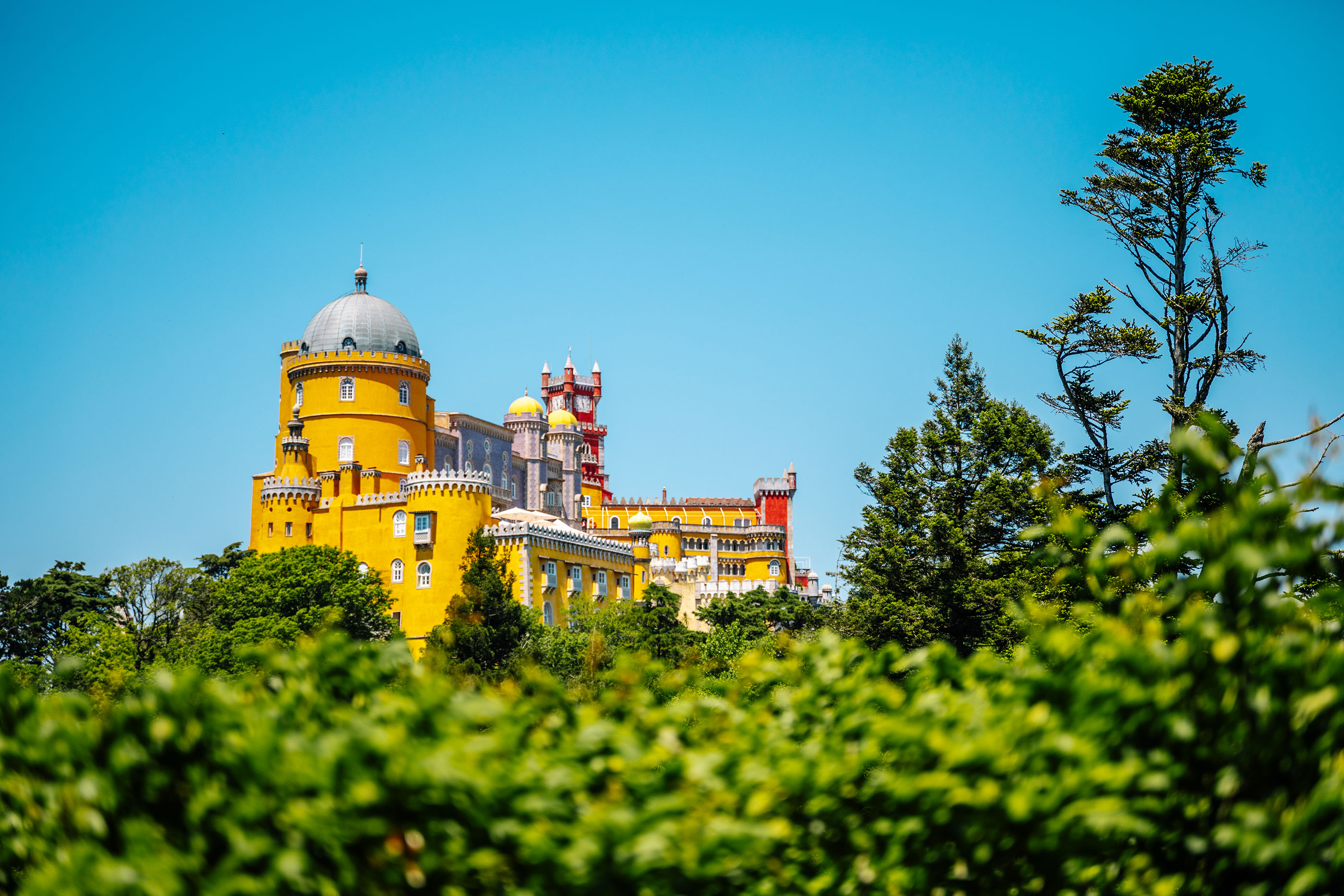 Grotto of the Monk and St. Catherine's Heights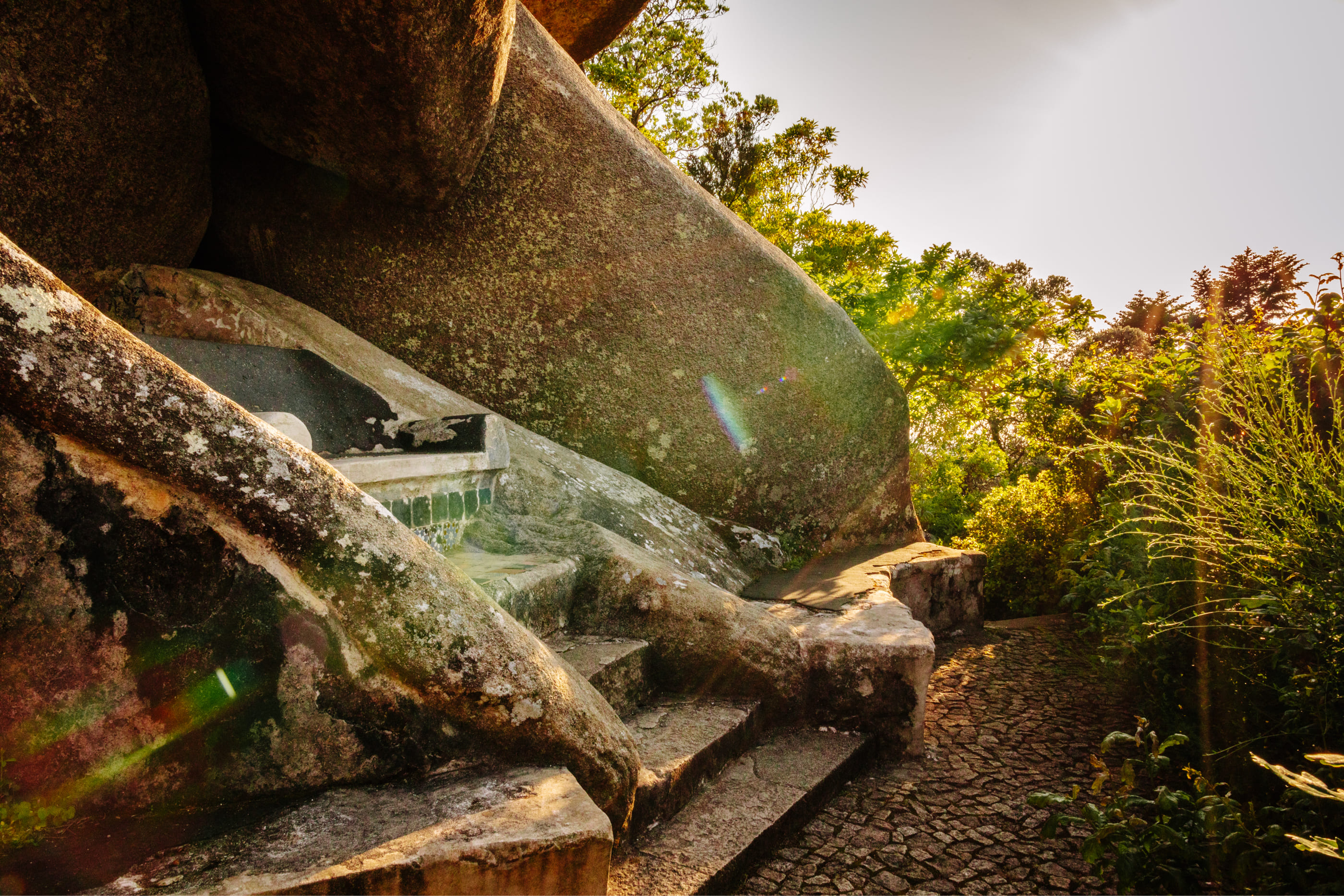 The Park of Pena is dotted with intimate nooks such as the Grotto of the Monk, a former site of retreat, contemplation and meditation for the religious community of the Monastery of Pena, and St. Catherine's Heights, an excellent viewing point of the palace. Here, you can find a seat sculpted from rock, covered in tar and decorated with tiles, known as the Queen's Throne, another of Queen Amelia's favourite places.