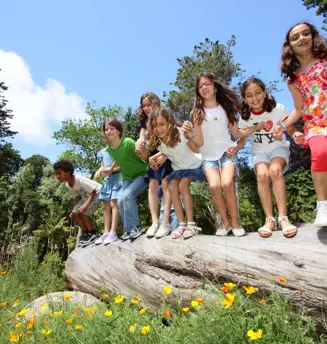 A birthday is always the most important day of the year for a child.
To help celebrate these special occasions, we've prepared heritage discovery activities that will make every birthday an unforgettable event! 
Whether it's a palace, a garden or an educational farm, the scene is set for a party! Meeting a queen, dressing up as a prince or princess, exploring a 19th-century garden, or taking part in a fun role-play in a rustic farmhouse are the options available for children aged 4 to 12.
All the venues have a space for the provision of snacks, which you can bring yourself or choose from our catering service.
We can also provide a digital birthday invitation on request when booking.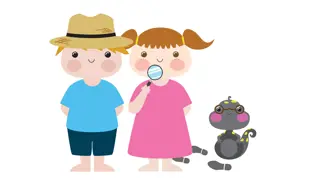 Snack Box:
Served in individual packages
Includes: fruit nectar, water, cheese or ham sandwich, chips, popcorn, slice of cake, miniature queijada pastry, chocolate salami, gelatin, fruit piece (does not include birthday cake)
Price: €8 per participant
Birthday Parties
Find other options for birthday parties