Changes to our services due to the pandemic: see Opening Times, Cafeterias and Stores (within Plan your visit) | 15 May 2021: Convent of the Capuchos closed on its regular opening times; traffic interruptions in Sintra due to the "Rali das Camélias" (see How to get there, within Plan your visit)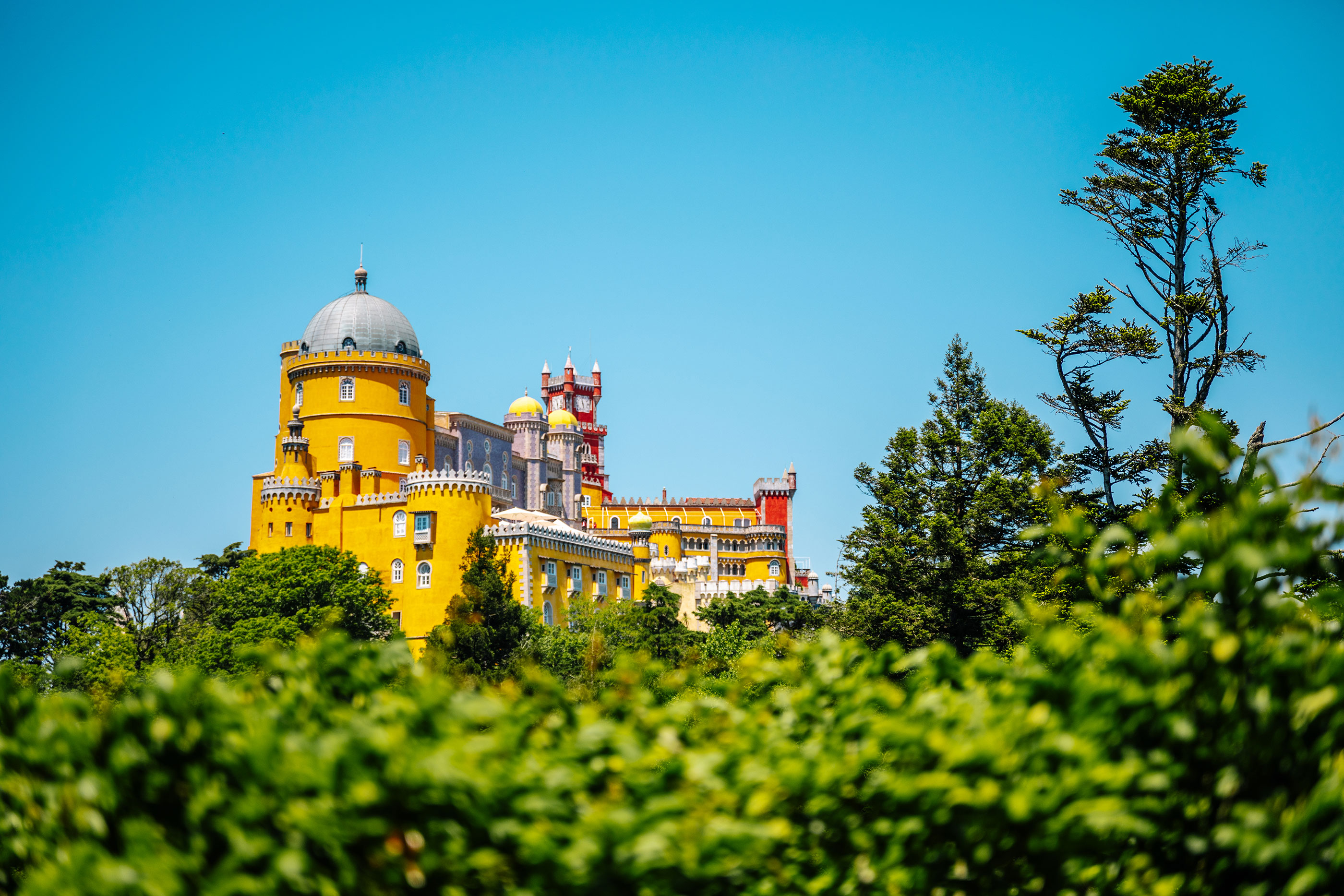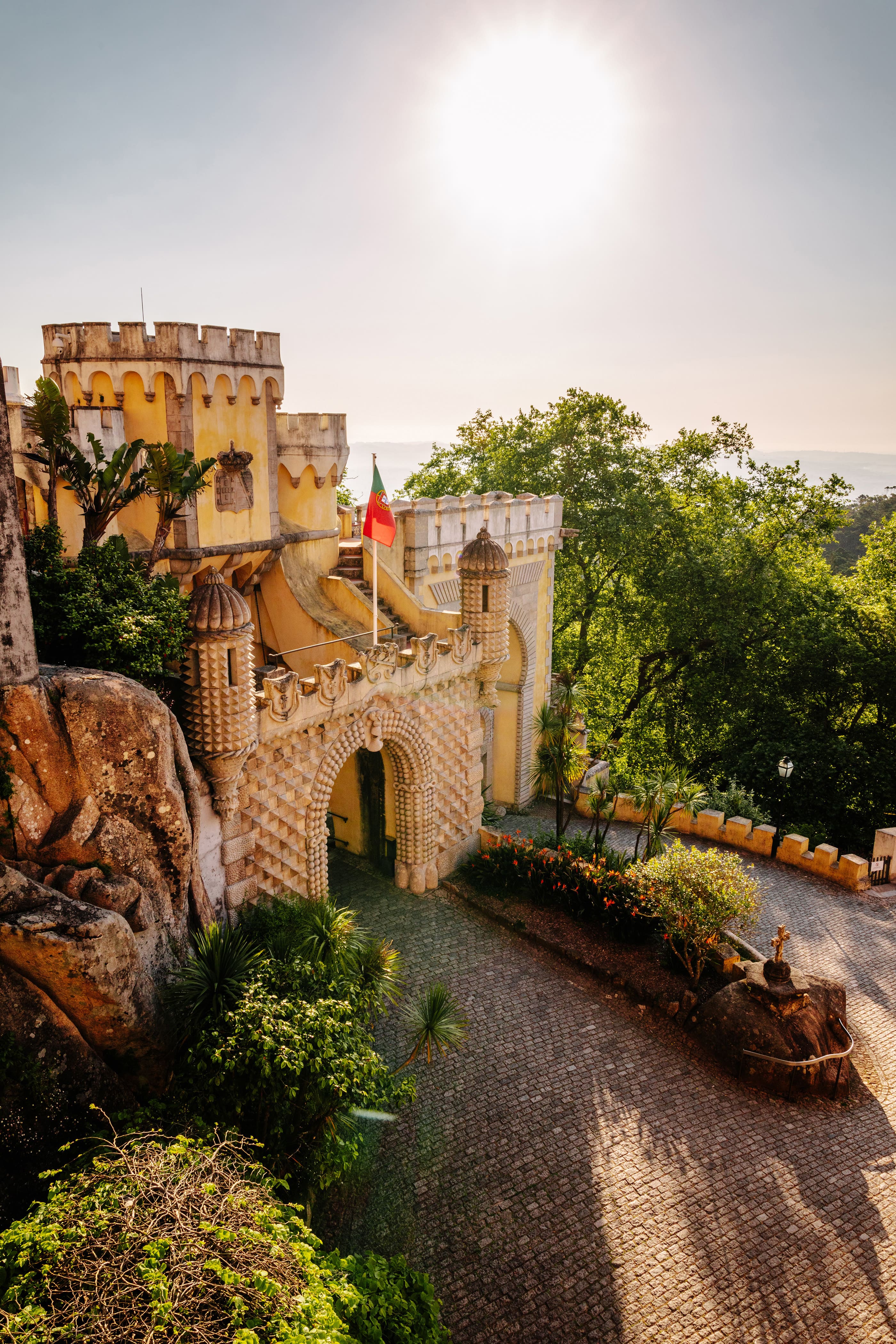 The Monumental Gate is a triumphal arch where features of Portuguese 16th century architecture can be observed, the same century as the monastery underwent construction.
On each site, there are sentry boxes, similar to those of the Tower of Belém and the façade covered with diamond-shape reliefs in imitation of Lisbon's 'Casa dos Bicos'. The entrance opening is decorated with spheres in the manner of 'Cunhal das Bolas' in Bairro Alto, with its arch displaying a depiction of interlacing serpents.
Immediately after the Monumental Gate, there comes a drawbridge that provides access to a tunnel that leads to the upper patios.