Changes to our services due to the pandemic: see Opening Times, Cafeterias and Stores (within Plan your visit) | Access to Monserrate: due to road interventions, access through Colares is recommended.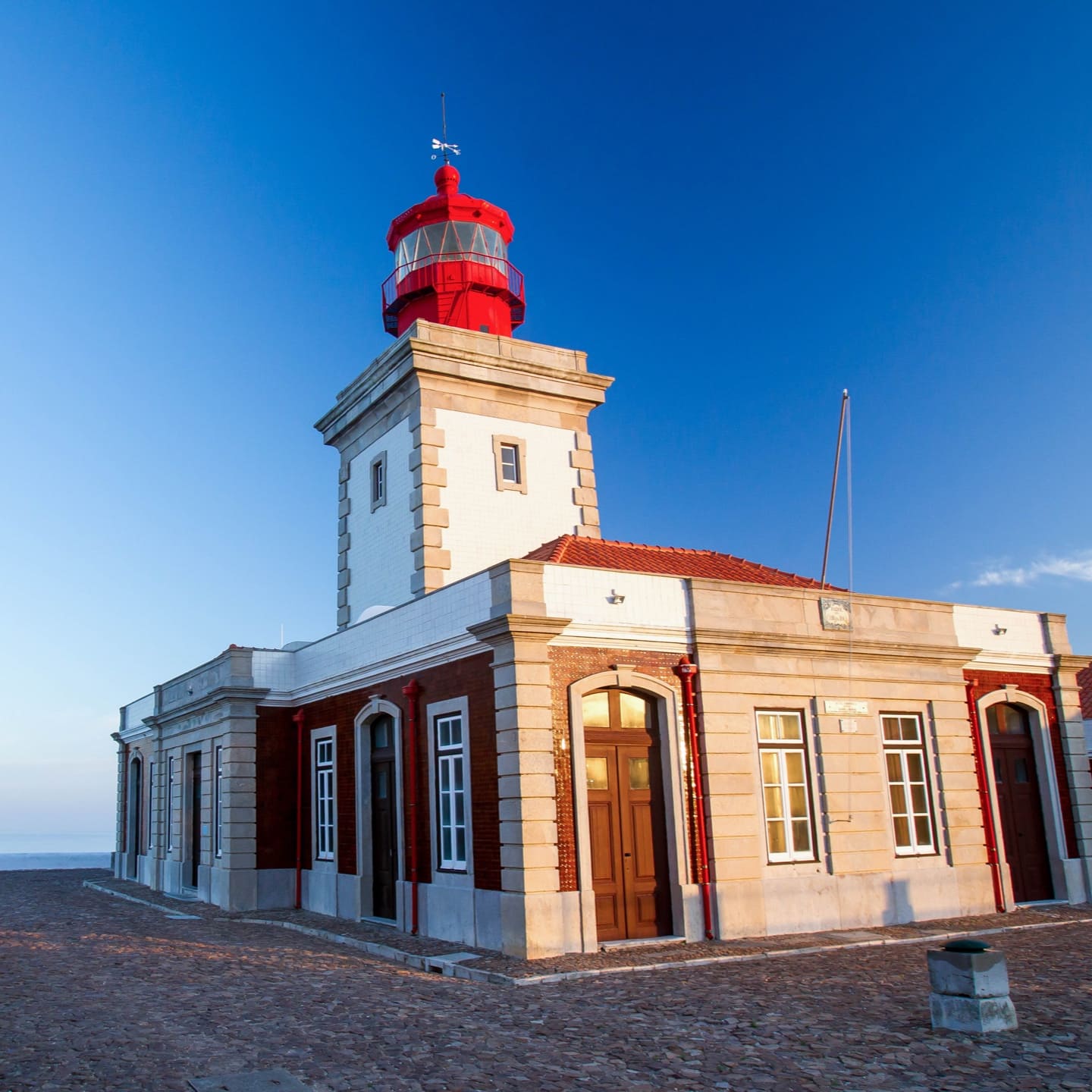 The most westerly point of mainland Europe.
Standing at the most westerly point on mainland Europe, Cabo da Roca provides an unrivalled panoramic view out over the immensity of the Atlantic Ocean. The imposing lighthouse, with its tower finished in white tiles and with a red walkway, stands out as one of the oldest in Portugal.
In the immediate vicinity of the lighthouse, there is the emblematic cross with its homage to Luís de Camões: "Right here, almost at the head's summit, Of all Europe, the Lusitano Kingdom, Where the earth ends and the sea begins, And where Apollo settles into the Ocean" (The Lusíadas, Canto III, Luís de Camões). It was this position, at the end of the known earth, that turned Cabo da Roca into a sacred and legendary place which continues to amaze those who visit.
Read the Full History