Palace of Pena: interior visit by time slots only; verify the entrance date and time on your ticket; there is no delay tolerance.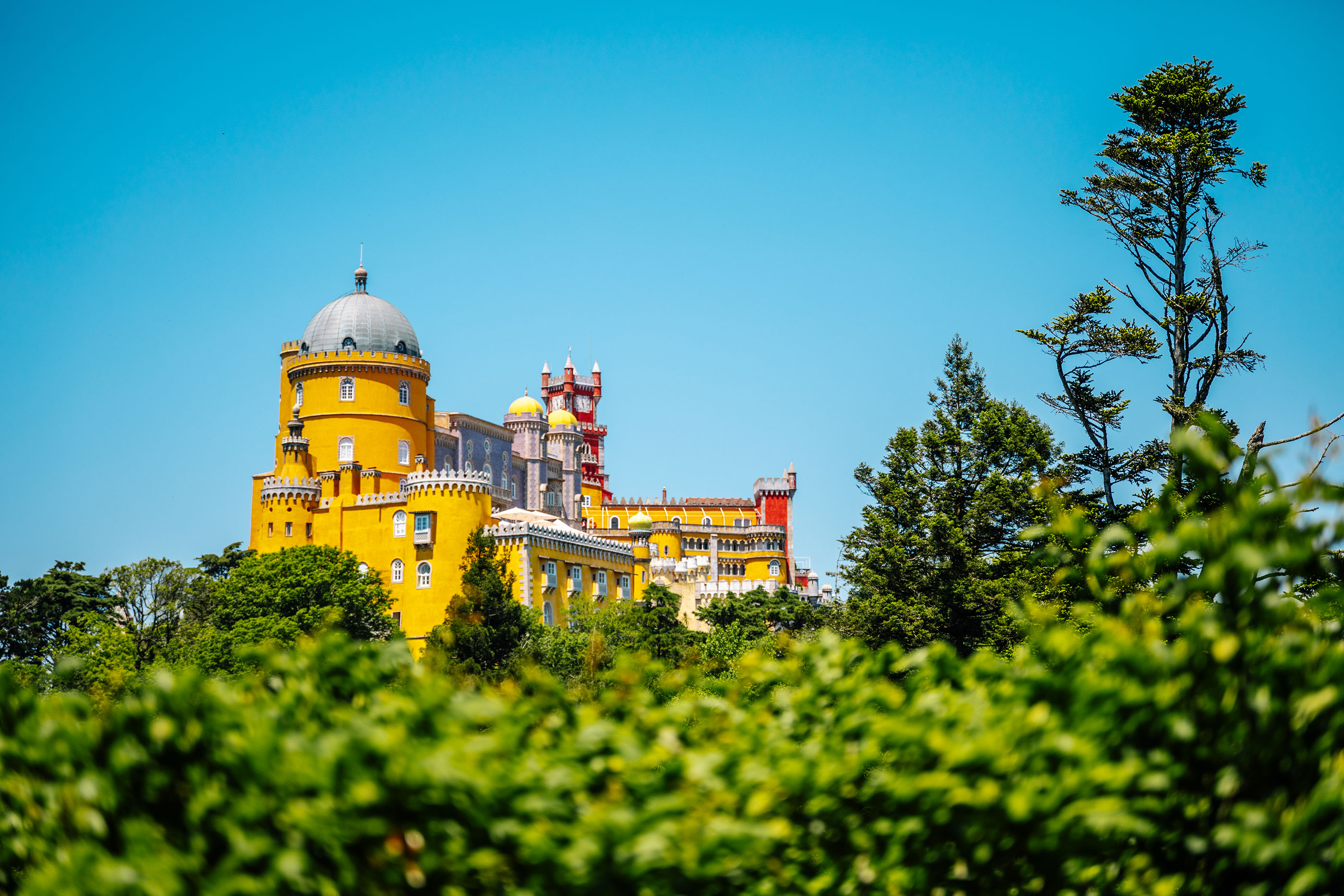 Chalet and Garden of the Countess of Edla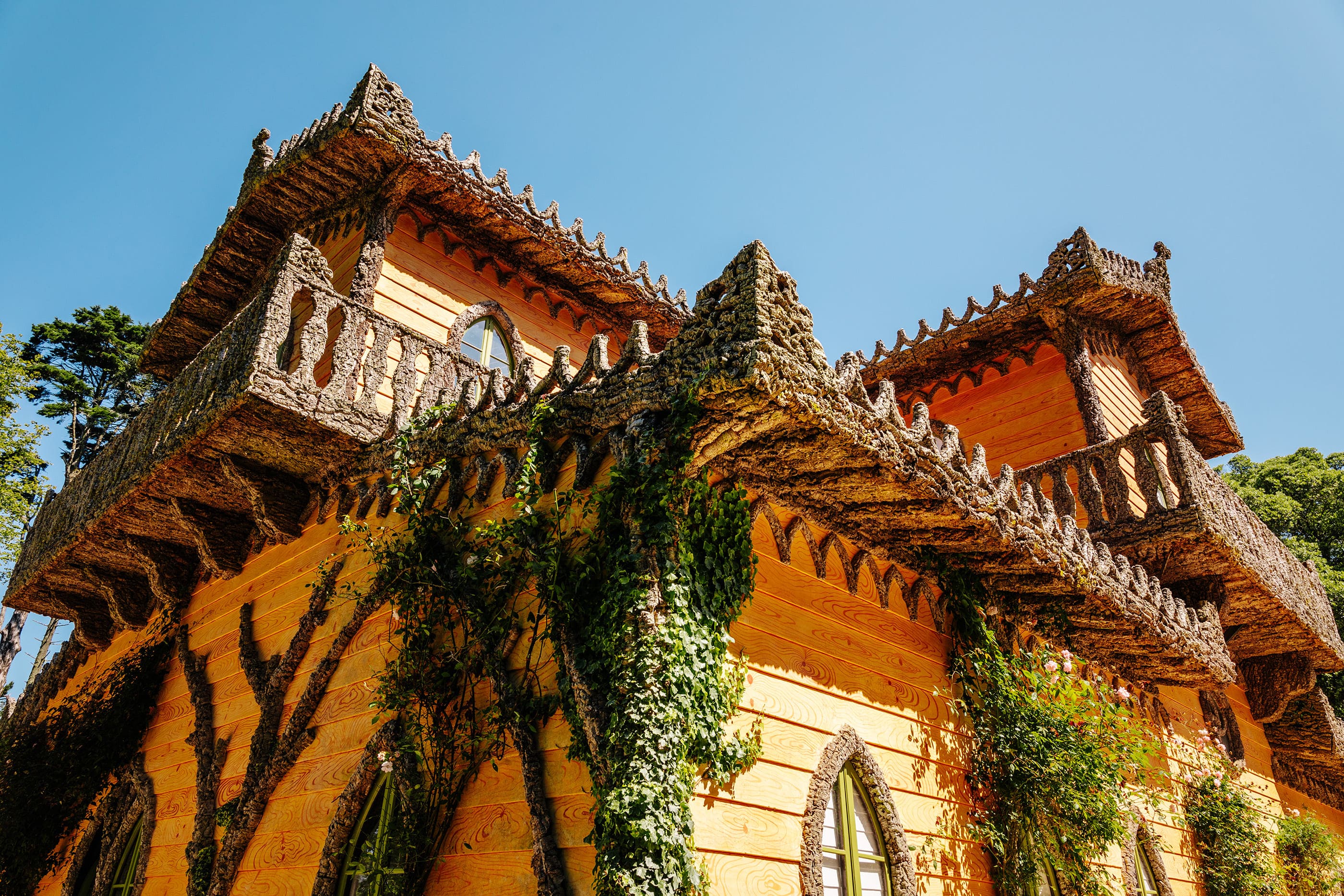 This Alpine style building, perfectly integrated into the surrounding nature, was built by Ferdinand II and his second wife, Elise Hensler, the Countess of Edla, between 1864 and 1869. The garden gathers collections of camellias, rhododendrons, azaleas and ferns, among others.