Pandemic/Changes in our services: in the operation of some Cafeterias and Ticket Offices (see Plan your visit). | Park of Pena: Lakes entrance temporarily closed (only available for exit)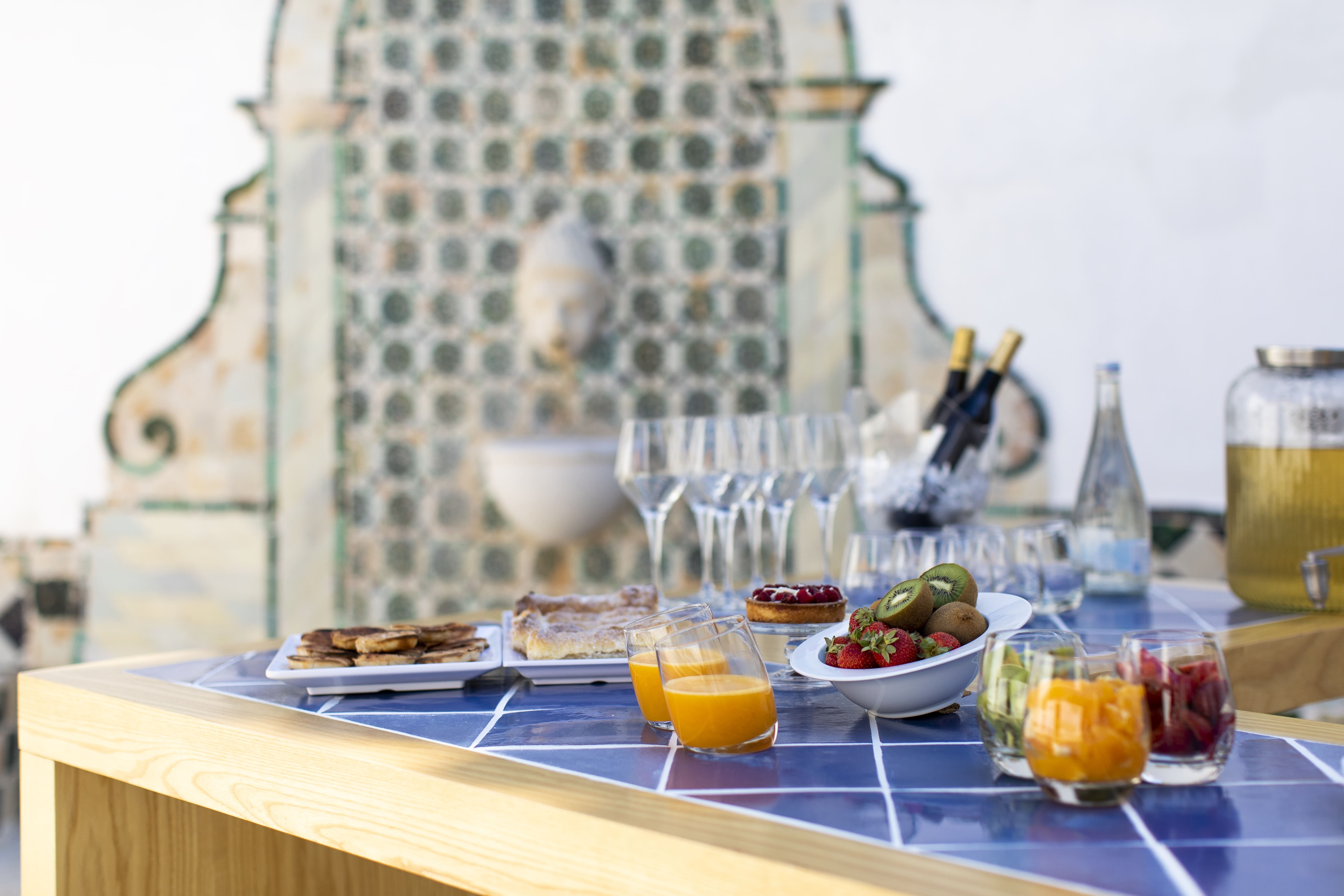 The Sintra hills, classified by UNESCO as Cultural Landscape – World Heritage, were favoured in the past by kings and aristocrats as a summer retreat. There they built palaces and planted gardens and forests, creating perfect romantic atmospheres and magical surroundings.
With a total of 29 venues divided into 4 main categories: reception halls, support rooms, auditoriums and outdoor spaces, Parques de Sintra offers different possibilities for corporate events.
Find out these spaces, as well as its characteristics and its operating standards, through the brouchure and regulation. As a complement, you can check this website for more information about the accessibility conditions of each space.
Your moment has a place in history
Choose the right venue for your event
Tourism Professionals
Check other information