Changes to our services due to the pandemic: see Opening Times, Cafeterias and Stores (within Plan your visit) | Access to Monserrate: due to road interventions, access through Colares is recommended.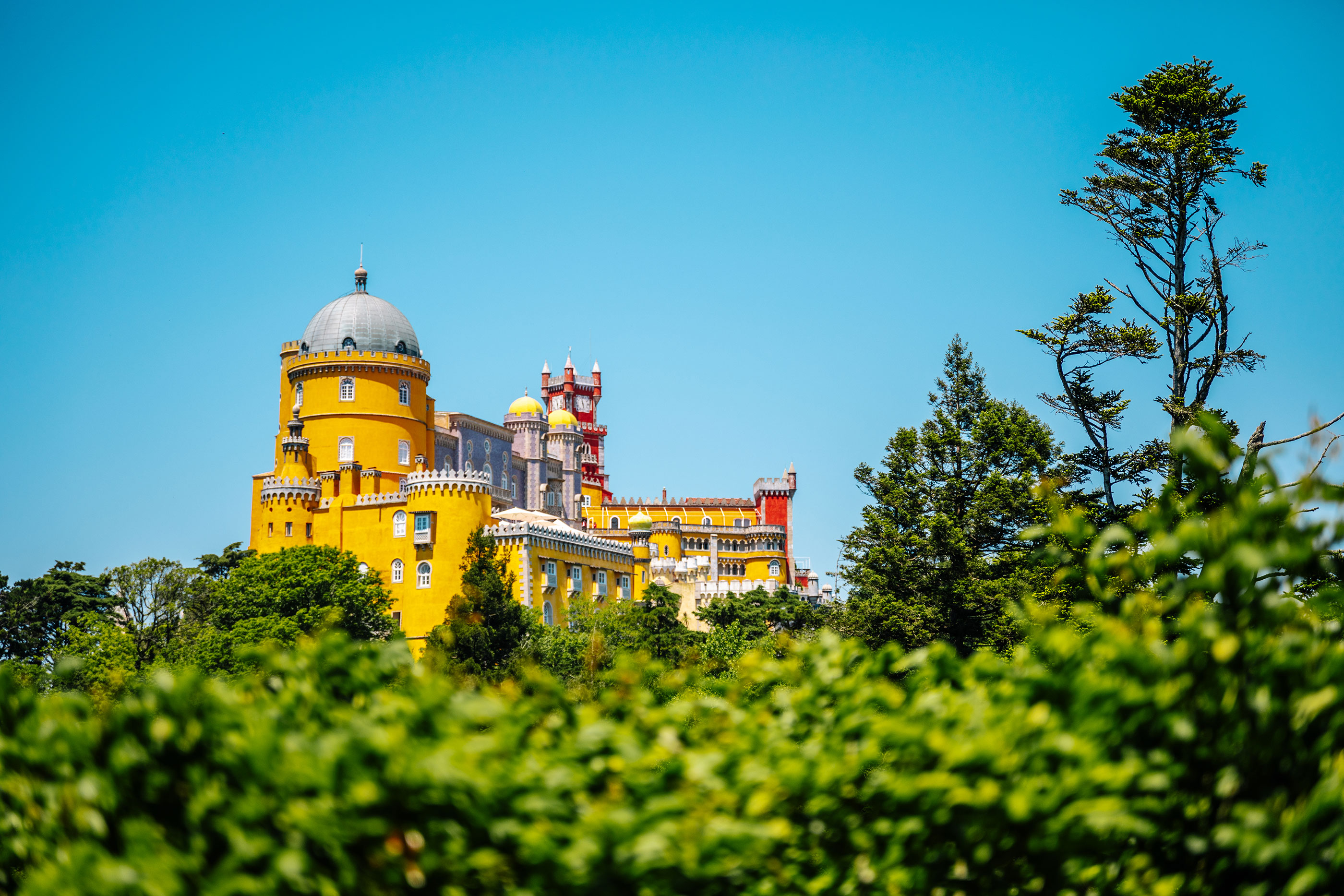 Room of the Final Residents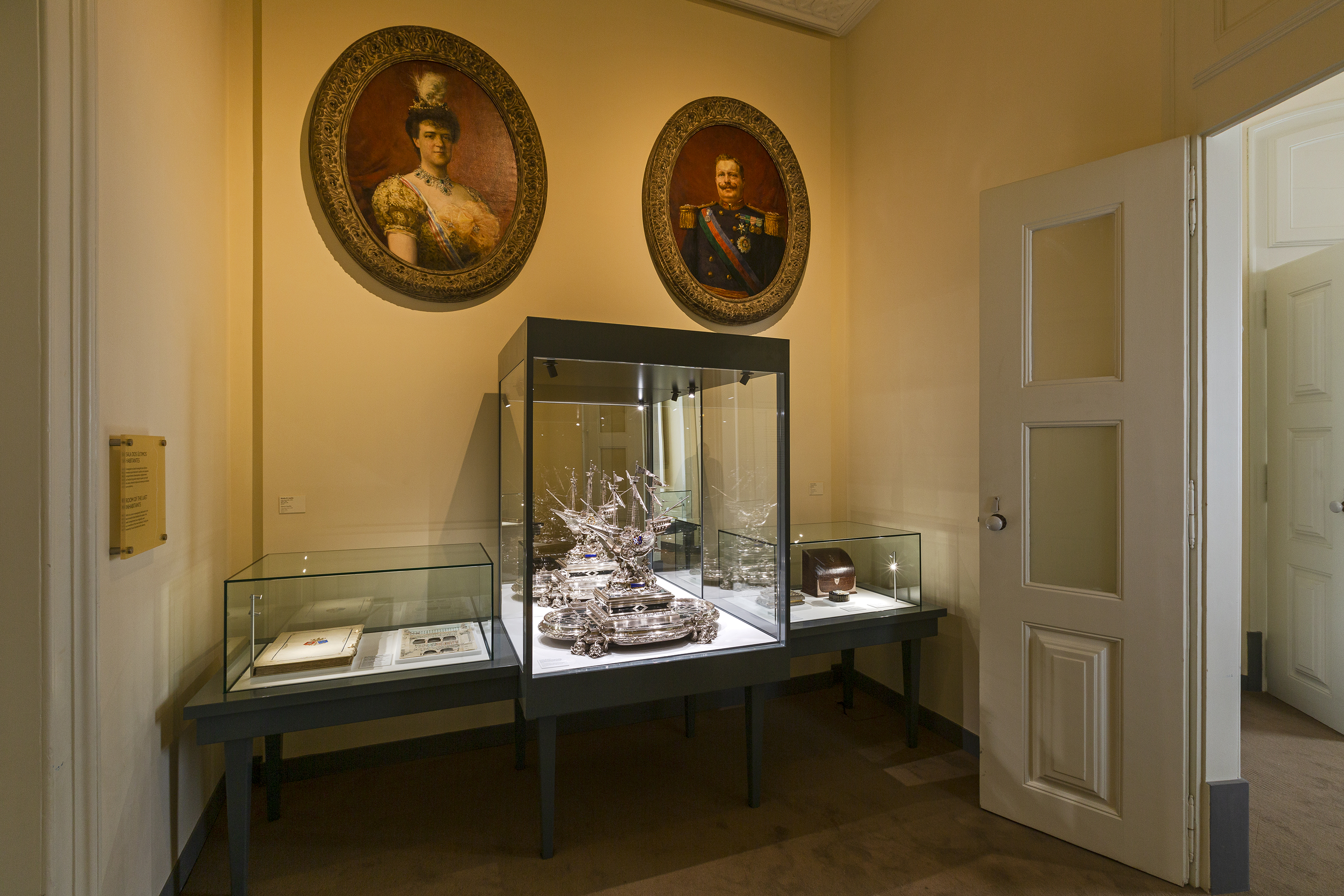 Devoted in the current museography to the final monarchs to live in the palace, this small room originally served as a wardrobe for the main bedroom, and during the time of the monarchy it was furnished with closets.
Note the silver centrepiece, given by a group of Parisian noblewomen to Princess Amélia on the occasion of her marriage to King Carlos in 1886. It represents a ship (symbol of the city of Paris) held by two mermaids alluding to the rivers Seine and Marne.