Pandemic/Changes in our services: in the operation of the Cafeterias and of some Ticket Offices (see Plan your visit). | Park of Pena: Lakes entrance temporarily closed. | Access to Monserrate: recommended via Colares, due to road interventions.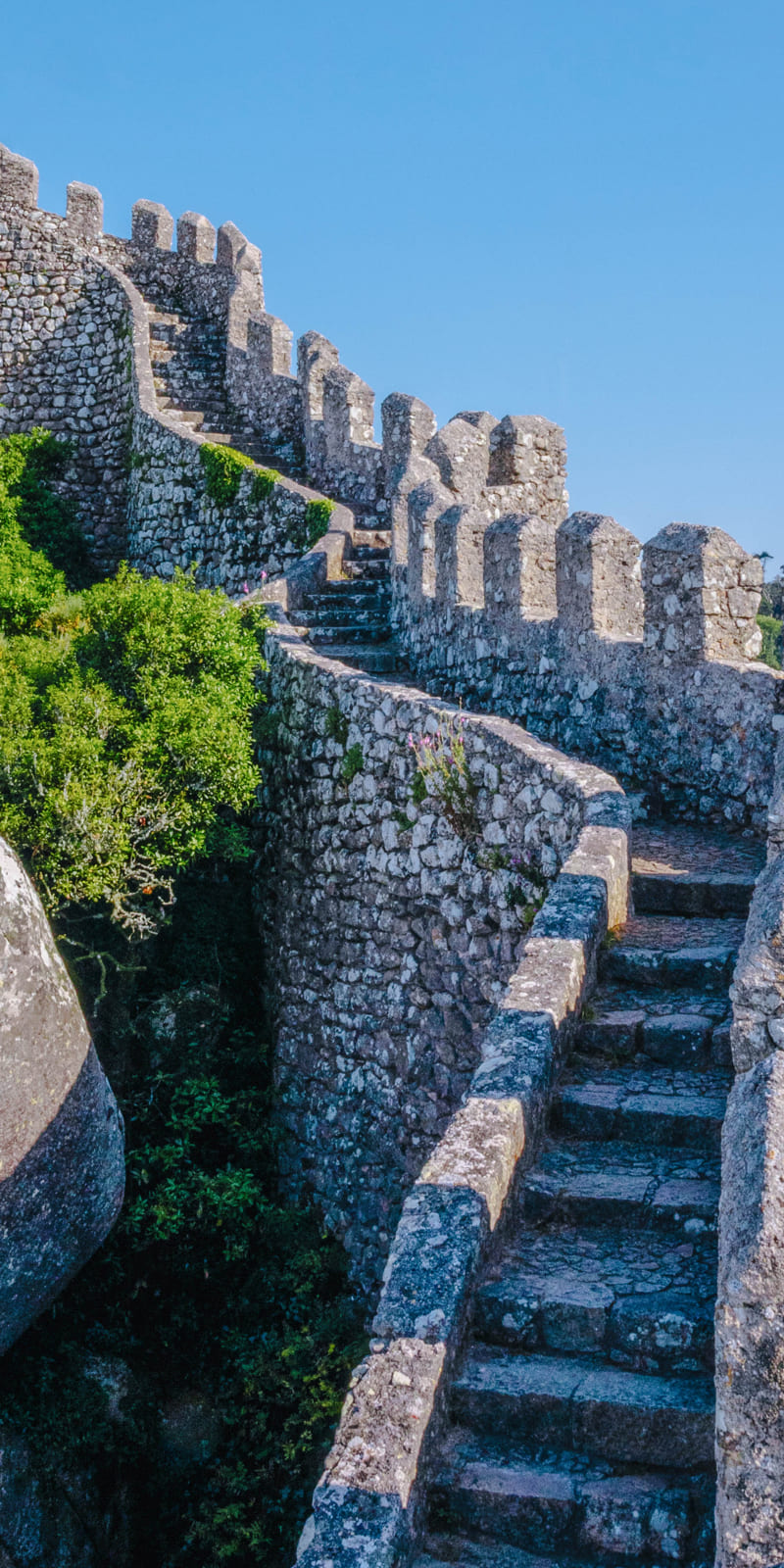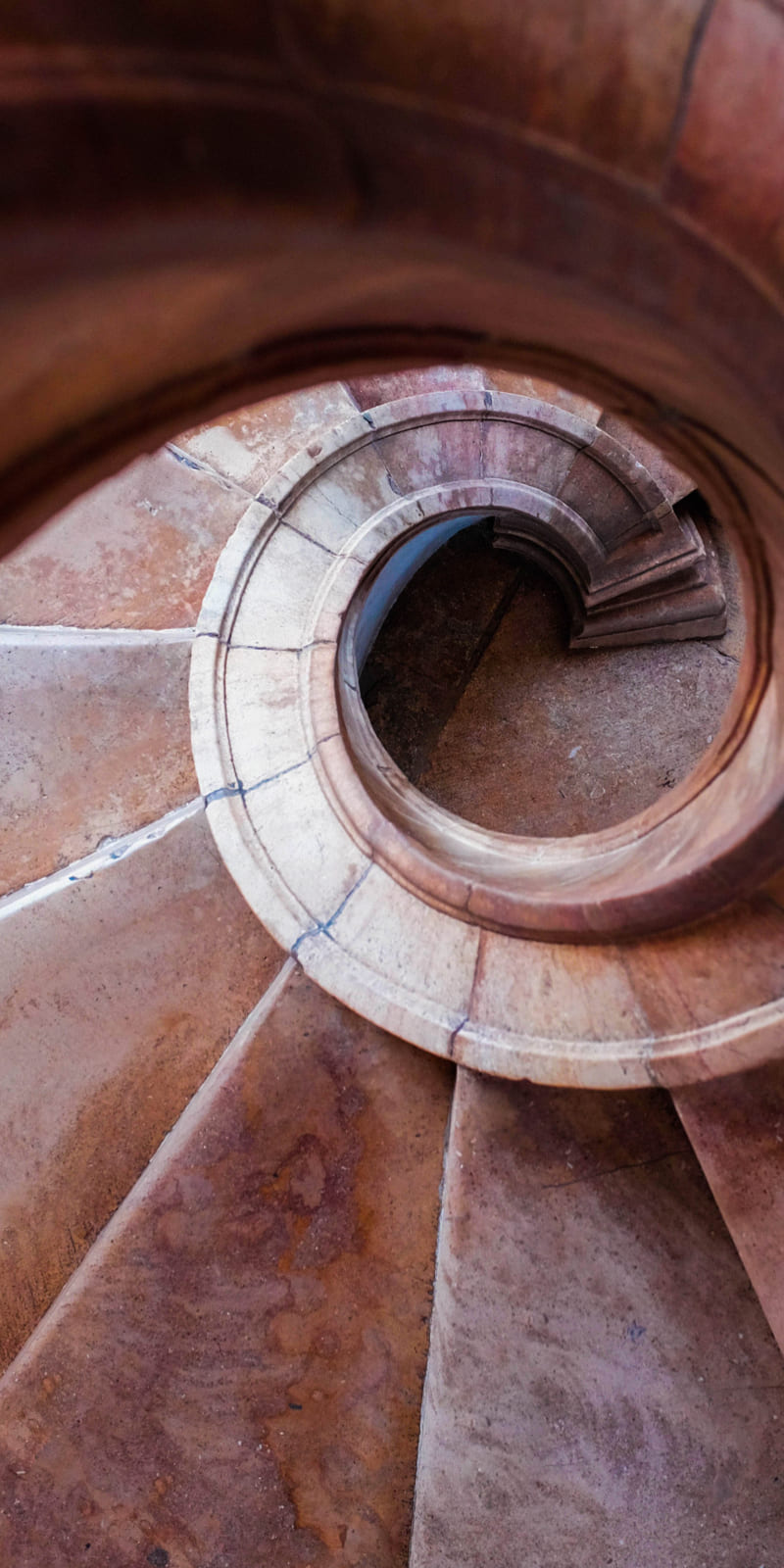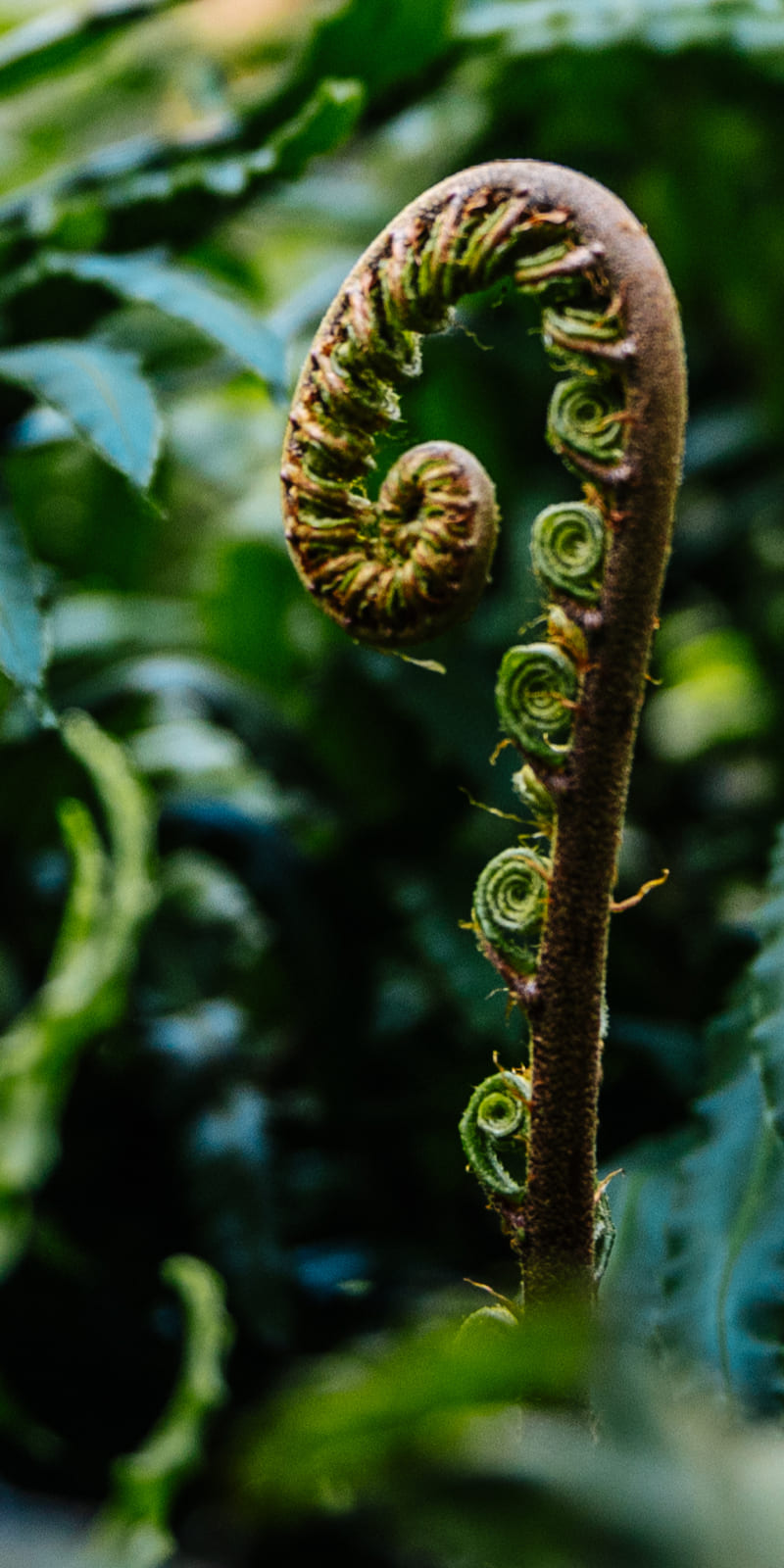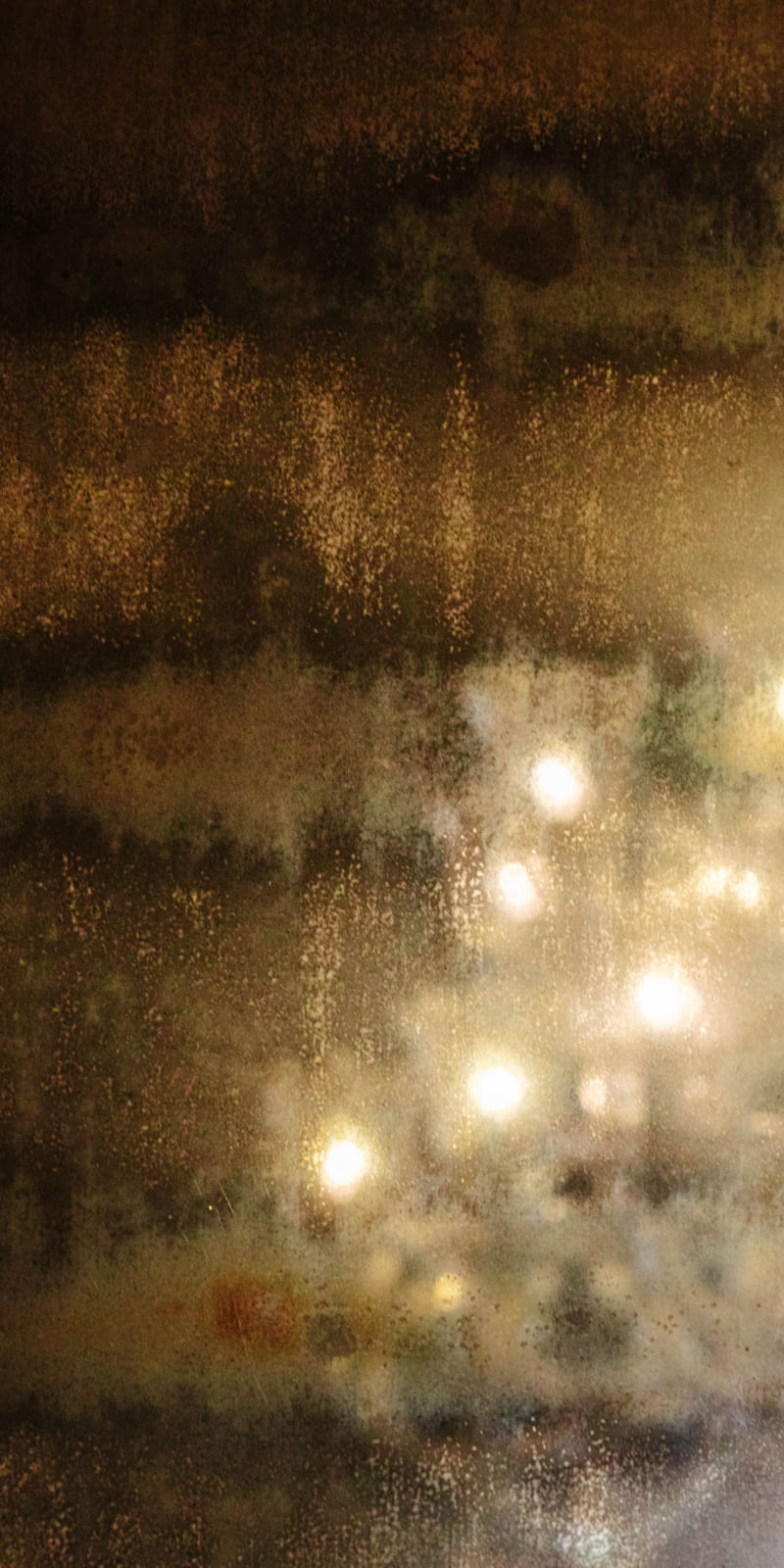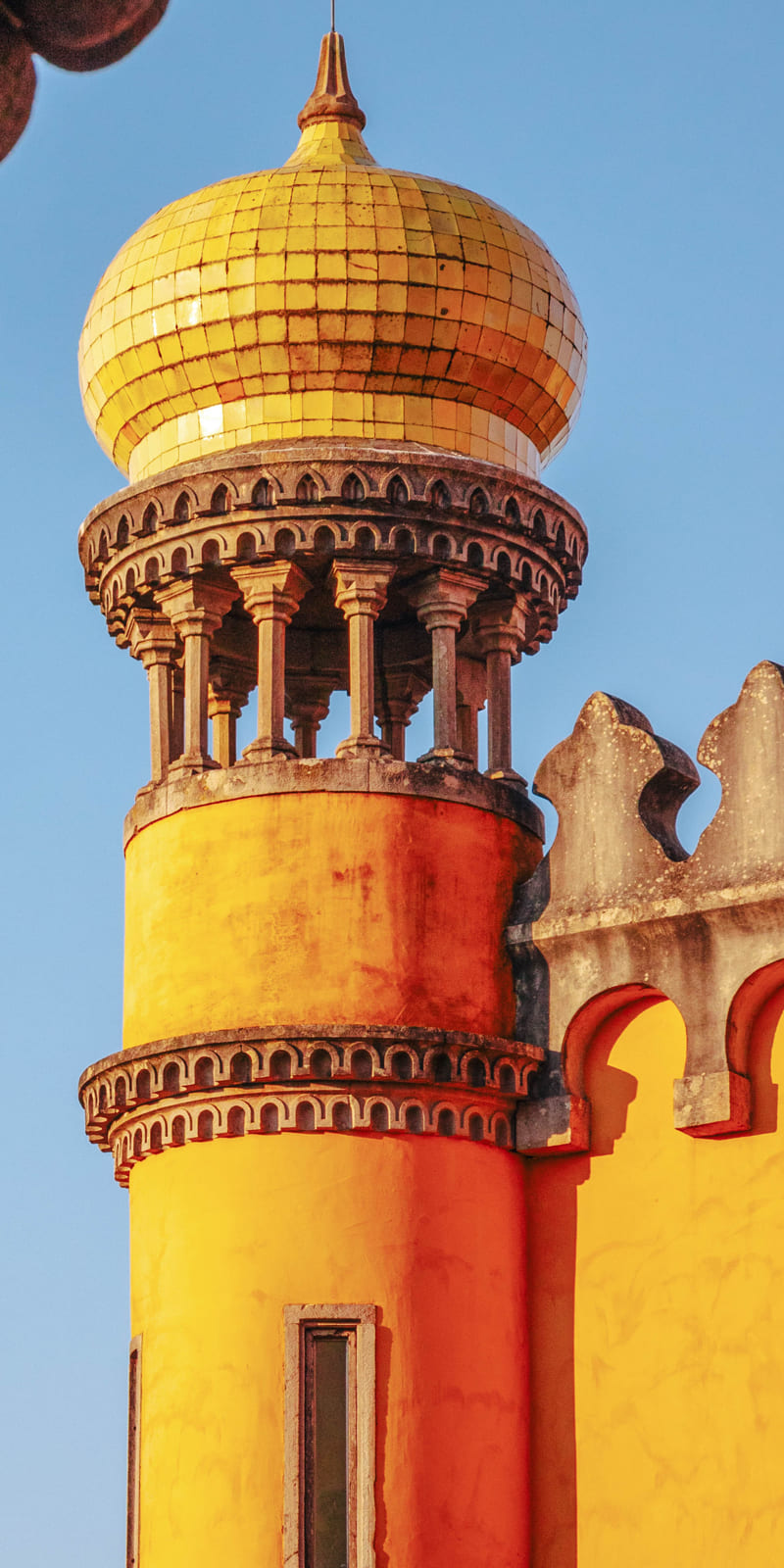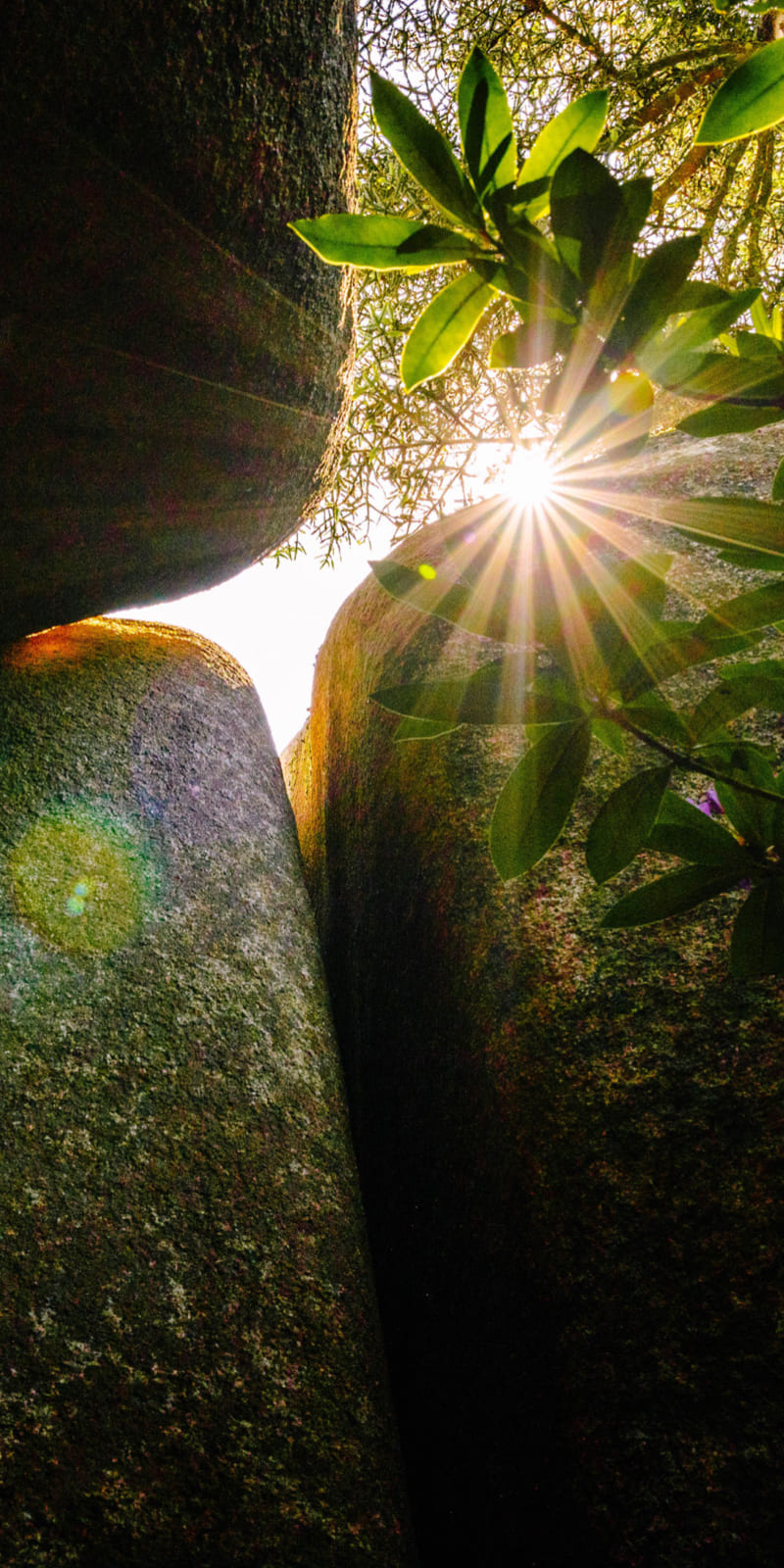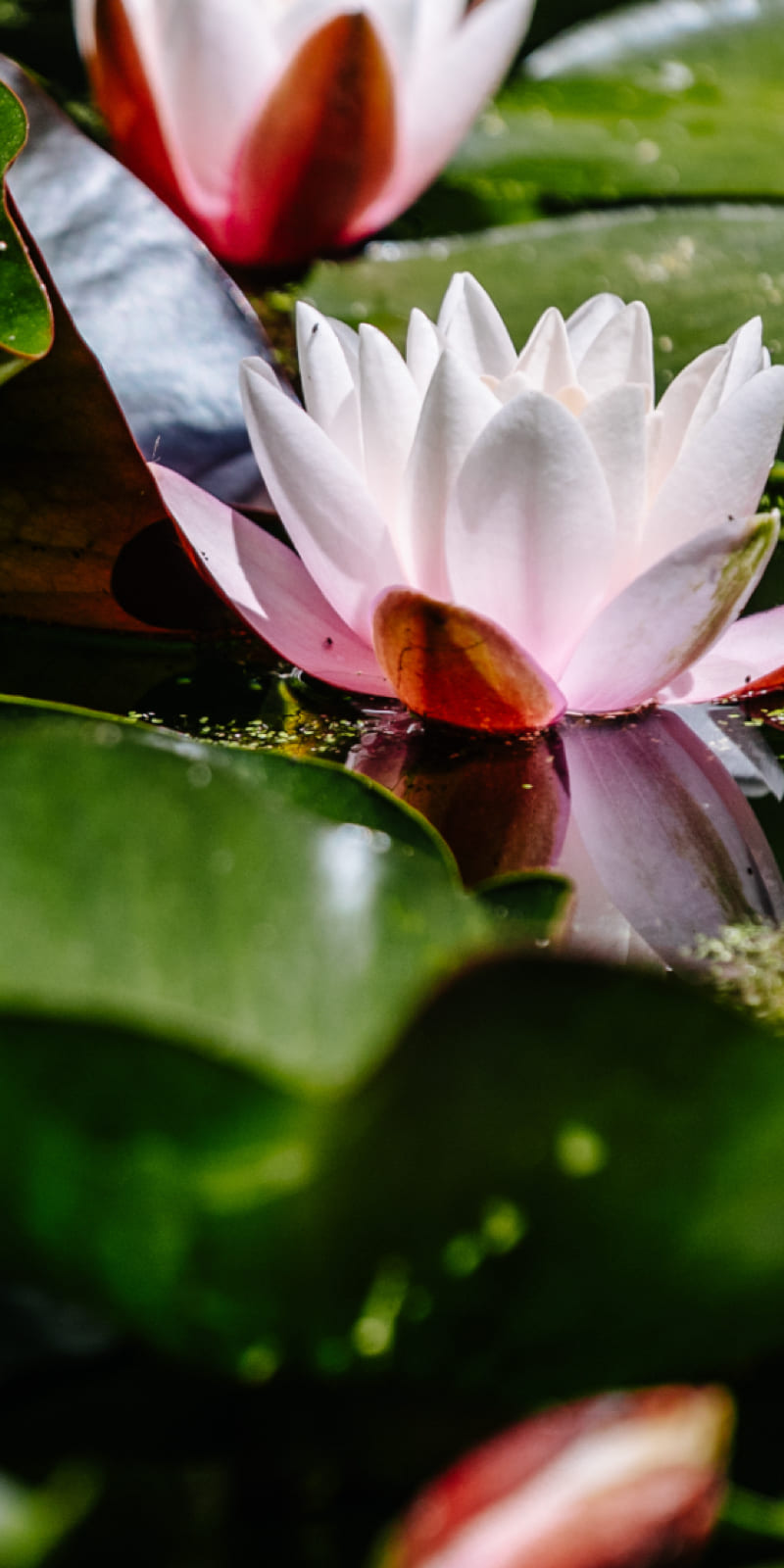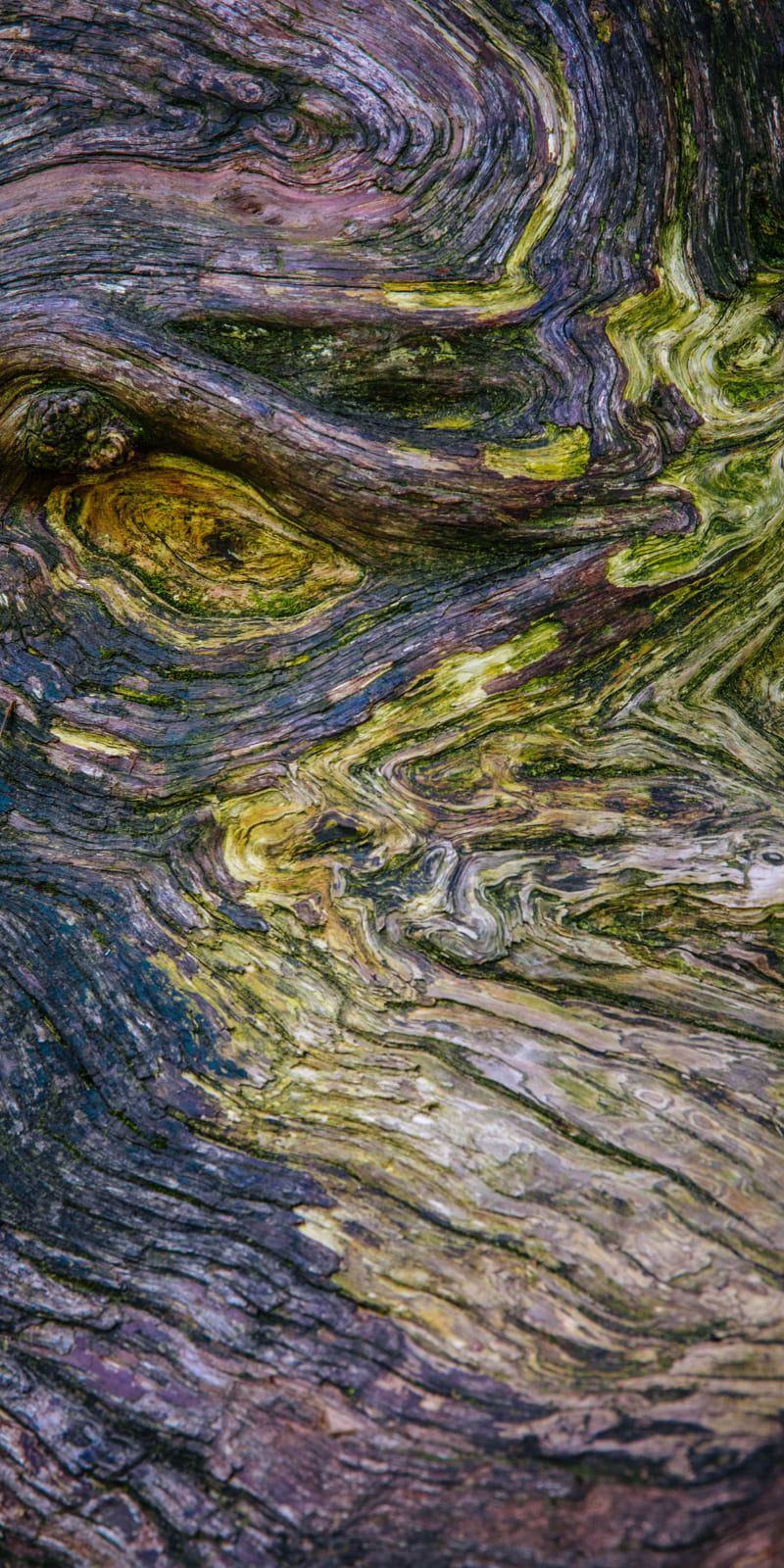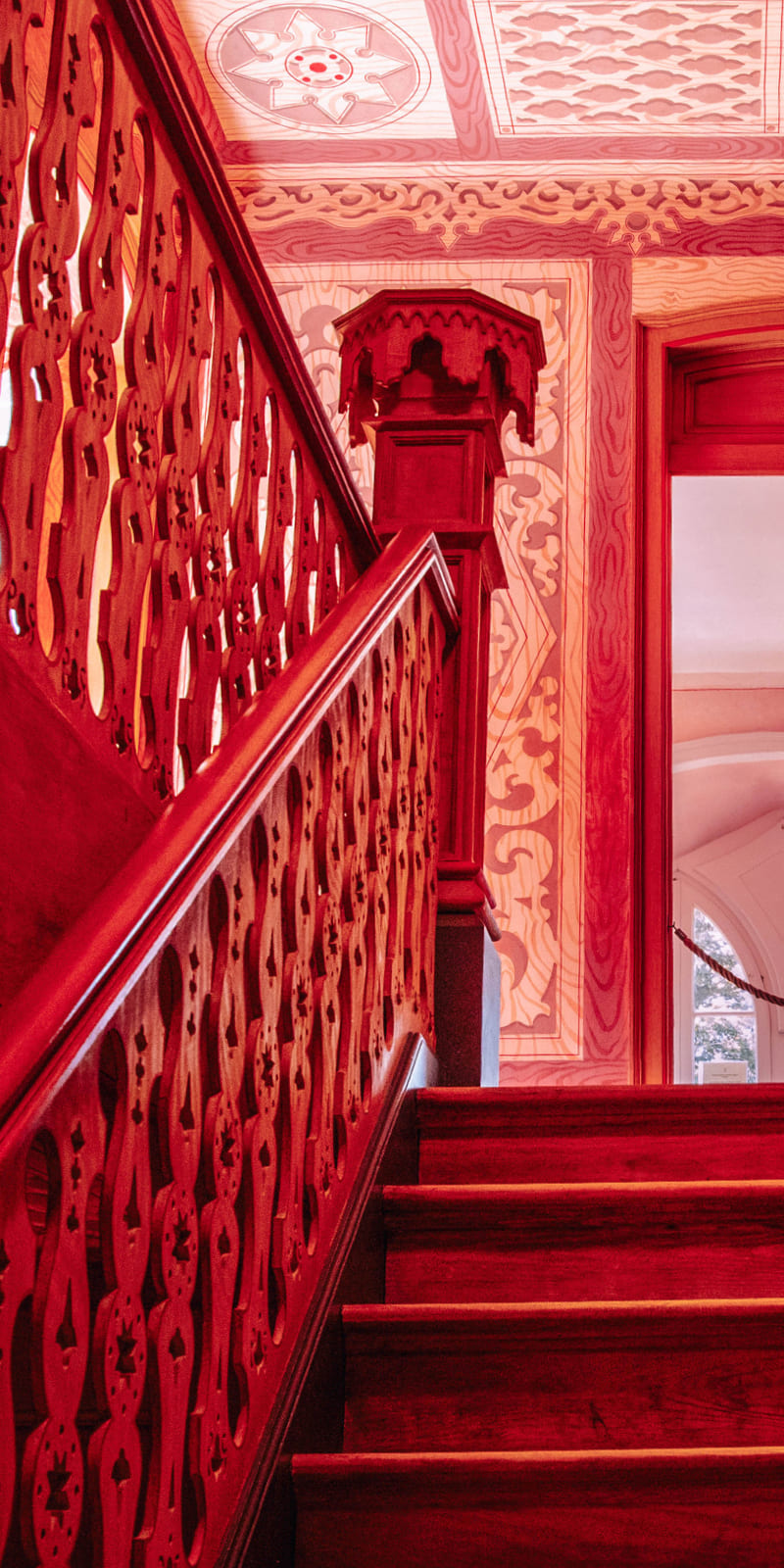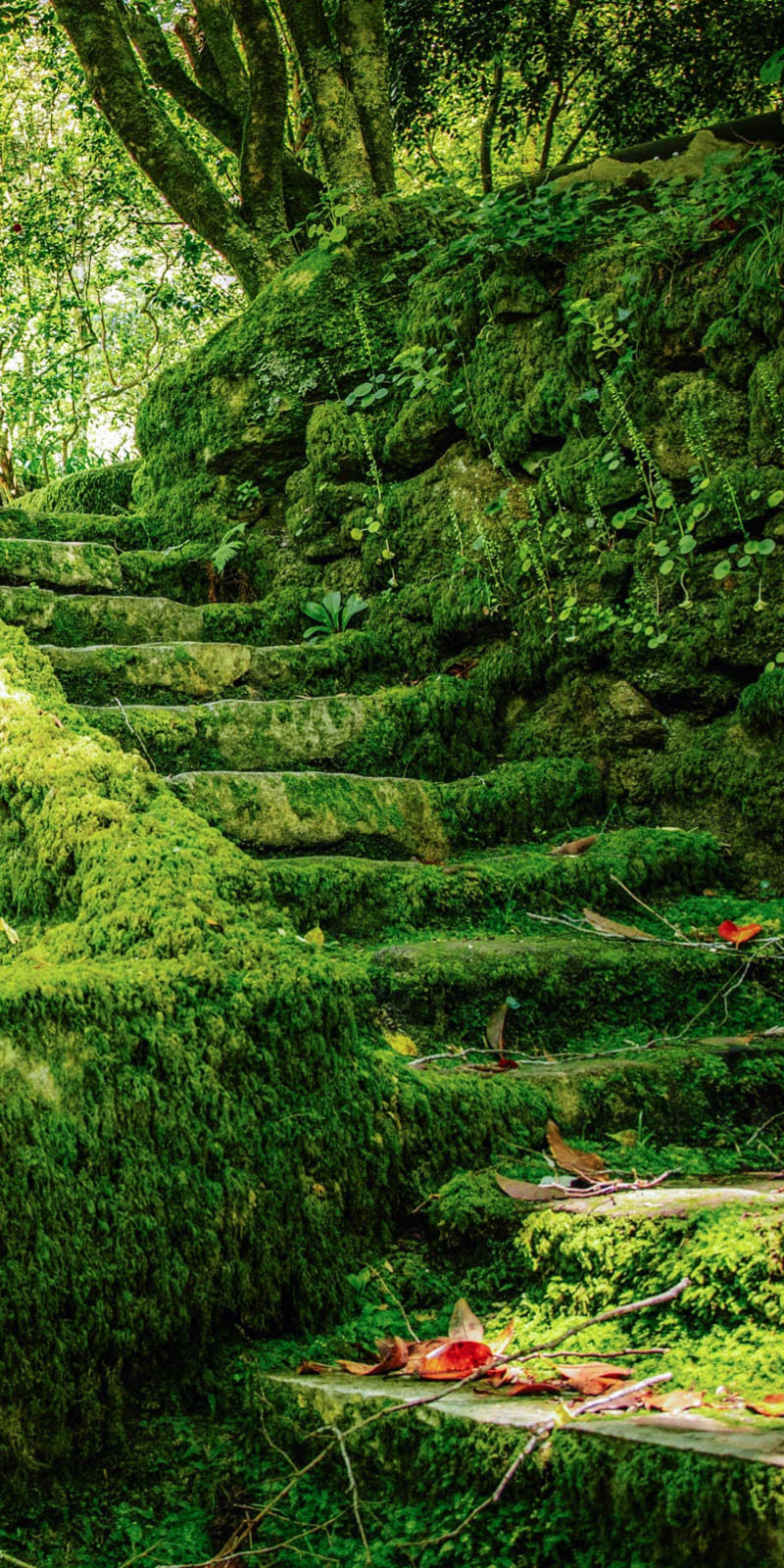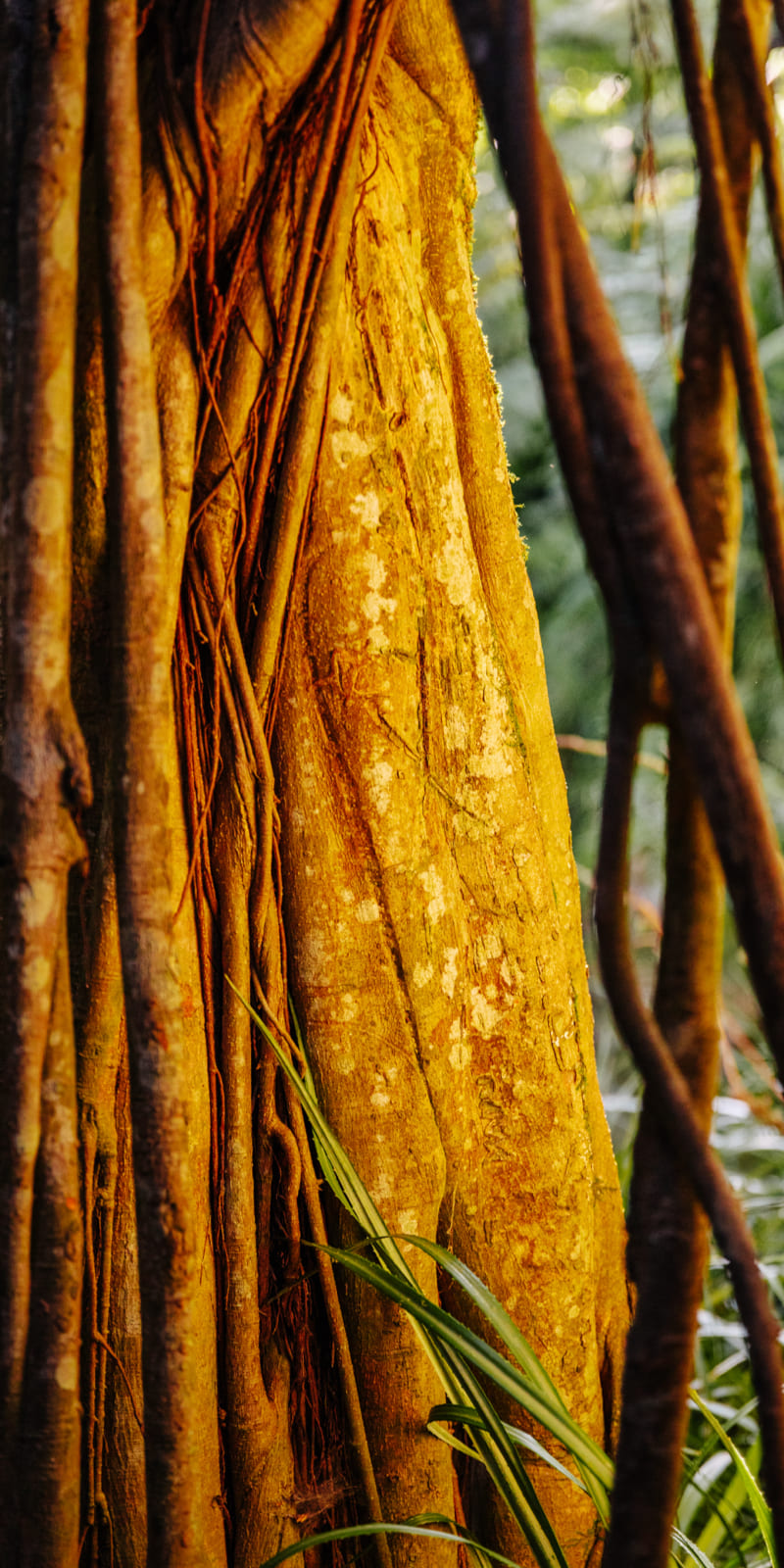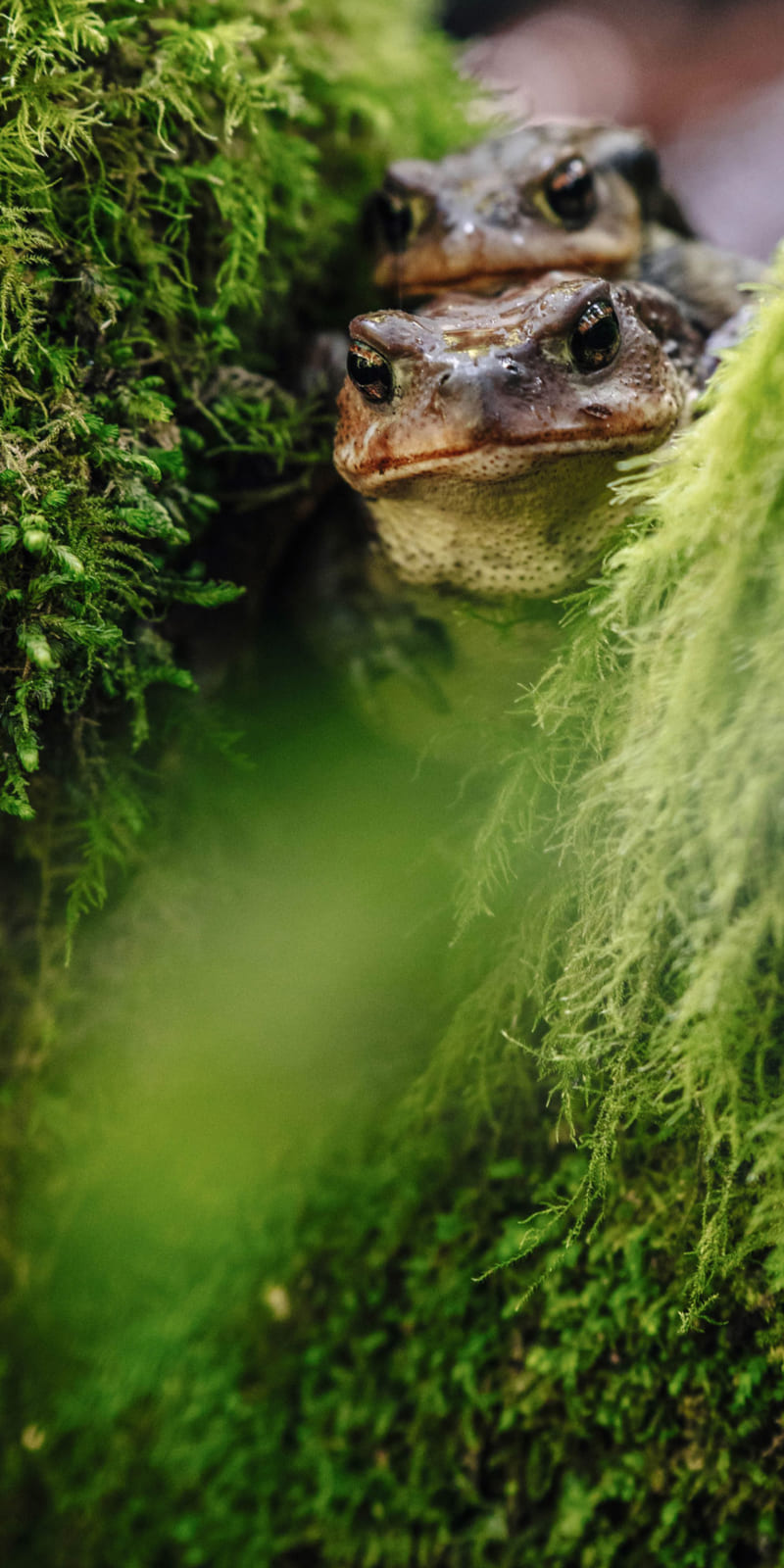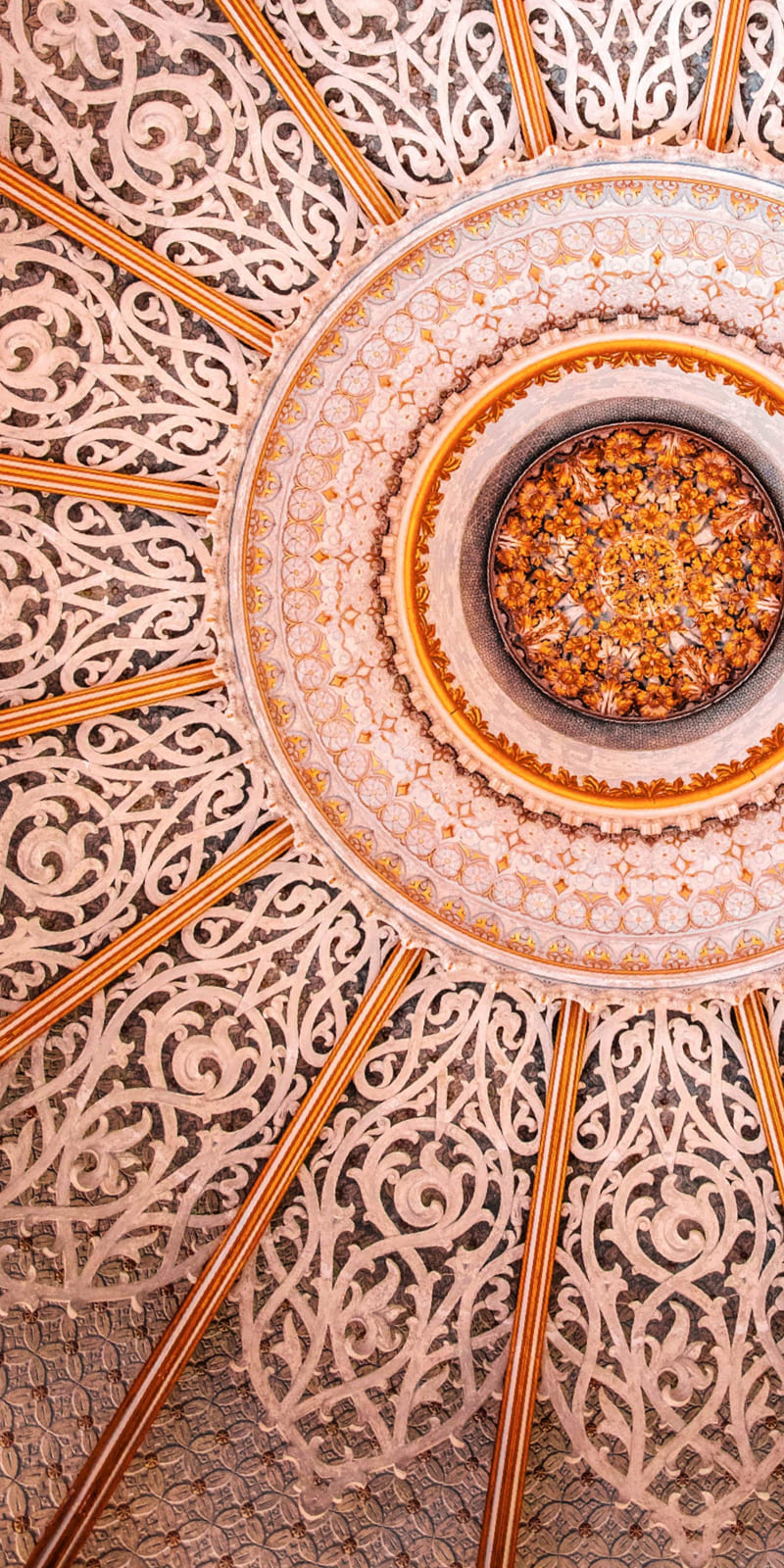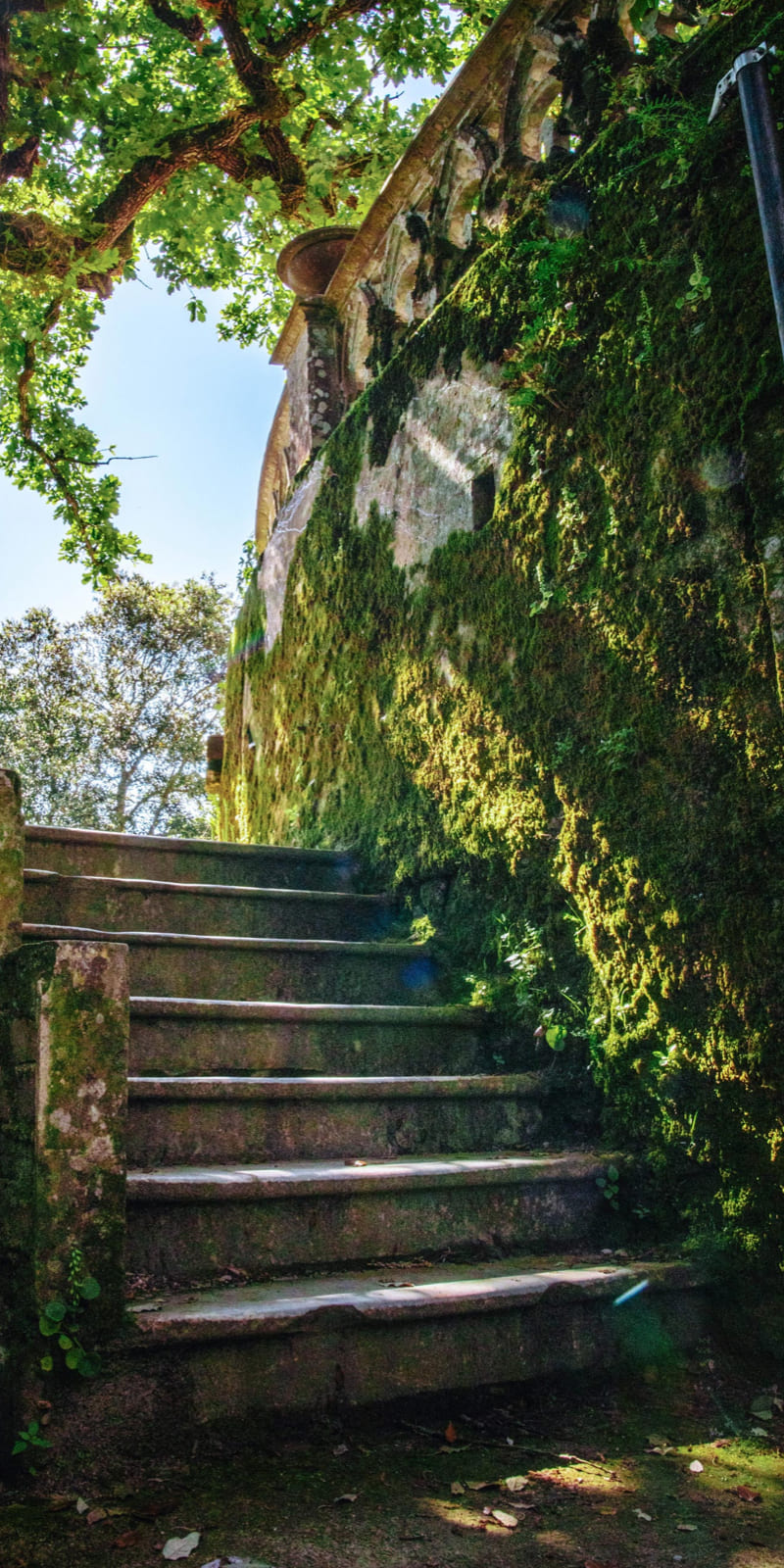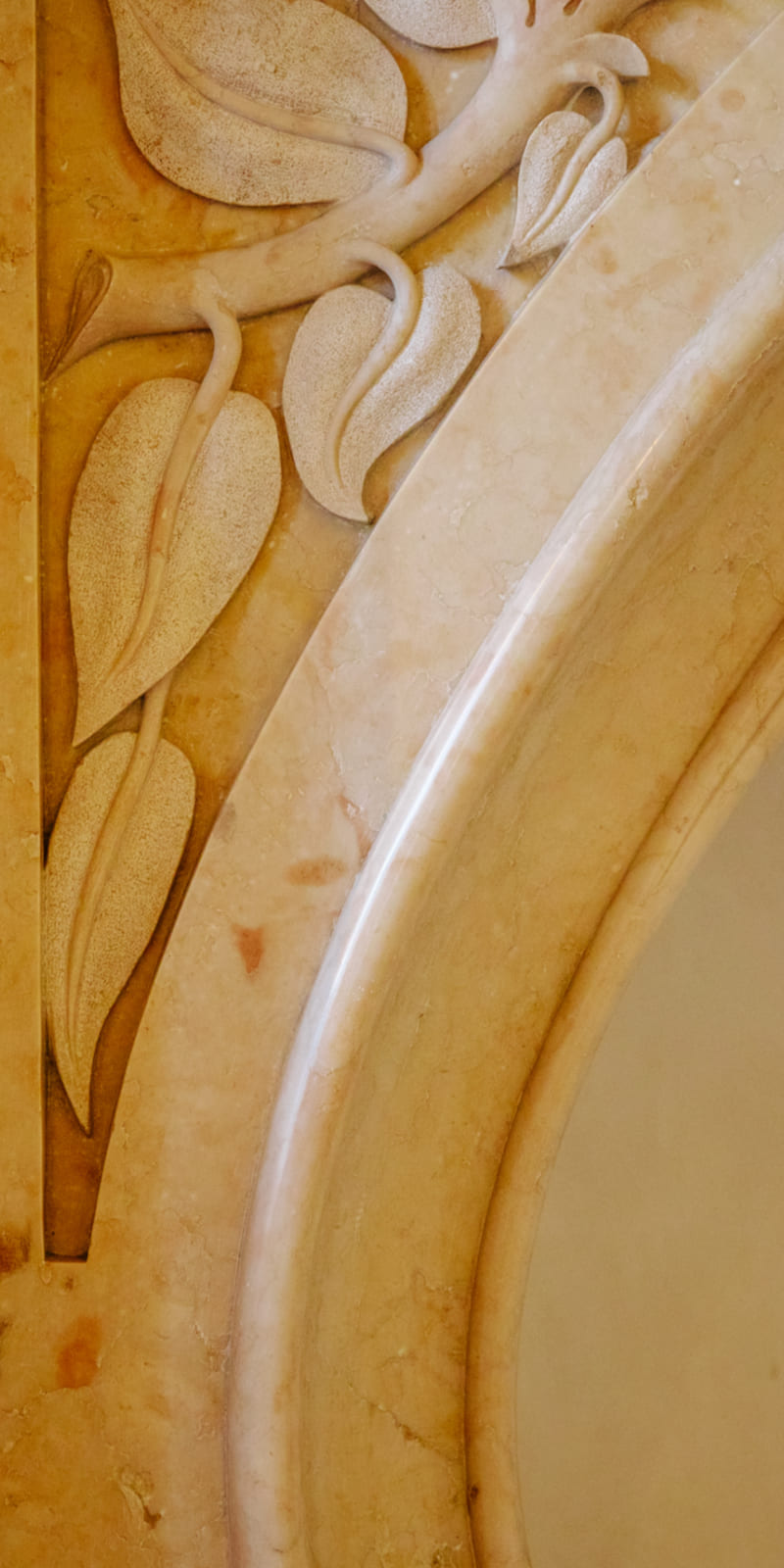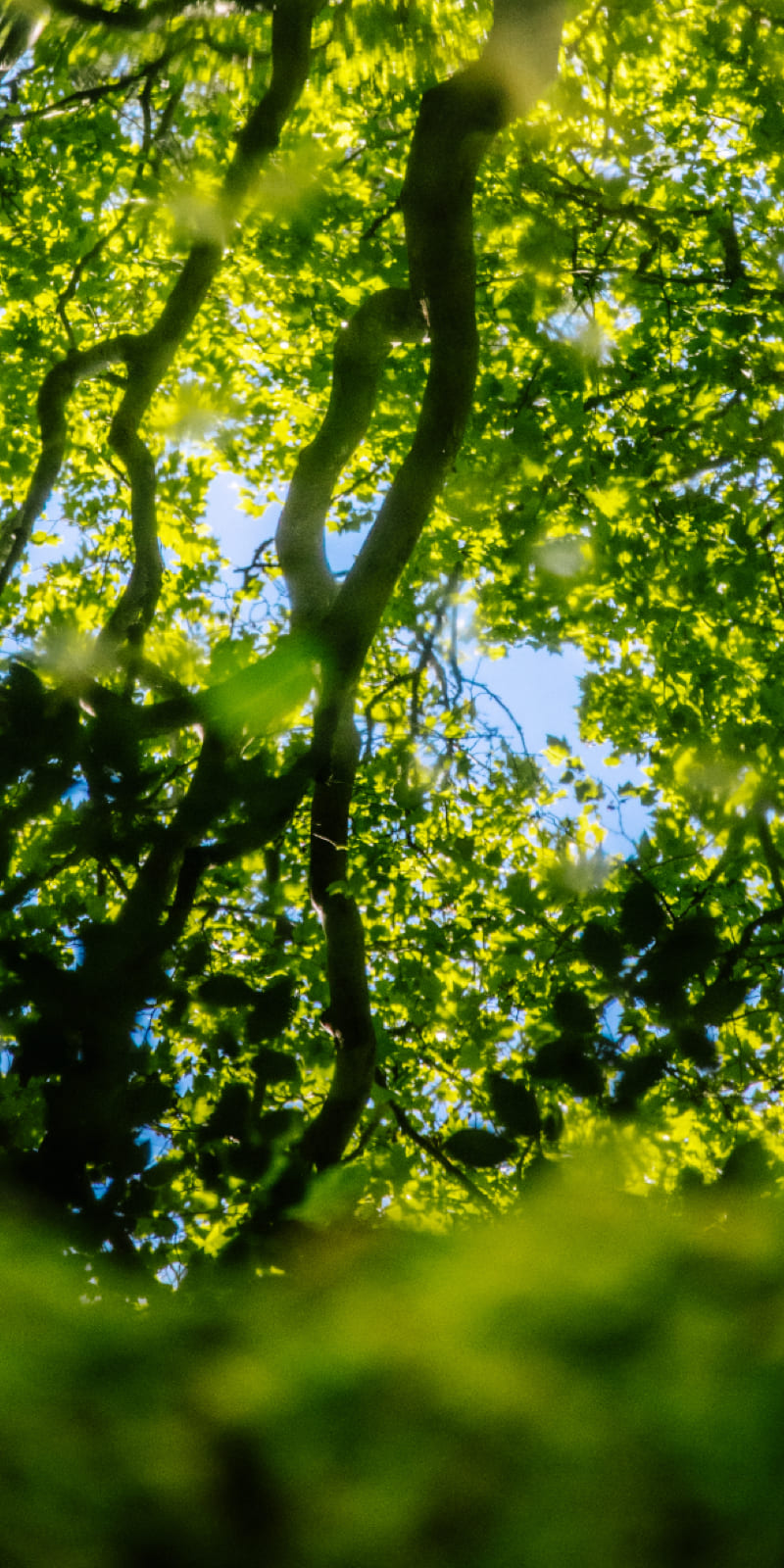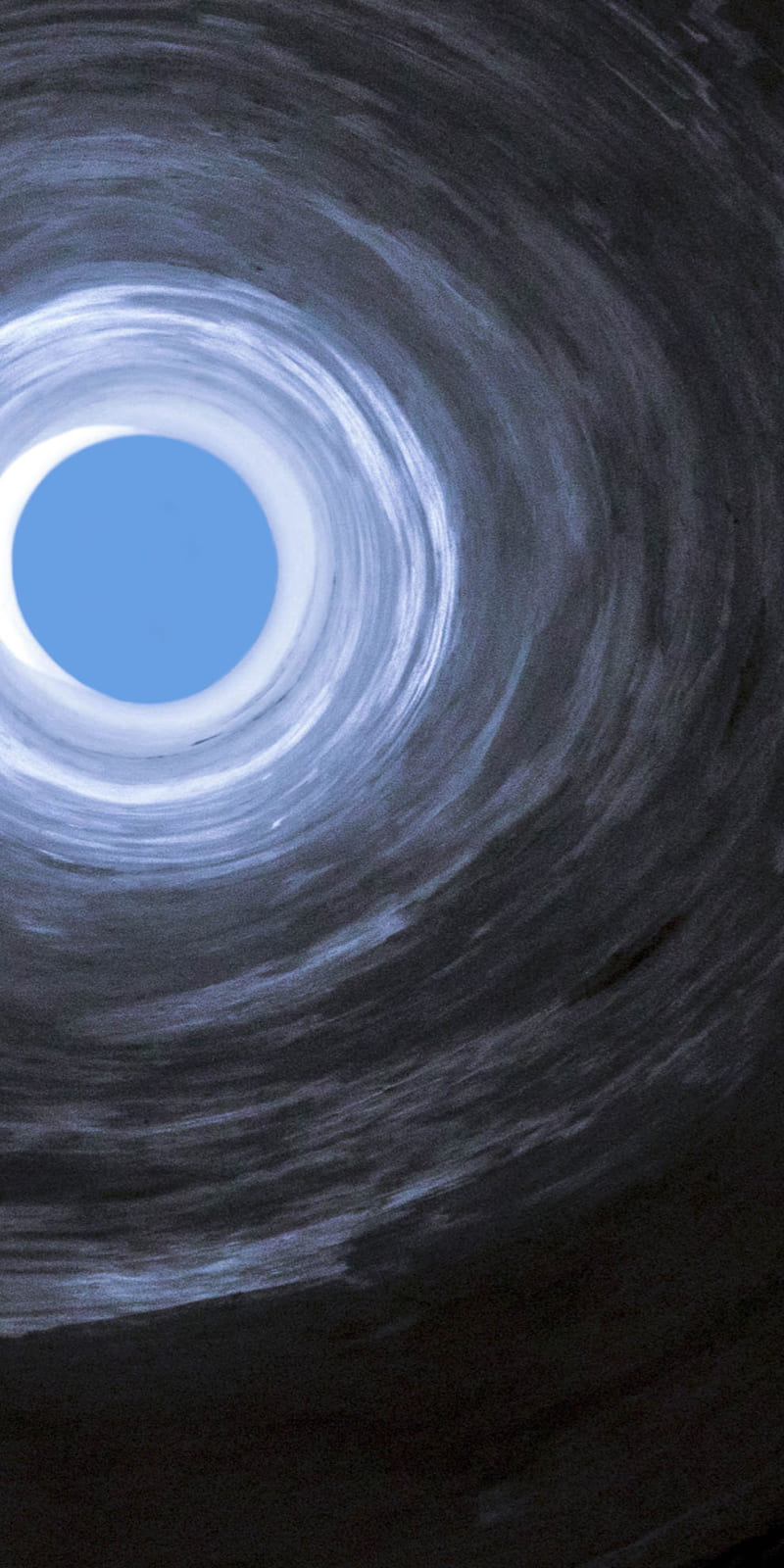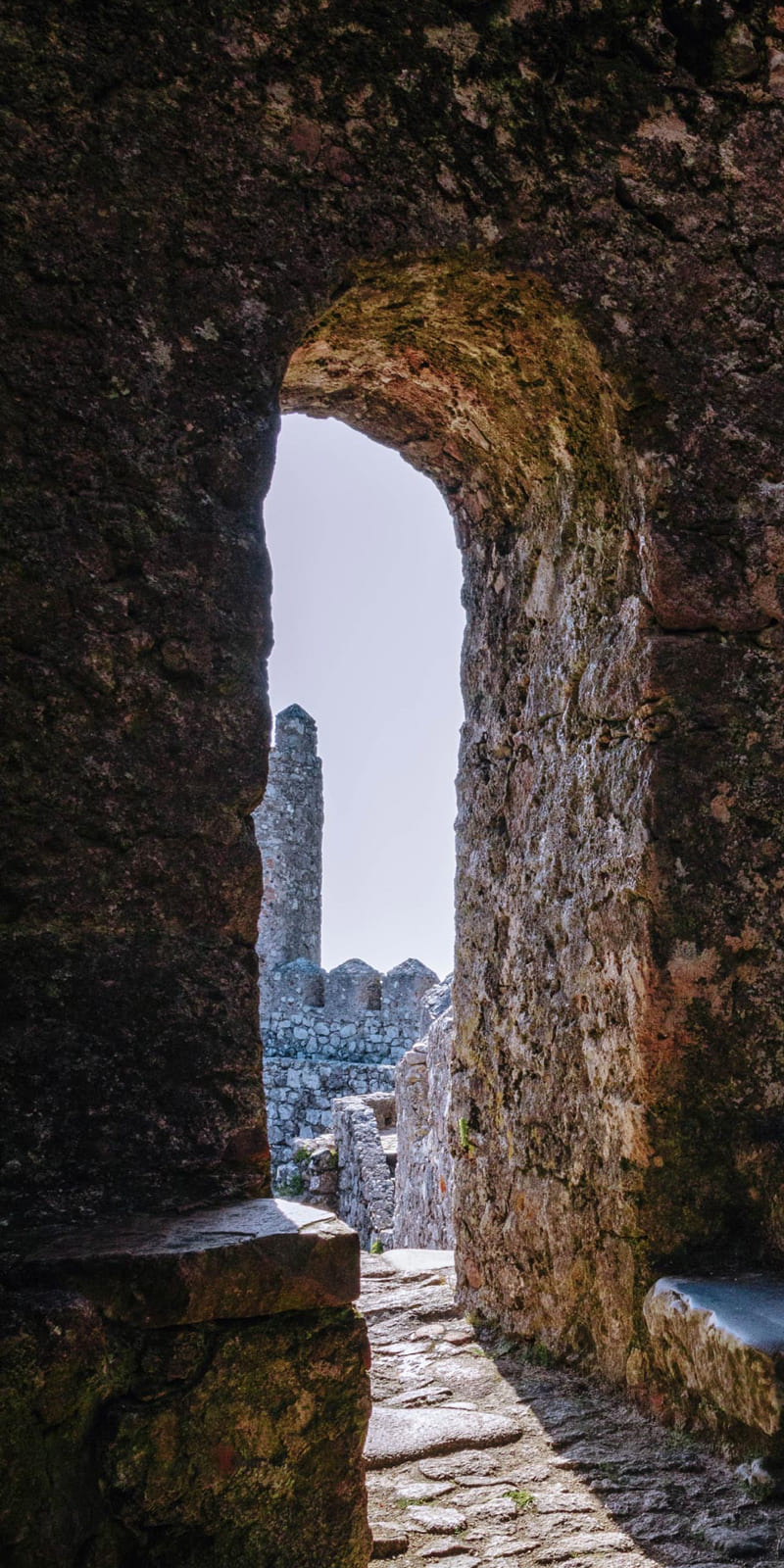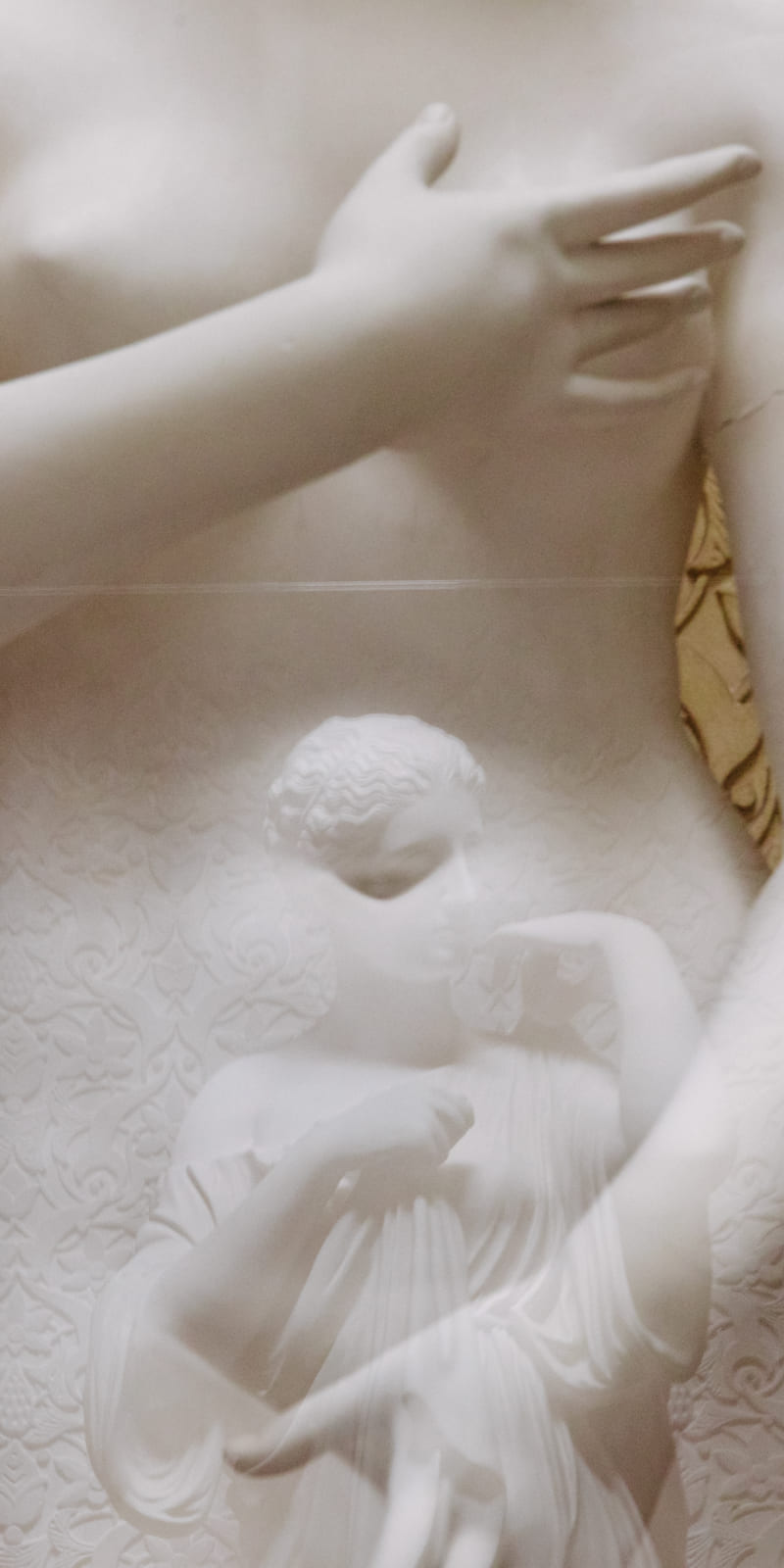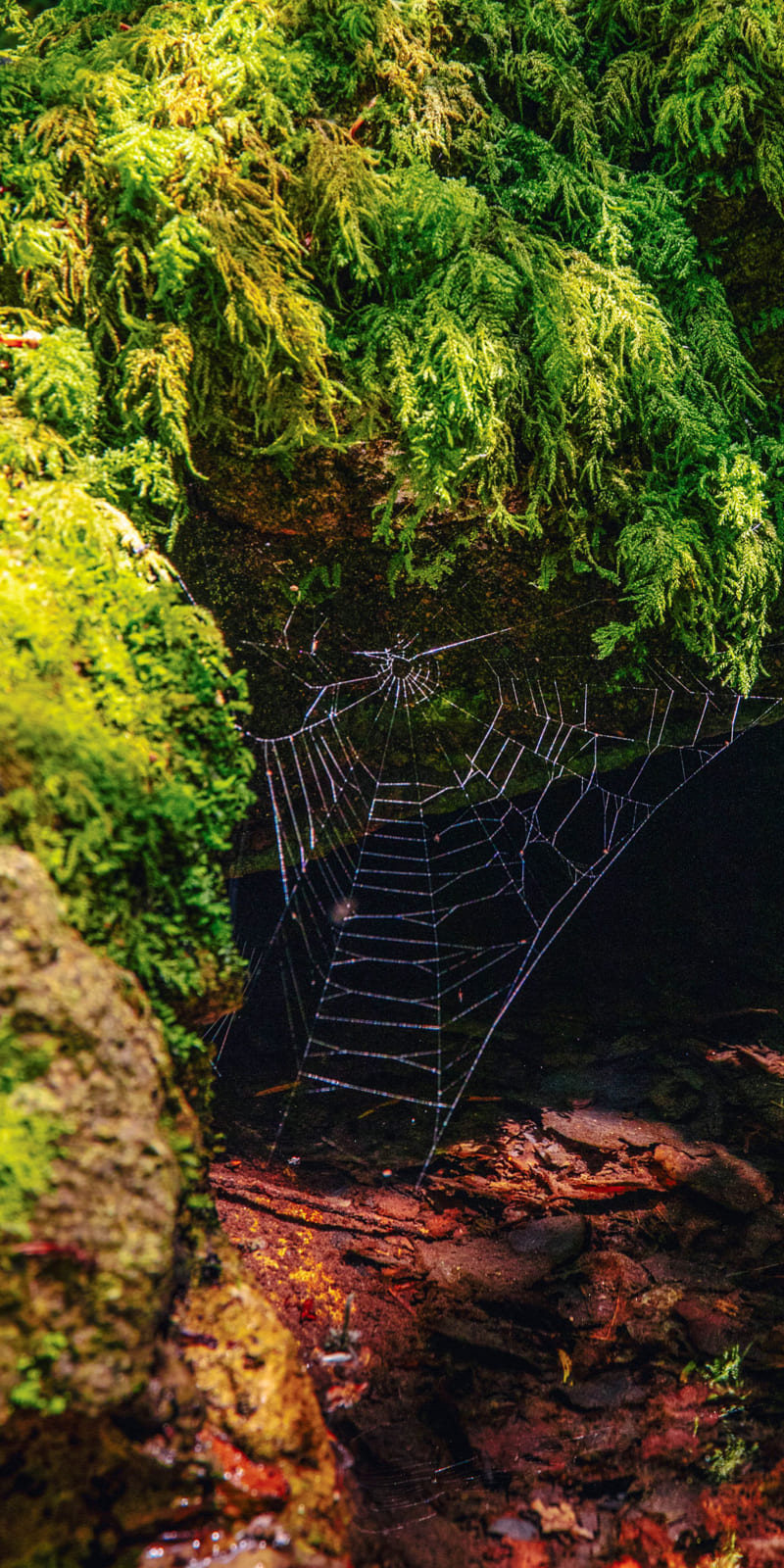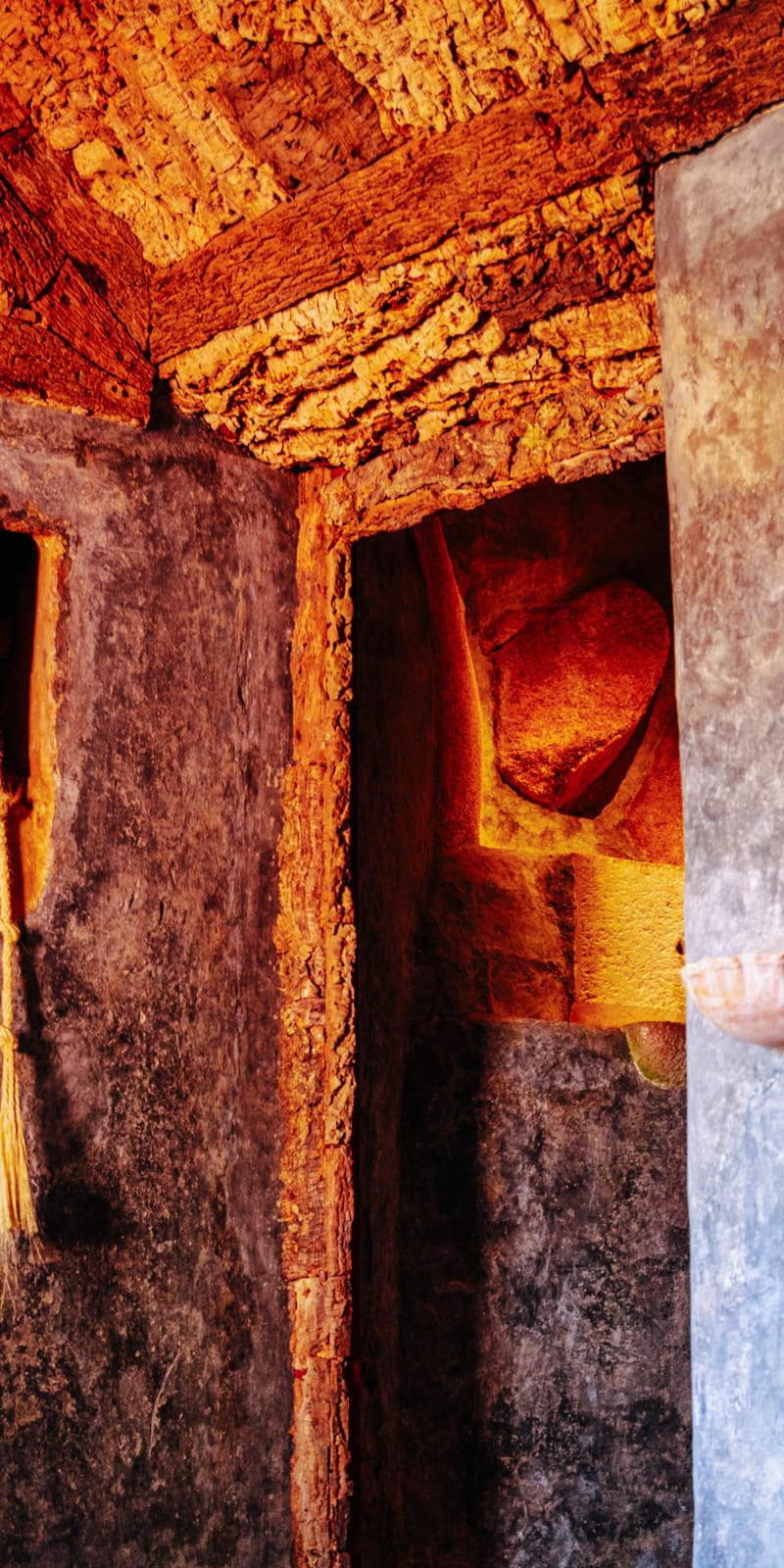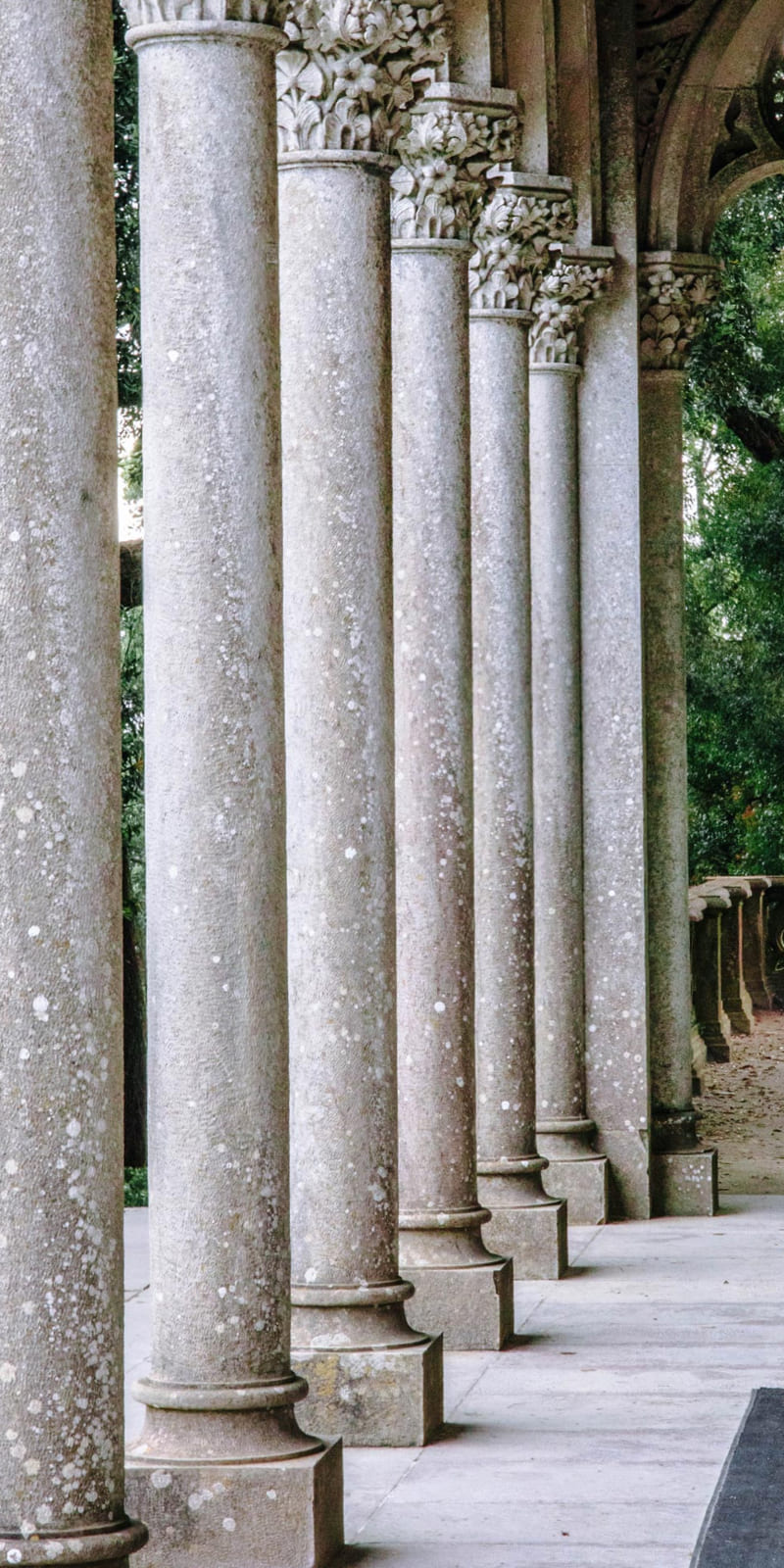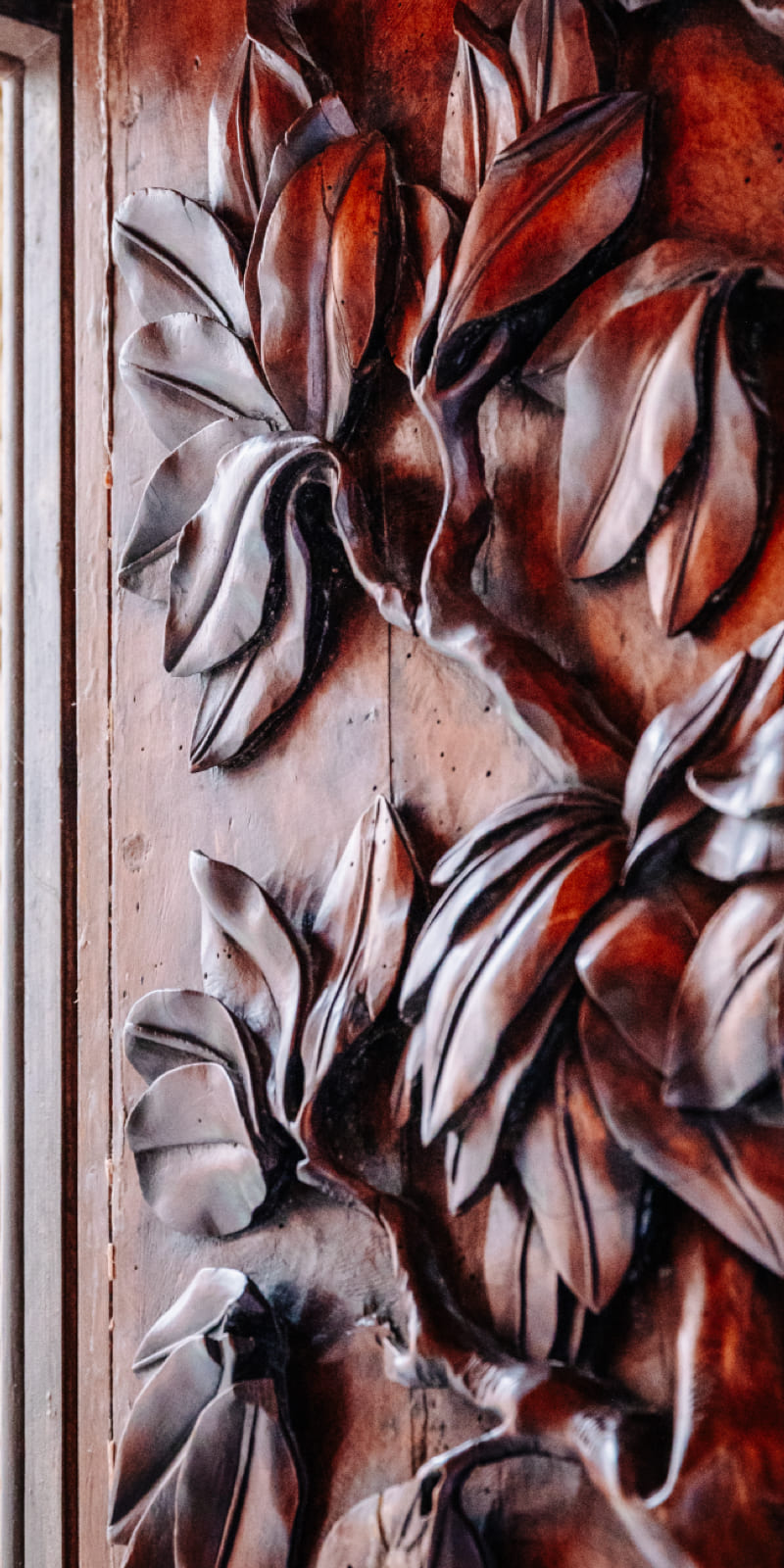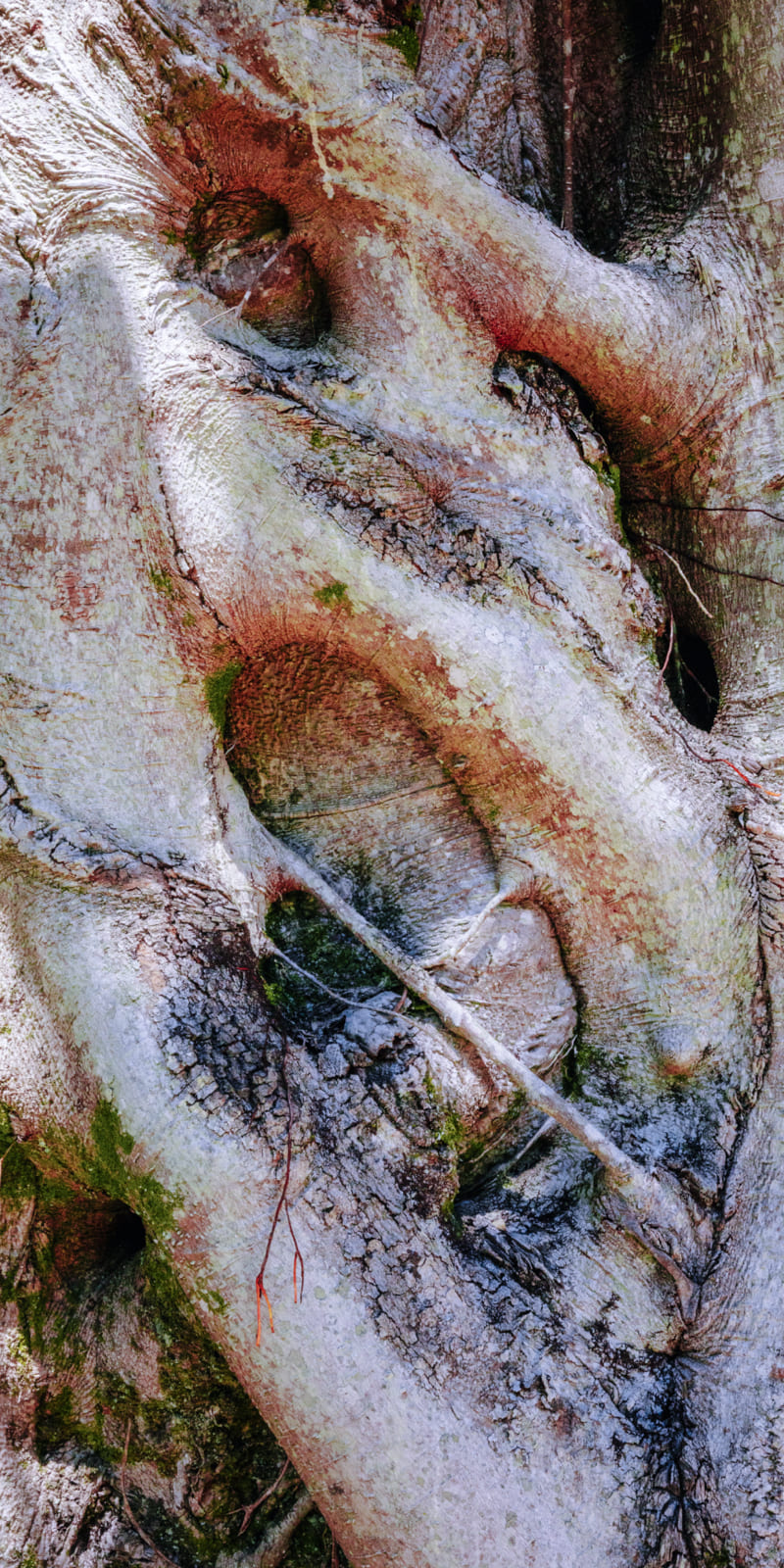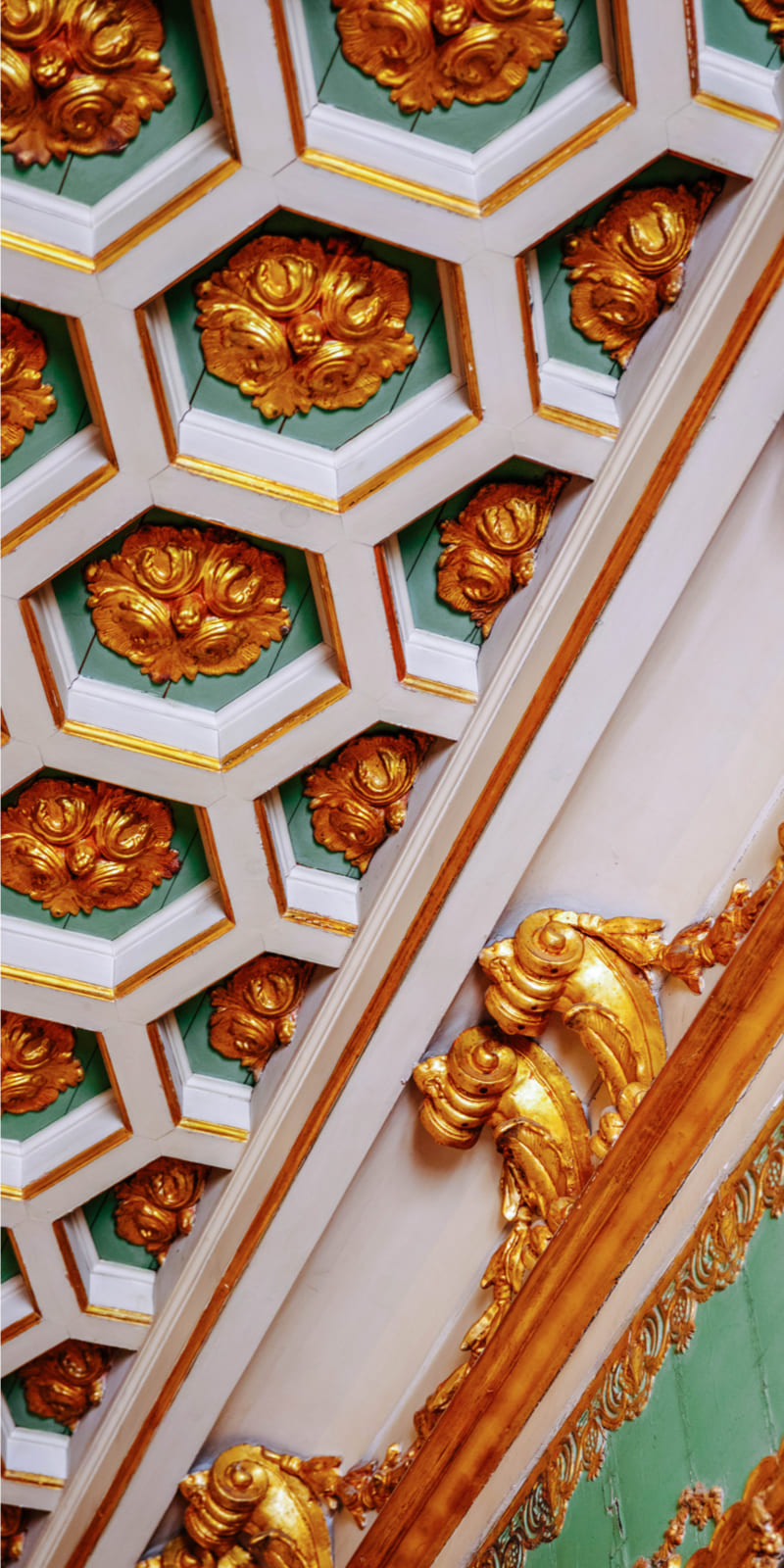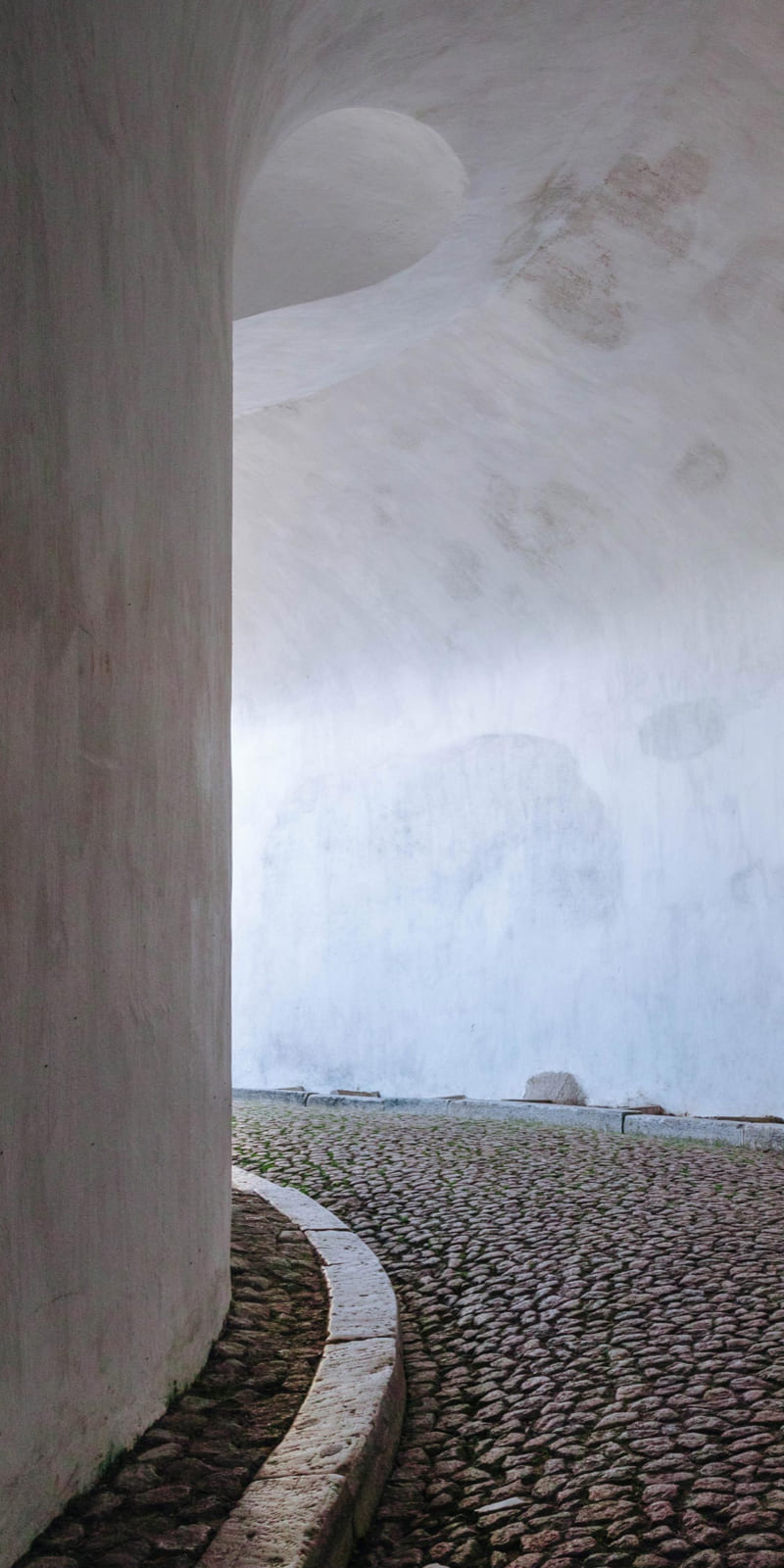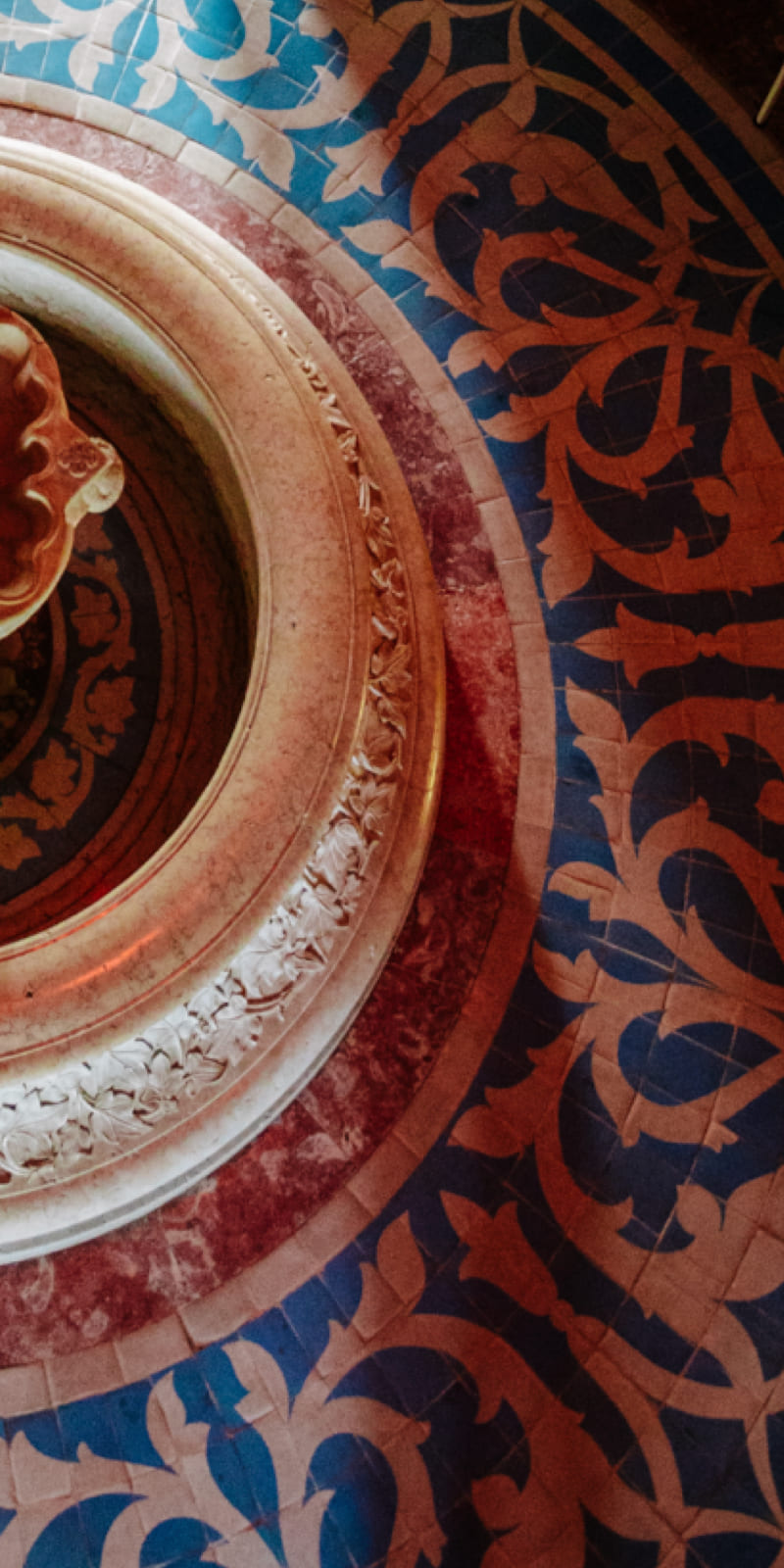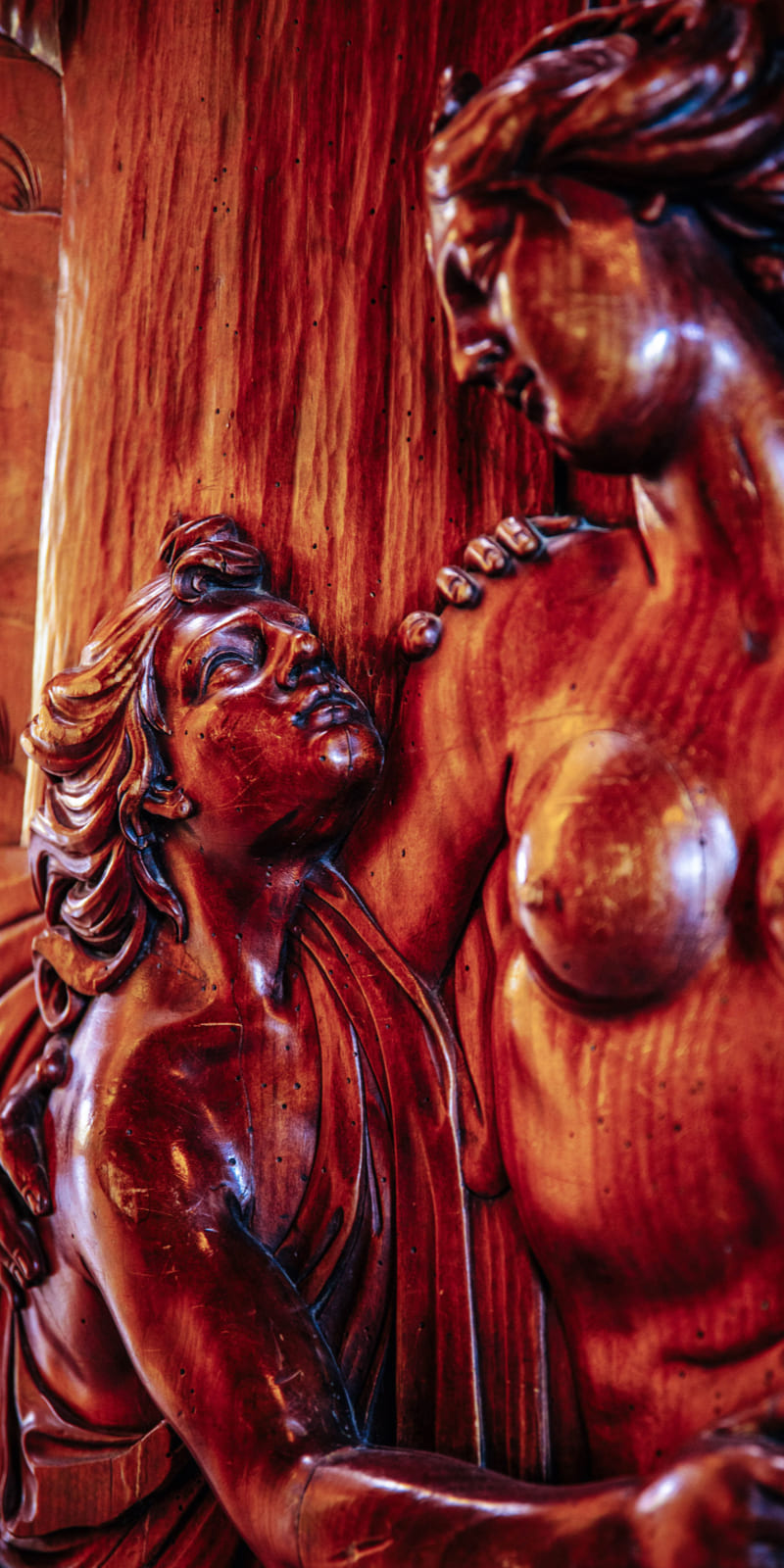 Parks and Monuments
Places that
tell tales
Discover Sintra through the charm of the stories
behind each park and palace.