Changes to our services due to the pandemic: see Opening Times, Cafeterias and Stores (within Plan your visit) | Access to Monserrate: due to road interventions, access through Colares is recommended.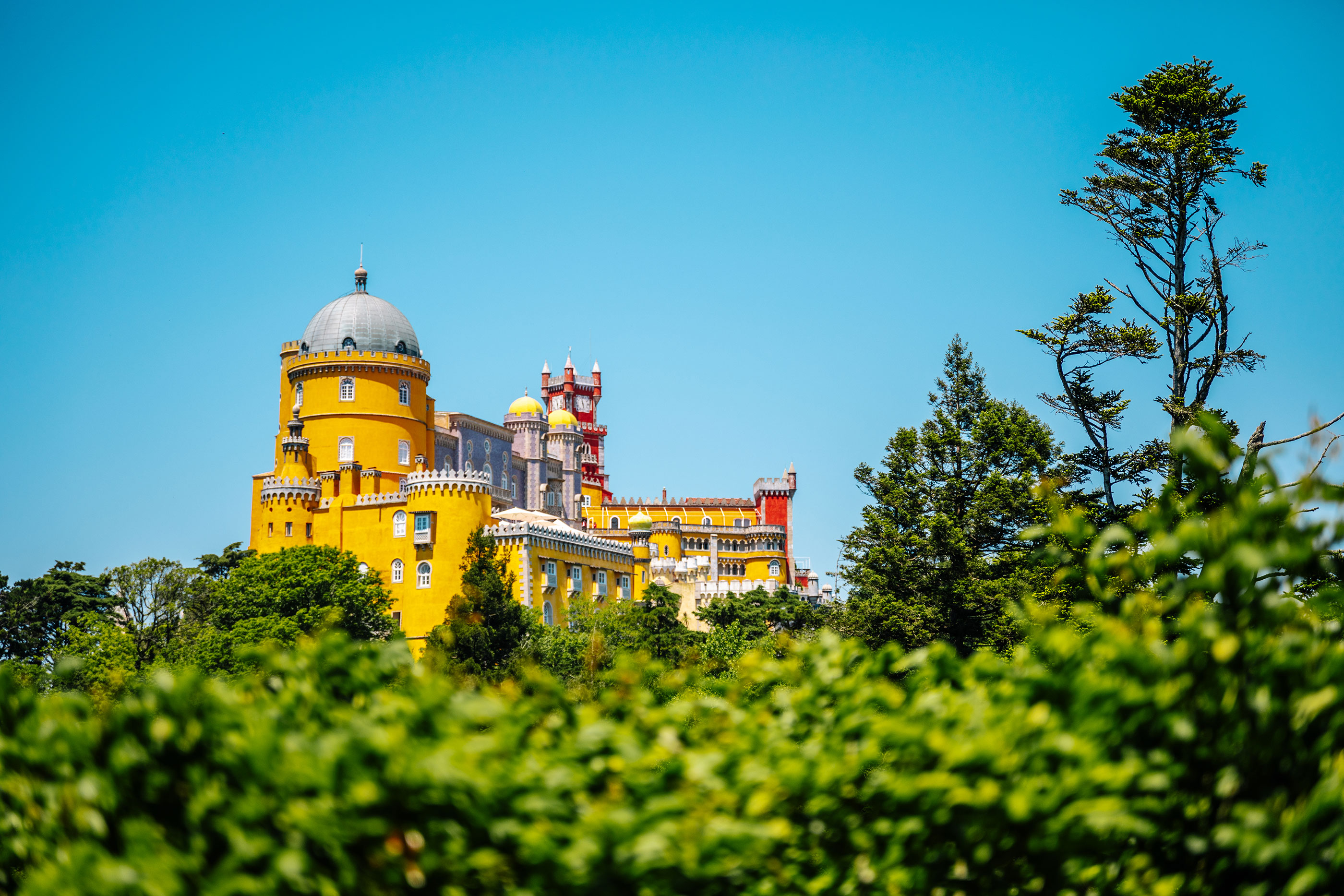 Chambers of King Manuel II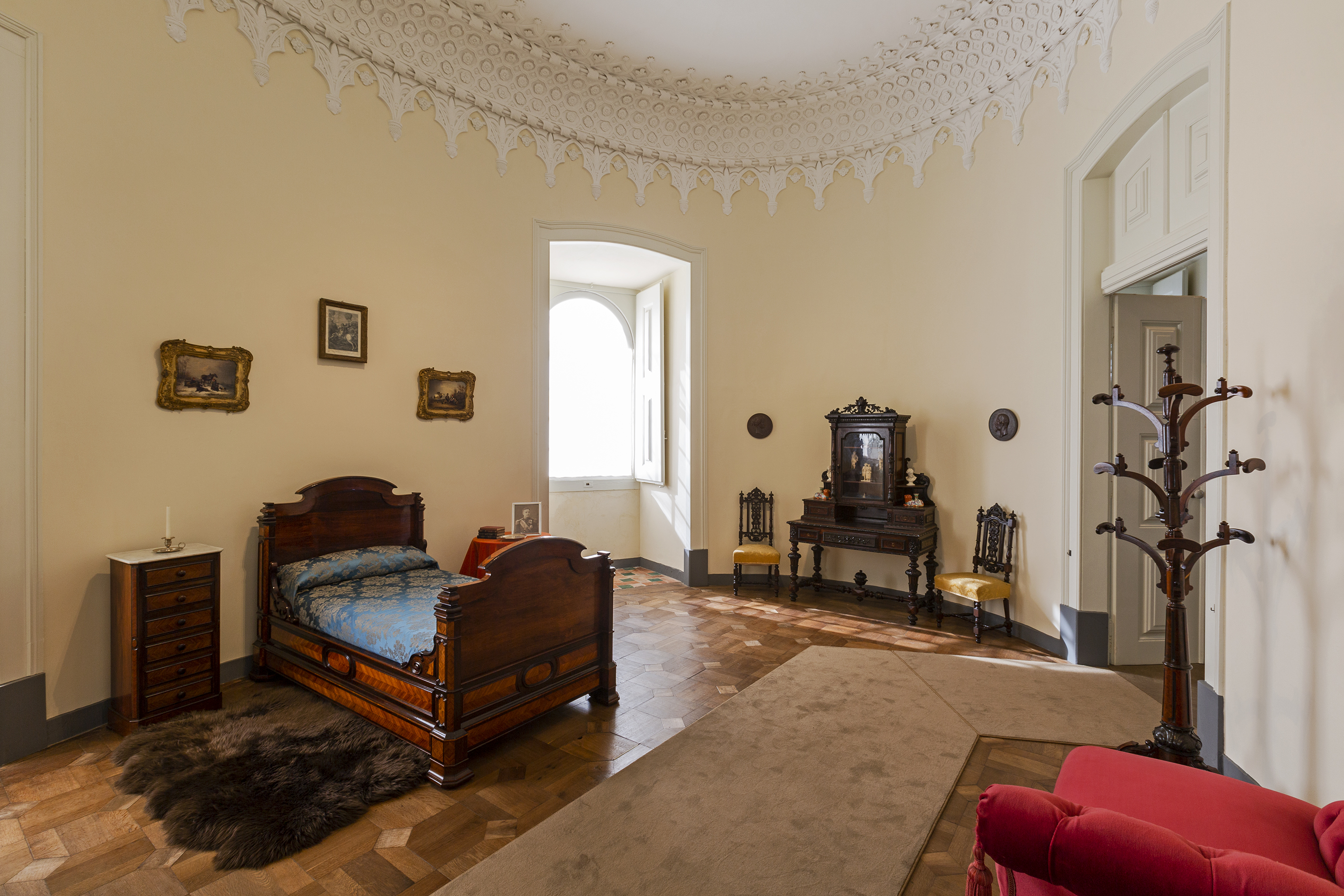 These two rooms are the reconstruction of the office and bedroom of the last king of Portugal, Manuel II. He chose this wing of the Palace for his chambers.
Displayed in these spaces are various objects belonging to the old royal collections and diverse pieces of original furniture. These include the king's desk and his bed, made of pau-santo and rosewood.