The Parques de Sintra Shops offer you a set of interesting and different items, objects and publications that allow the visitor to extend and share with others experiences lived during the visit. Distinguished by their quality, these products are also directly associated with the dissemination of these parks, palaces and monuments and the values ​​they represent.
By purchasing our articles you are contributing to the safeguarding and enhancing the Cultural Landscape of Sintra, a World Heritage Site.
Open daily, except on December 25th and January 1st.
Park e National Palace of Pena
PALACE STORE
In this spacious facility, the ideal showcase for the products and publications set out for your consideration, our highlights feature traditional articles of Portuguese origin including porcelain, tiles, filigree and cork items.
And to ensure nobody gets overlooked, for younger family members we selected a range of articles that carry them straight off to an imaginary world of palaces, castles and great adventures.
Opening hours > 9:30am to 6:30pm
PARK STORE
Get prepared for your visit to the Park of Pena. Inside, you can find guides, routes and other outdoor equipment to enhance your visit.
LAKES STORE
At the Lakes Store you will find exclusive lines from Parques de Sintra, with special emphasis on natural and cultural heritage of the Park and Palace of Pena. 
TEMPORARILY CLOSED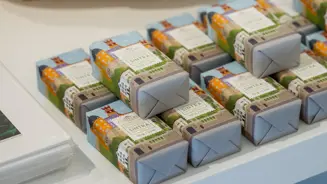 National Palace of Sintra
STORE (at the end of the visit circuit)
In this new store, there is a special emphasis on floral decoration, inspired by the porcelain service used by Queen D. Maria Pia (1847-1911), and on the 16th century Hispanic-Moorish tiles, which lined many of the walls of the National Palace of Sintra. Being installed at the end of the circuit, the visitor will arrive at the store with a global idea of ​​the monument and will thus be able to take a souvenir in accordance.
Opening hours
9:30am to 1 pm
2pm to 6:30pm
Free access store
TEMPORARILY CLOSED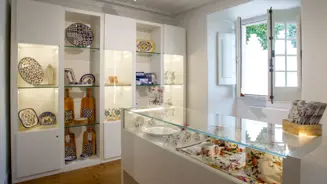 National Palace and Gardens of Queluz
PALACE STORE
Immersed in the refined Queluz atmosphere of excellence, we have reserved some of the most emblematic pieces in our collection for this store. We would invite you here to discover them.
Opening hours
9am to 1pm
2 pm to 5:30 pm
Free access store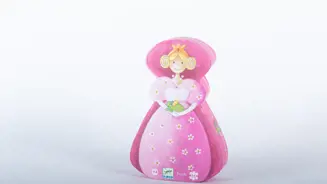 Portuguese School of Equestrian Art
PICADEIRO STORE
At the store of the Picadeiro Henrique Calado you can find various items related to the equestrian world. Highlights include exclusive articles from the Portuguese School of Equestrian Art, books and exclusive editions from Parques de Sintra.
Opening hours > Tuesdays to Saturdays, from 10.30 am to 1 pm. Also open during the Galas of the Portuguese School of Equestrian Art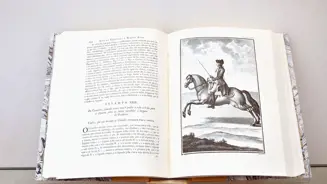 Moorish Castle
CASTLE STORE
Among the varied product range to be found in this store, we would highlight the items of Moroccan origin and inspiration that ensure you can take away a little of the Moorish Castle's long cultural heritage.
TEMPORARILY CLOSED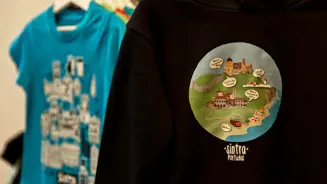 Palace and Gardens of Monserrate
PALACE STORE
The products of this store draw their inspiration from nature, architecture and from the decorative arts that envelop this entire site and ensure you can take away a unique and genuine memento. Our own highlight focuses on the gypsum plaster works reproducing some of the decorative features of the Palace.
Opening Hour
09:30 am > 1:00pm
2:00pm > 6:00 pm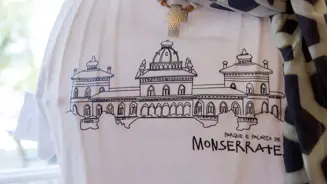 Cabo da Roca Lighthouse
There is no store further west. At this shop, located right next to the Cabo da Roca Lighthouse, you will find a selection of articles alluding to Portugal's connection with the sea, highlighting the importance of this rich heritage.
LIGHTHOUSE STORE
Opening Hours
10:00 am > 1:00 pm
2:00 pm > 5:00 pm