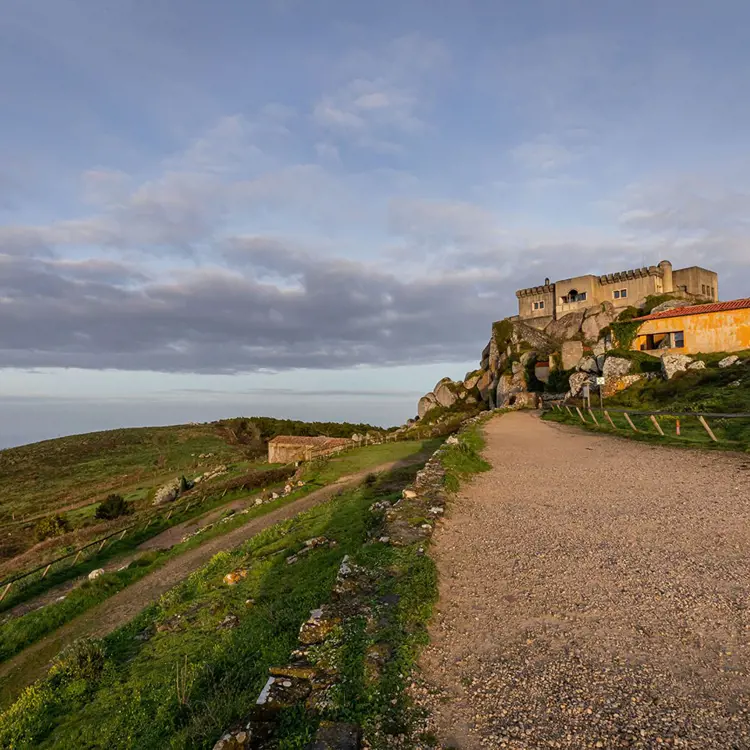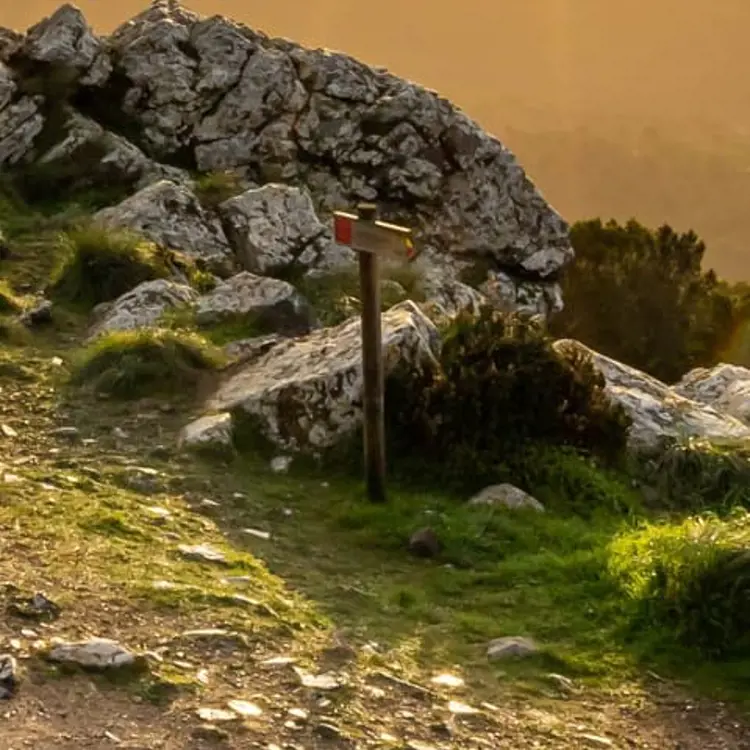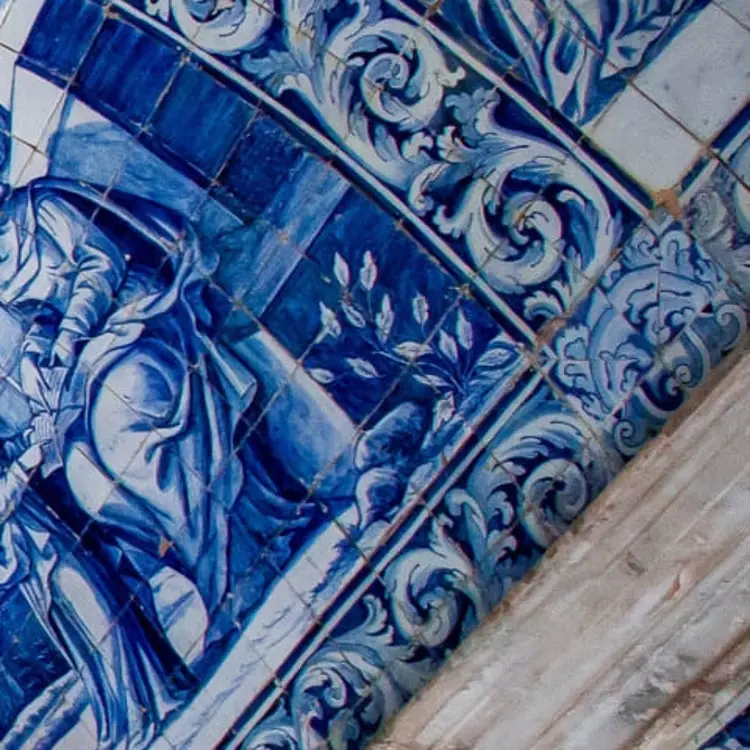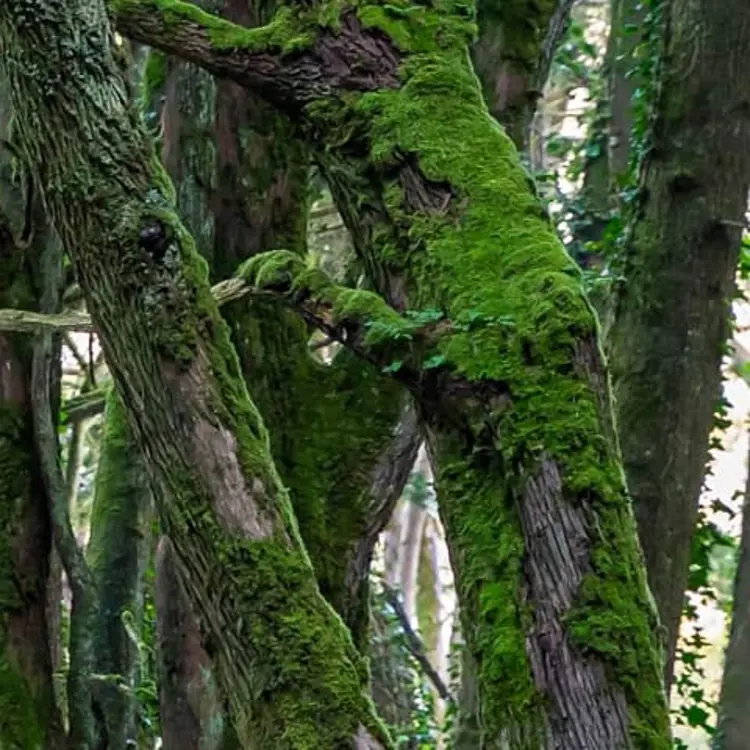 A sanctuary raised by popular devotion.
There, up above, at 488 metres in altitude, the Sanctuary of Peninha bedazzles for its magic and impenetrable mystique. Built by popular devotion, the Chapel of Our Lady of Penha (Peninha) emerged after a poor shepherd claimed to have seen an apparition of Our Lady there. The architectural set also contains the secular hermitage of Saint Saturnin and a small and enigmatic romantic-revivalist palace ordered built by António Augusto Carvalho Monteiro (owner of the Quinta da Regaleira estate) in 1918.
A place of worship since ancestral times and heir to a long magical-religious tradition, the site is enveloped in legends that have been handed down by generations of pilgrims.
Read the Full History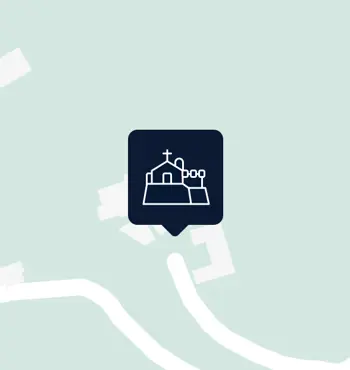 How to Get There
Lisbon > Sintra:
Train (CP) – Sintra Line
(Departure stations: Oriente Station, Rossio, Entrecampos)
Sintra (station) > Colares:
Bus nº 1253 (Carris Metropolitano). Bus Stop - Estrada do Cabo da Roca, a 25-minute walking distance to the Sanctuary.
You can reach the Santuary of Peninha from Cascais/Malveira da Serra or Sintra/Colares using EN-247 road.
We emphasize that Parques de Sintra's responsibilities are limited to the parks and monuments under its management, and is not responsible for any circumstances occurring outside the heritage sites, namely, access and transport to reach said sites.