Changes to our services due to the pandemic: see Opening Times, Cafeterias and Stores (within Plan your visit) | 15 May 2021: Convent of the Capuchos closed on its regular opening times; traffic interruptions in Sintra due to the "Rali das Camélias" (see How to get there, within Plan your visit)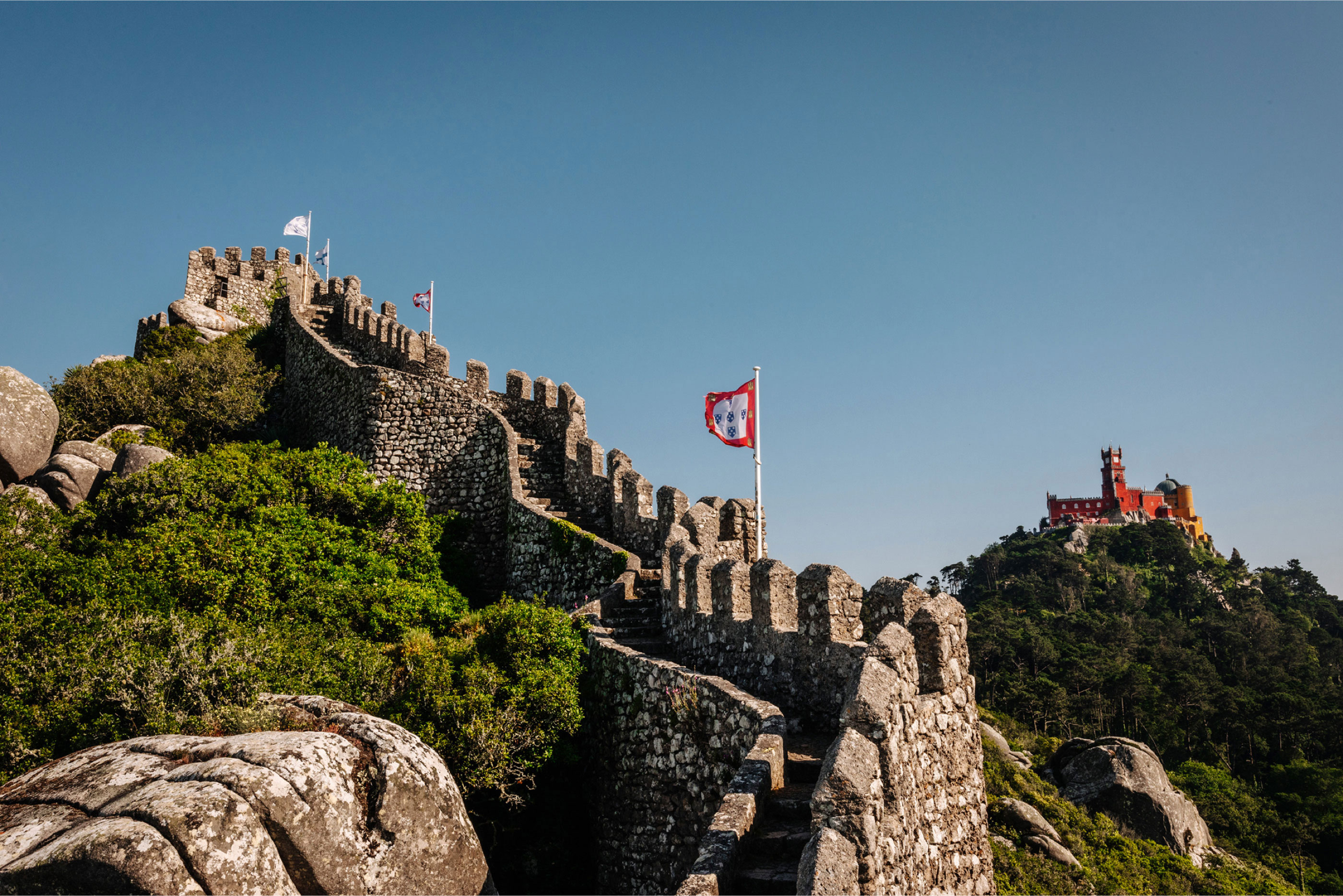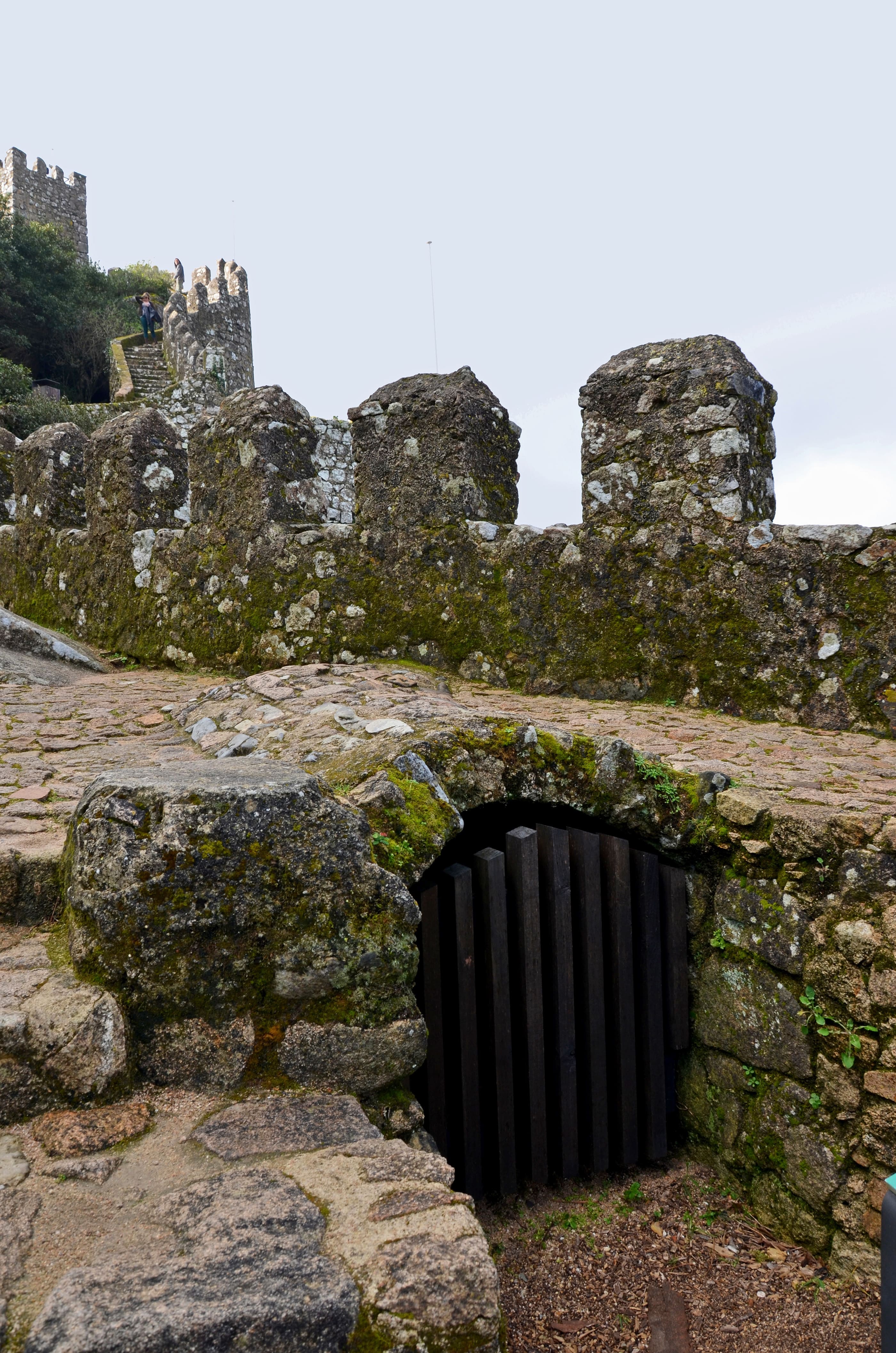 In case of conflict, the Door of Betrayal allowed for discrete access to the exterior and, as a final resort, to take flight.
 It was usually located in the most uneven and least used part of the fortification.
 Because it was an opening in the wall, it also allowed for enemy access to the interior, hence the use of the term 'betrayal'.