Palace of Pena: interior visit by time slots only; verify the entrance date and time on your ticket; there is no delay tolerance.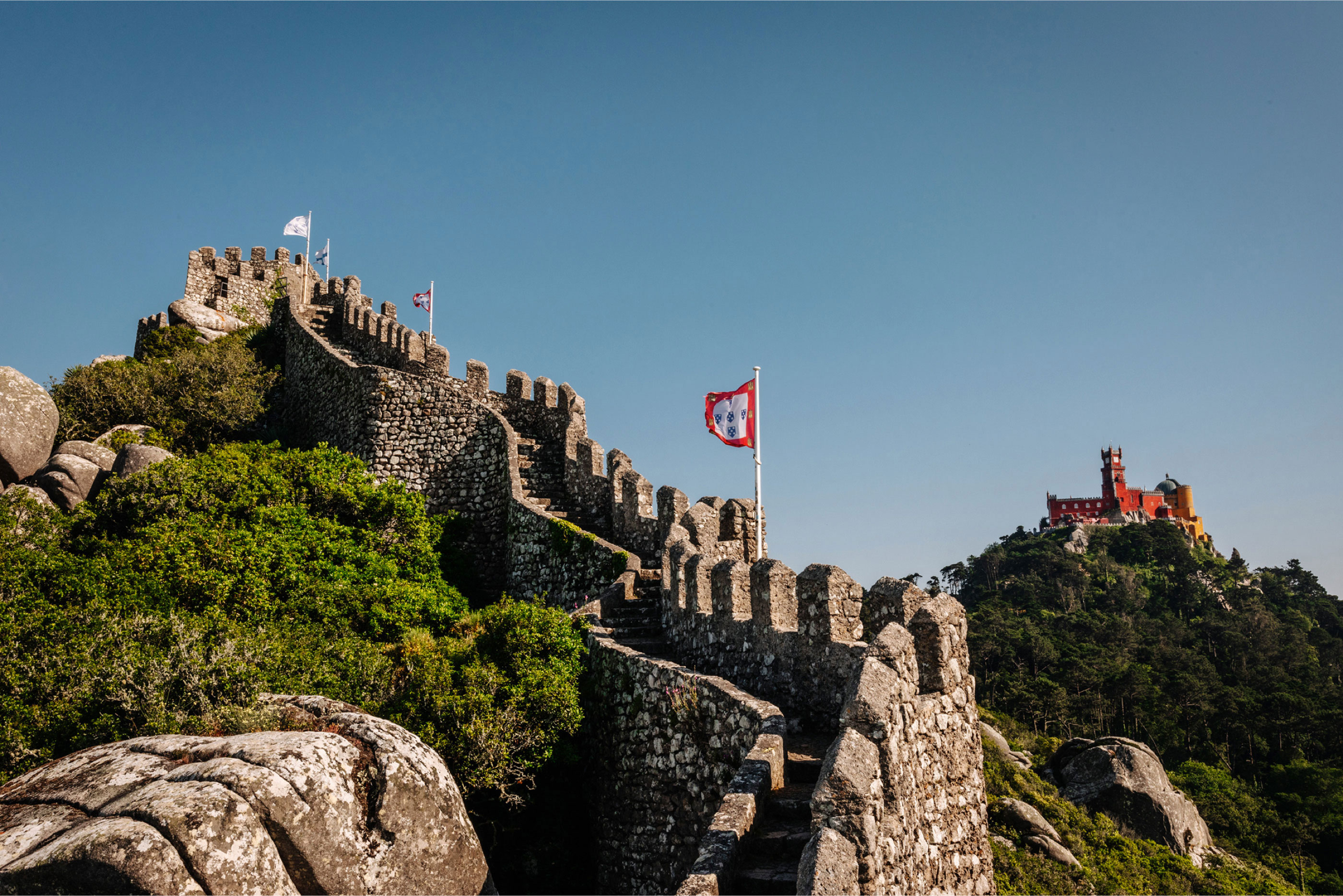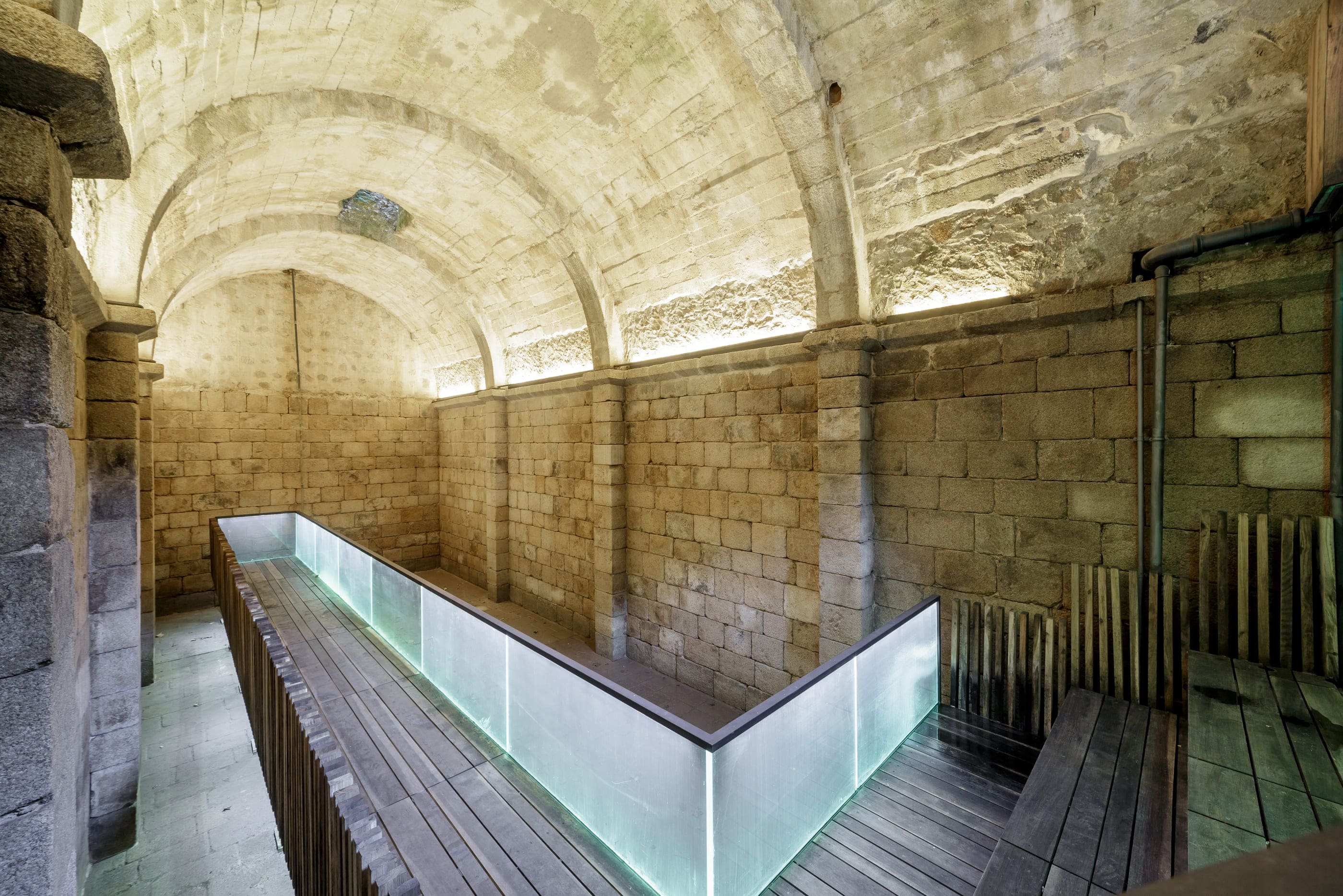 With a capacity amounting to around 600m3 and covered with a vault with two ventilation chimneys at its pinnacle, the Moorish Castle Cistern represented a considerable strategic advantage for any people needing to take refuge within the castle walls and sit out a siege through correspondingly supplying the water needed.
The granite blocks applied in its construction display signs of having belonged to a previous structure. The few stonemason marks it presents and the inclusion of a pointed arch doorway enable its construction to be dated to the 13th century.