Changes to our services due to the pandemic: see Opening Times, Cafeterias and Stores (within Plan your visit) | 15 May 2021: Convent of the Capuchos closed on its regular opening times; traffic interruptions in Sintra due to the "Rali das Camélias" (see How to get there, within Plan your visit)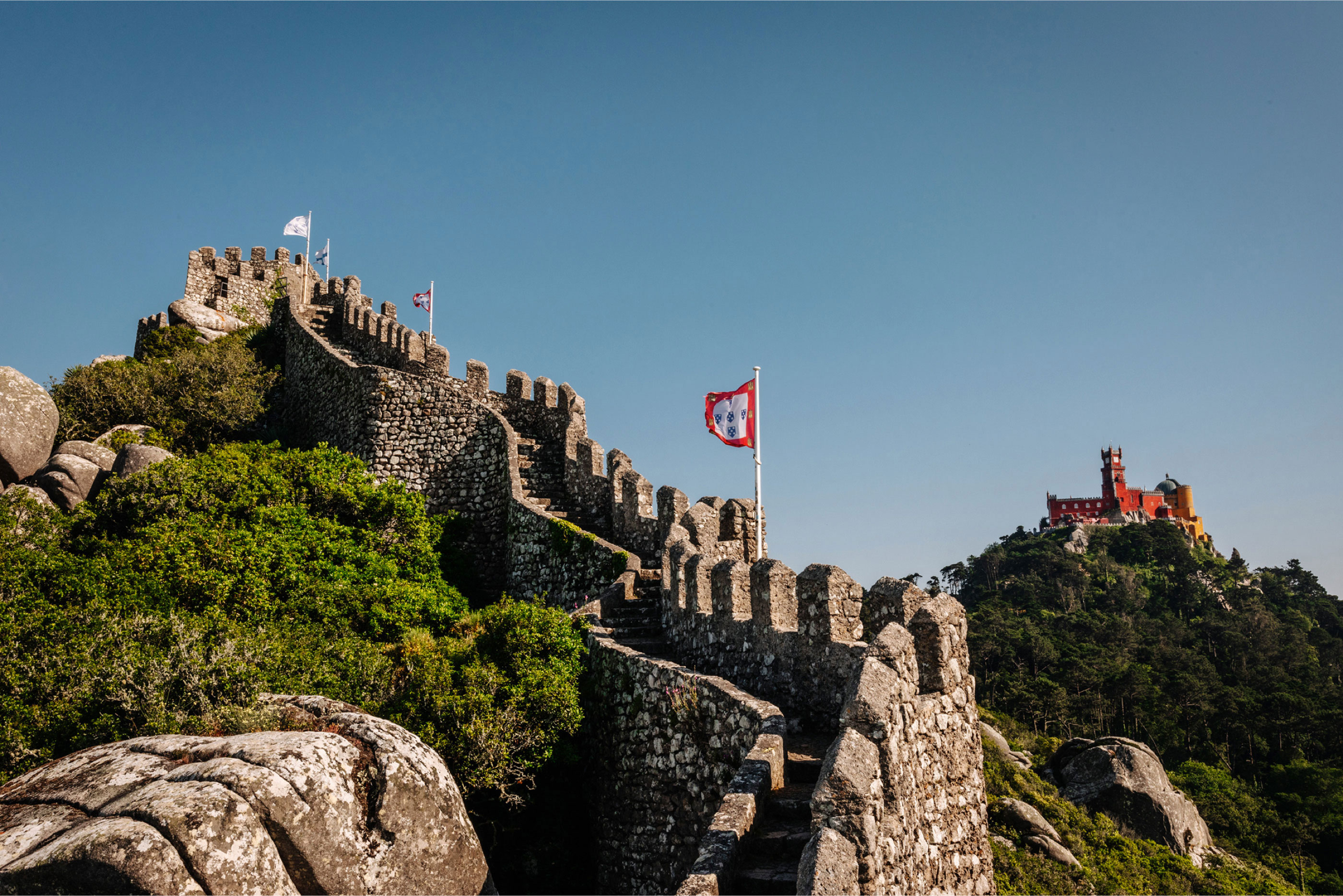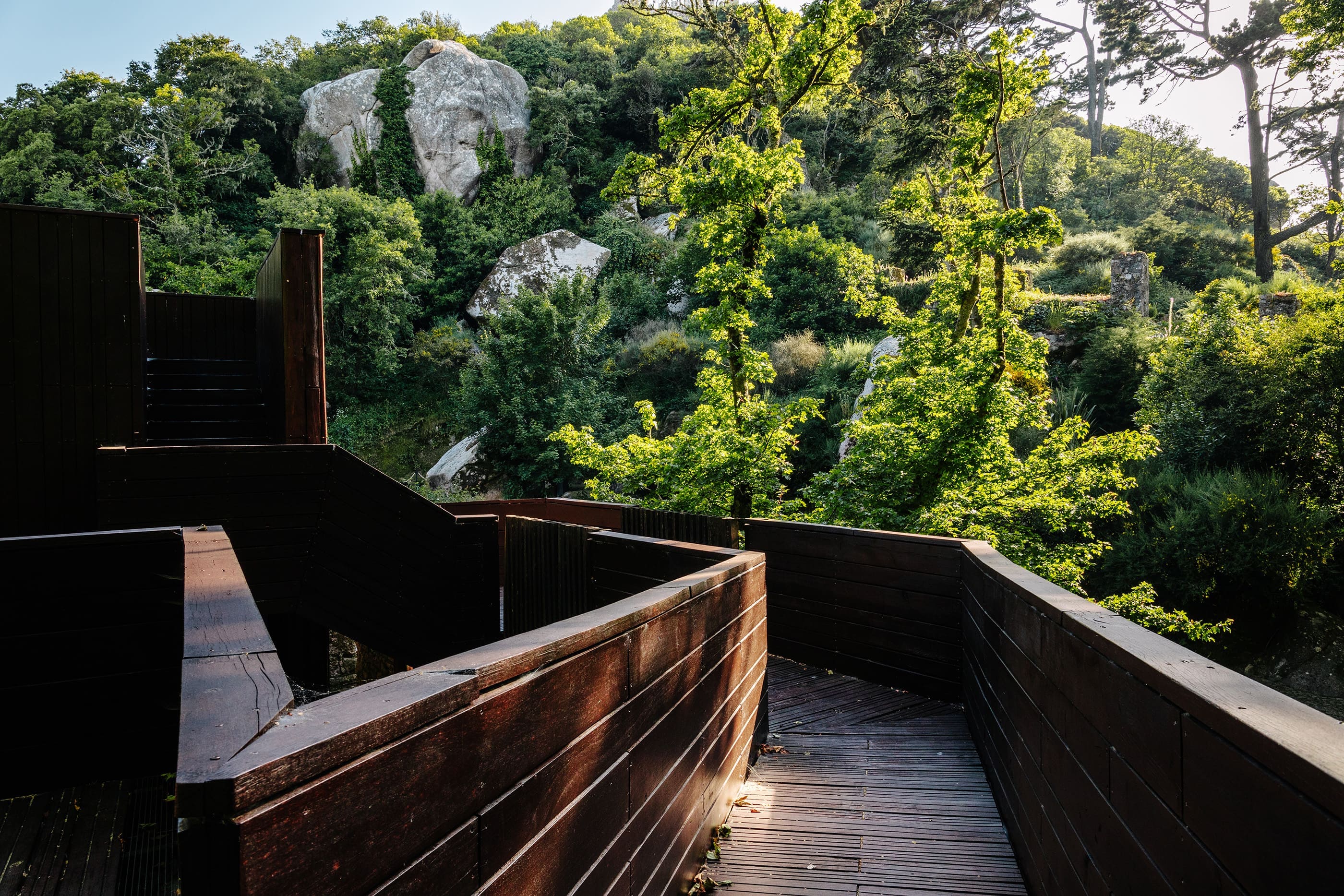 Adjoining the eastern section of the wall, there are the ruins of two compartments that would once have been covered for which the function is unknown. 
They are believed to have first served as stables and later as spaces for raising and housing domestic animals.
 Inside, there are the remains of the foundations of a Moorish house and, throughout the surrounding area, there are silos representative of the Islamic occupation of the castle.