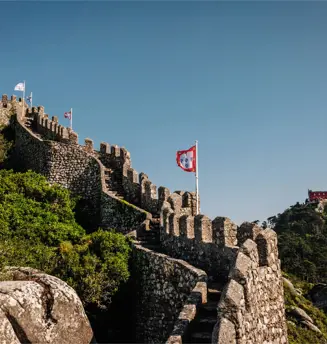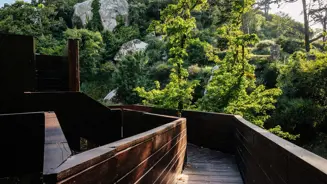 Adjoining the eastern section of the wall, there are the ruins of two compartments that would once have been covered for which the function is unknown. 
They are believed to have first served as stables and later as spaces for raising and housing domestic animals.
 Inside, there are the remains of the foundations of a Moorish house and, throughout the surrounding area, there are silos representative of the Islamic occupation of the castle.