Palace of Pena: interior visit by time slots only; verify the entrance date and time on your ticket; there is no delay tolerance.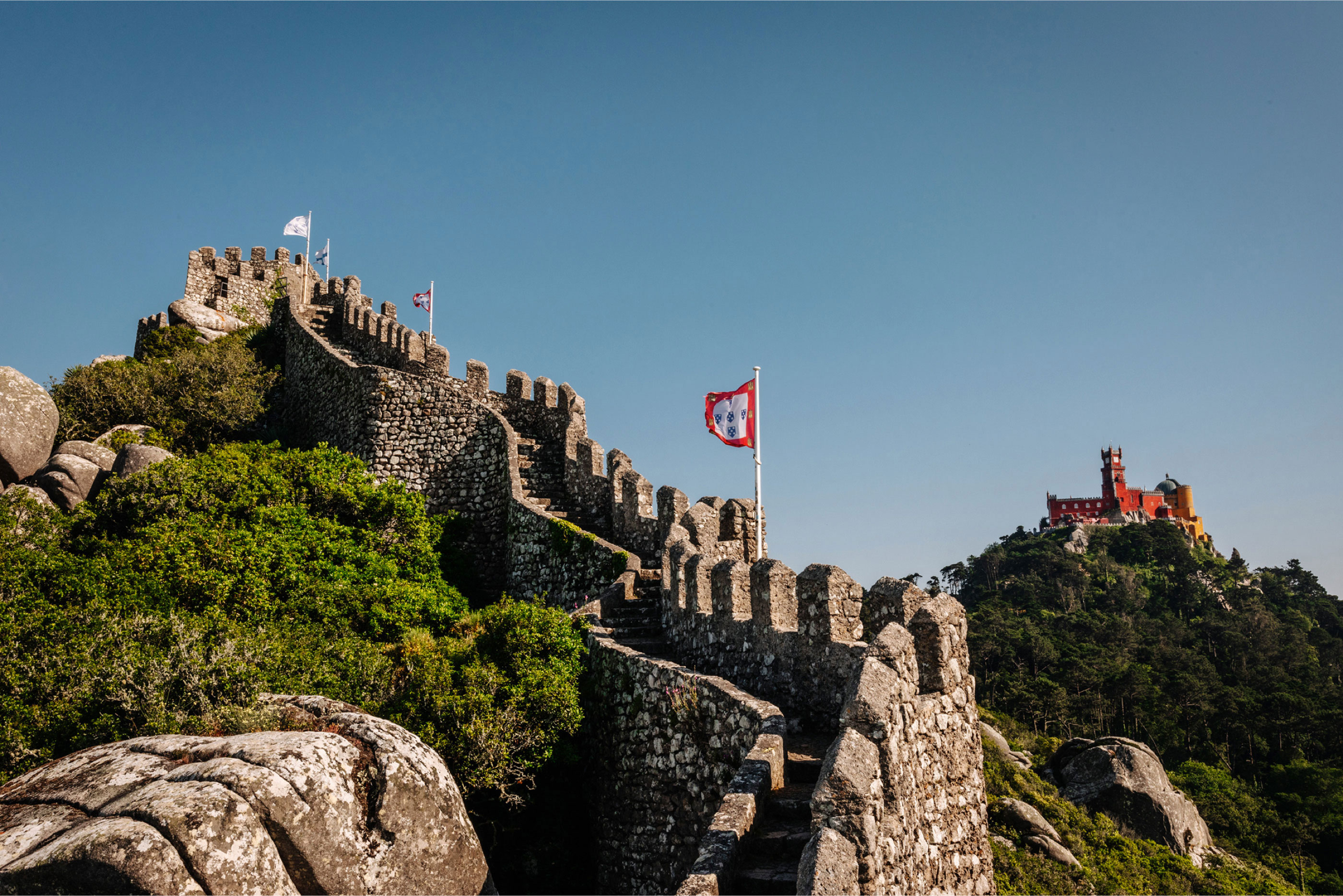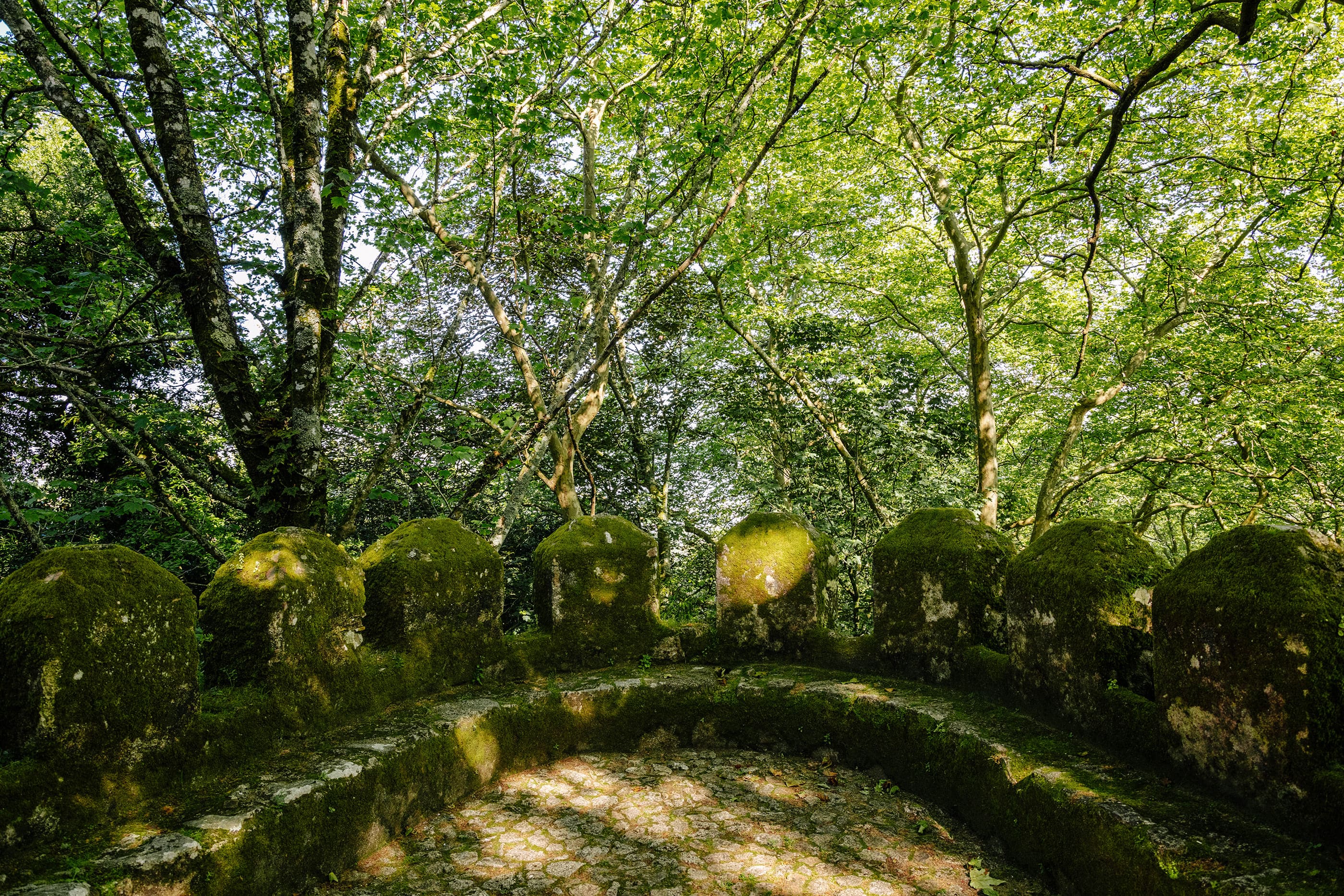 Following the conquest of the castle from the Moors, Afonso Henriques attributed its care and defence to the Knights Templar that proceeded with the restructuring of the already long existing structures and built anew.
In order to better protect the population, their animals and harvests, who lived in the castle's surroundings, a second line of walls was built. The existence of such a structure demonstrates that there was a population of considerable size in the castle's immediately vicinity.