Changes to our services due to the pandemic: see Opening Times, Cafeterias and Stores (within Plan your visit) | 15 May 2021: Convent of the Capuchos closed on its regular opening times; traffic interruptions in Sintra due to the "Rali das Camélias" (see How to get there, within Plan your visit)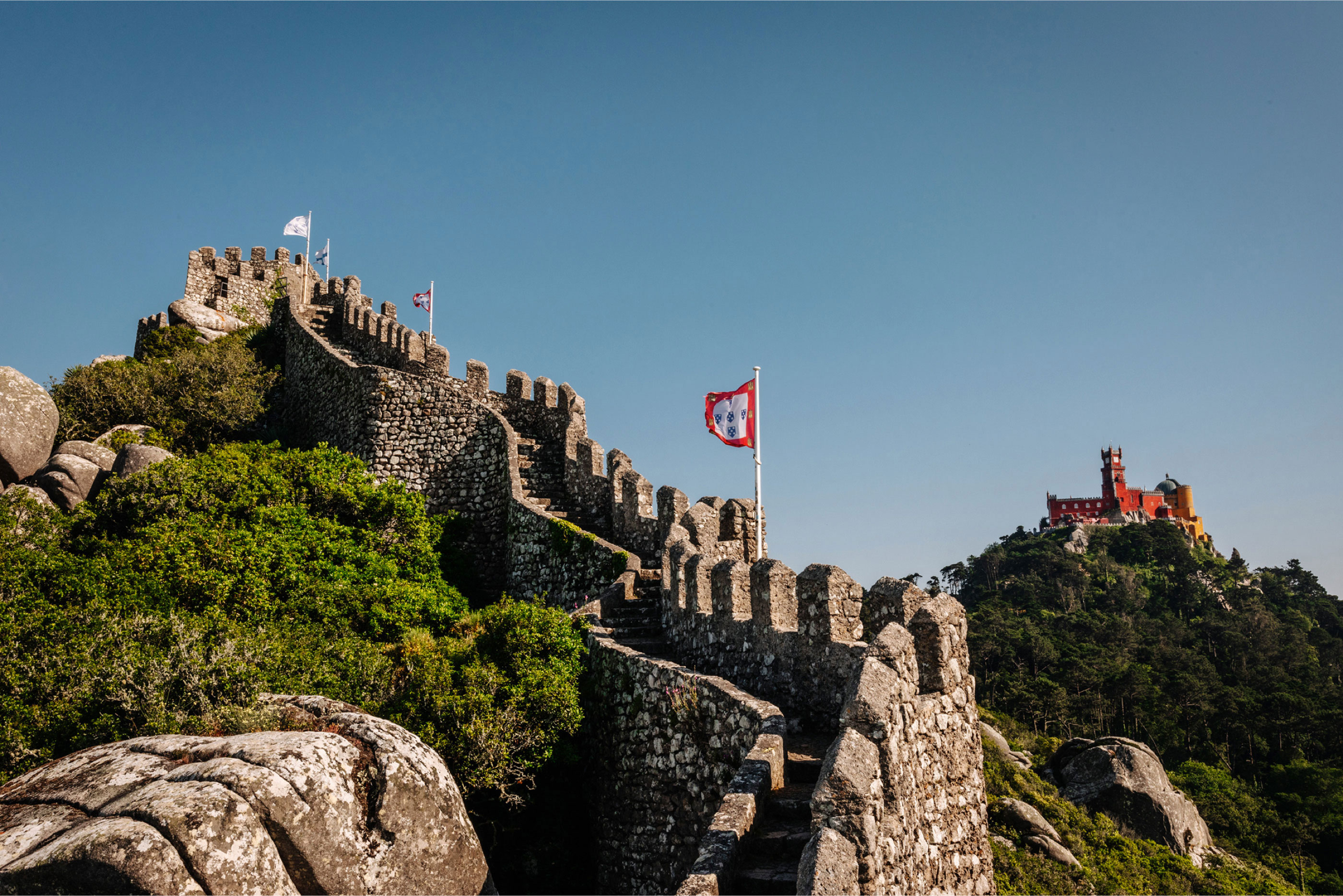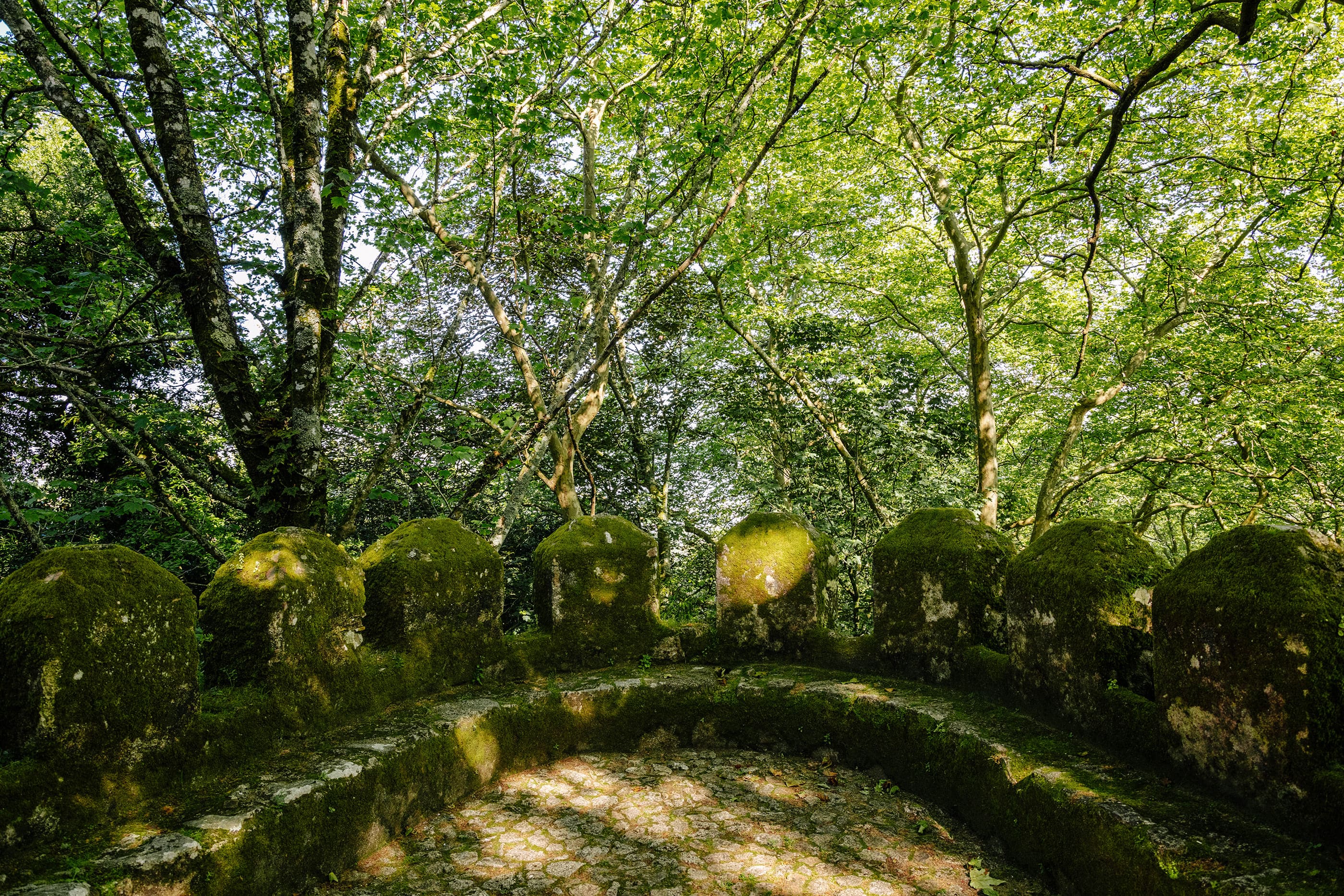 Following the conquest of the castle from the Moors, Afonso Henriques attributed its care and defence to the Knights Templar that proceeded with the restructuring of the already long existing structures and built anew.
In order to better protect the population, their animals and harvests, who lived in the castle's surroundings, a second line of walls was built. The existence of such a structure demonstrates that there was a population of considerable size in the castle's immediately vicinity.