Changes to our services due to the pandemic: see Opening Times, Cafeterias and Stores (within Plan your visit) | Access to Monserrate: due to road interventions, access through Colares is recommended.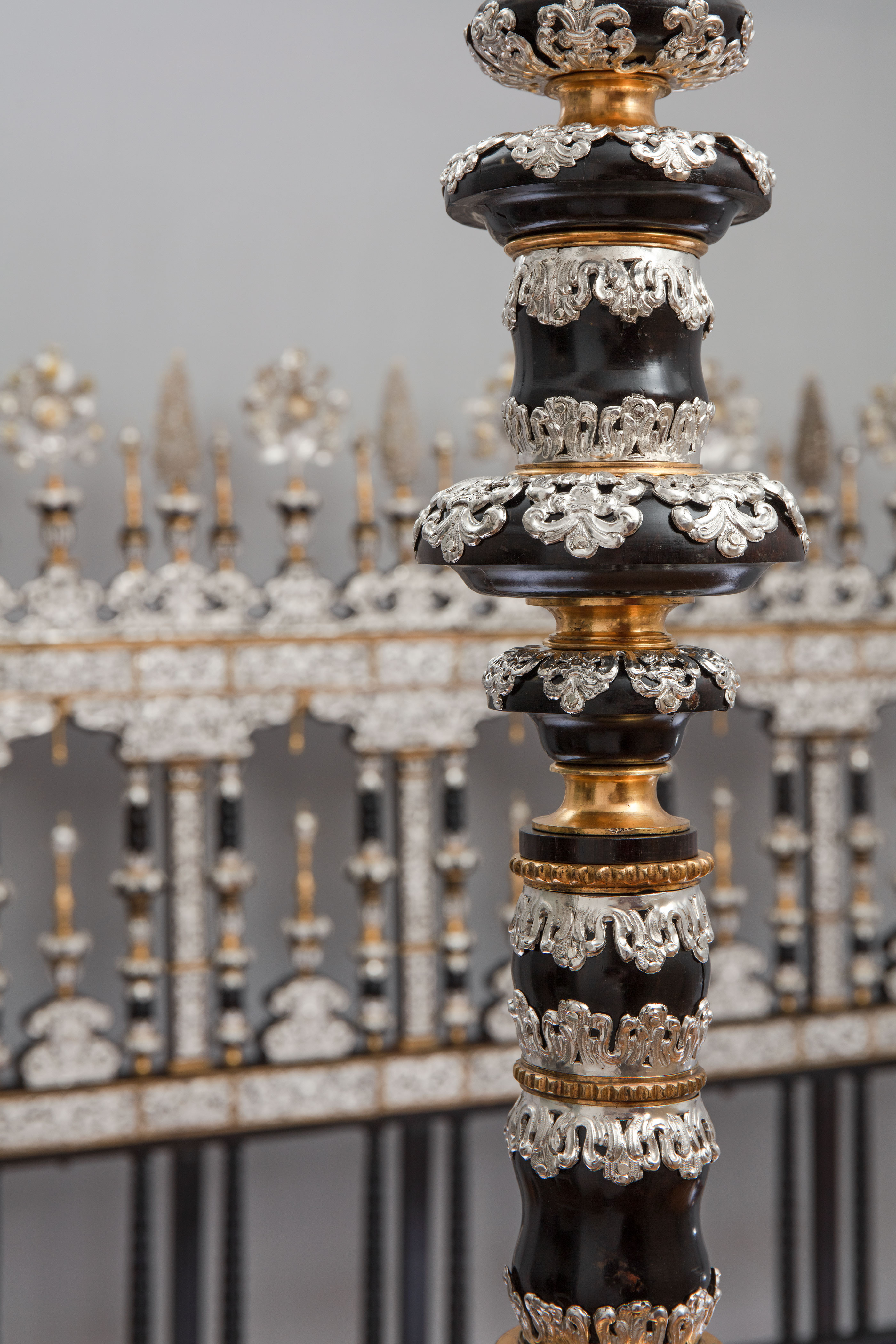 At the beginning of the 20th century, the current Room of the Canopy Bed was used as the dining room for staff in the service of Queen Maria Pia. Today, the 17th century canopy bed that formerly belonged to the Dukes of Cadaval is displayed here. The 17th century has long been thought of as a period of obscurity and financial difficulties for Portugal.
 In 2016, the reconstruction of this 17th century bed lined with silver, that had hitherto been broken up and in a poor state of repair, revealed a more sumptuous side to the Portuguese nobility, calling into question the narrative hitherto defended.