Changes to our services due to the pandemic: see Opening Times, Cafeterias and Stores (within Plan your visit) | 15 May 2021: Convent of the Capuchos closed on its regular opening times; traffic interruptions in Sintra due to the "Rali das Camélias" (see How to get there, within Plan your visit)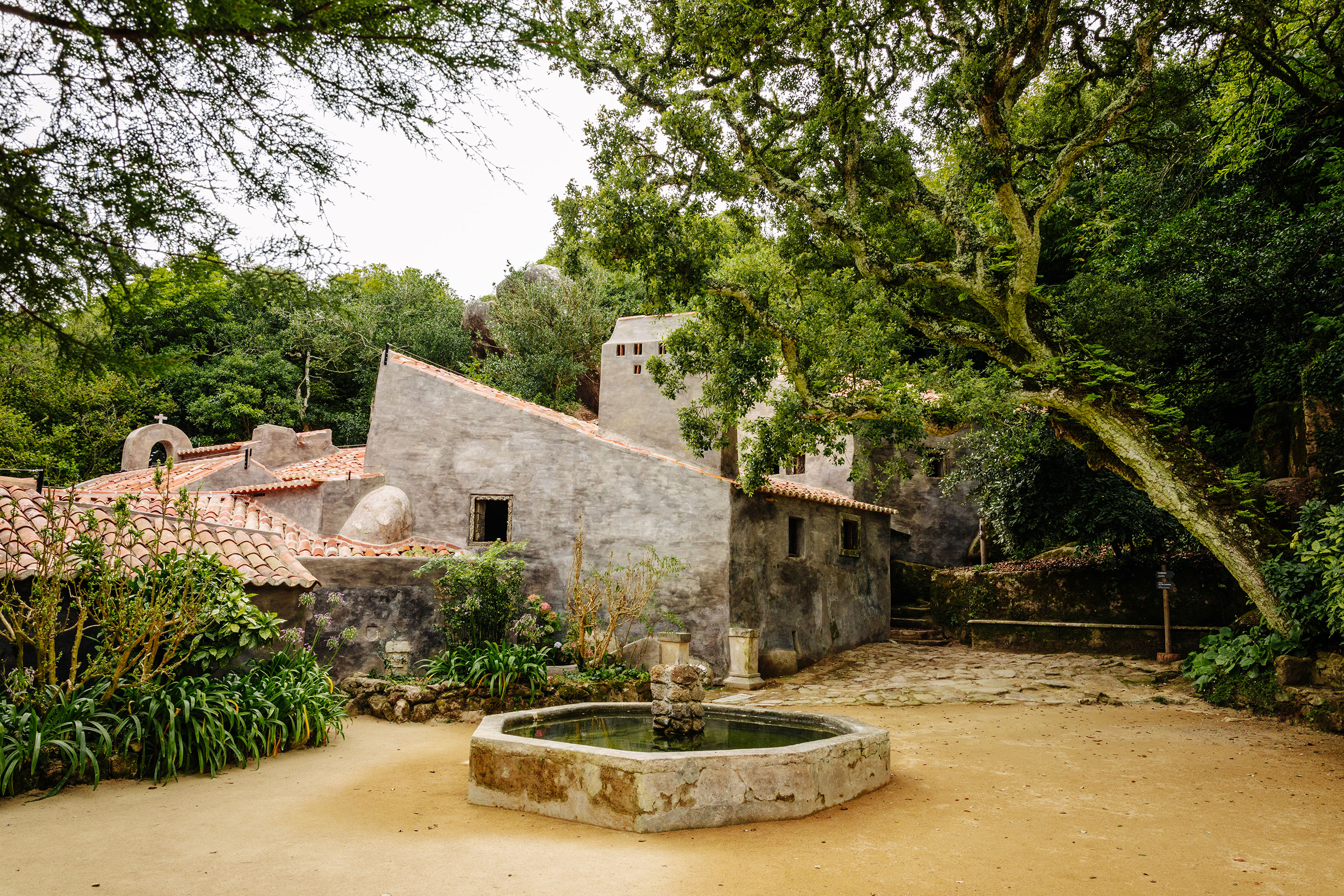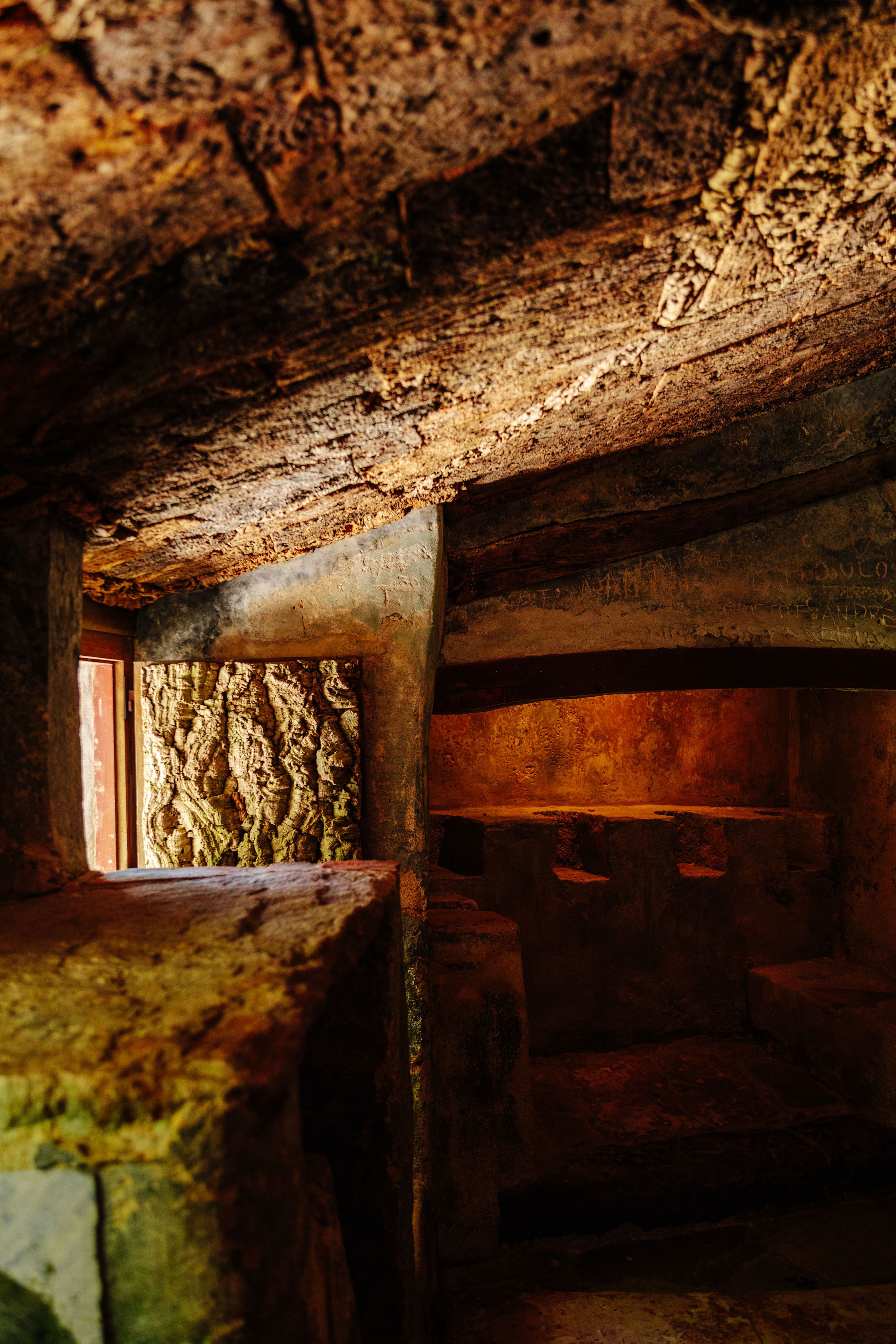 The scale of the kitchen is surprisingly large to meet the needs of eight men who would follow a practically vegetarian diet.
It is possible that the area was subject to expansion at a later phase in the community's life, when donations to the convent began to exceed the capacity for internal consumption. The sharing of these foodstuffs with the poor and with pilgrims would certainly have been a natural option for these men to justify such a large sized oven, as is still present at the back. The water used for washing the utensils and recipients was then recycled for irrigating the gardens and orchards.