Changes to our services due to the pandemic: see Opening Times, Cafeterias and Stores (within Plan your visit) | 15 May 2021: Convent of the Capuchos closed on its regular opening times; traffic interruptions in Sintra due to the "Rali das Camélias" (see How to get there, within Plan your visit)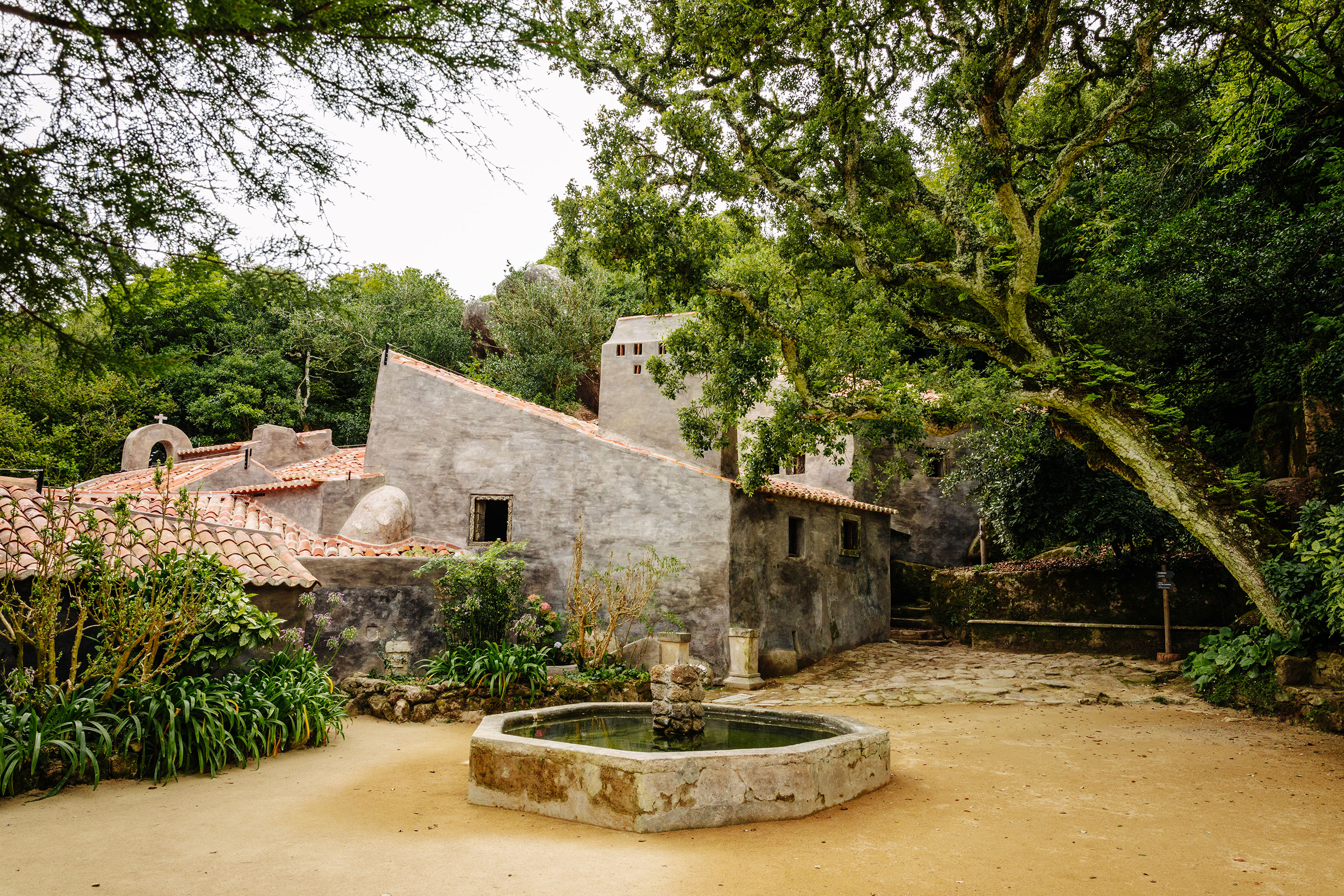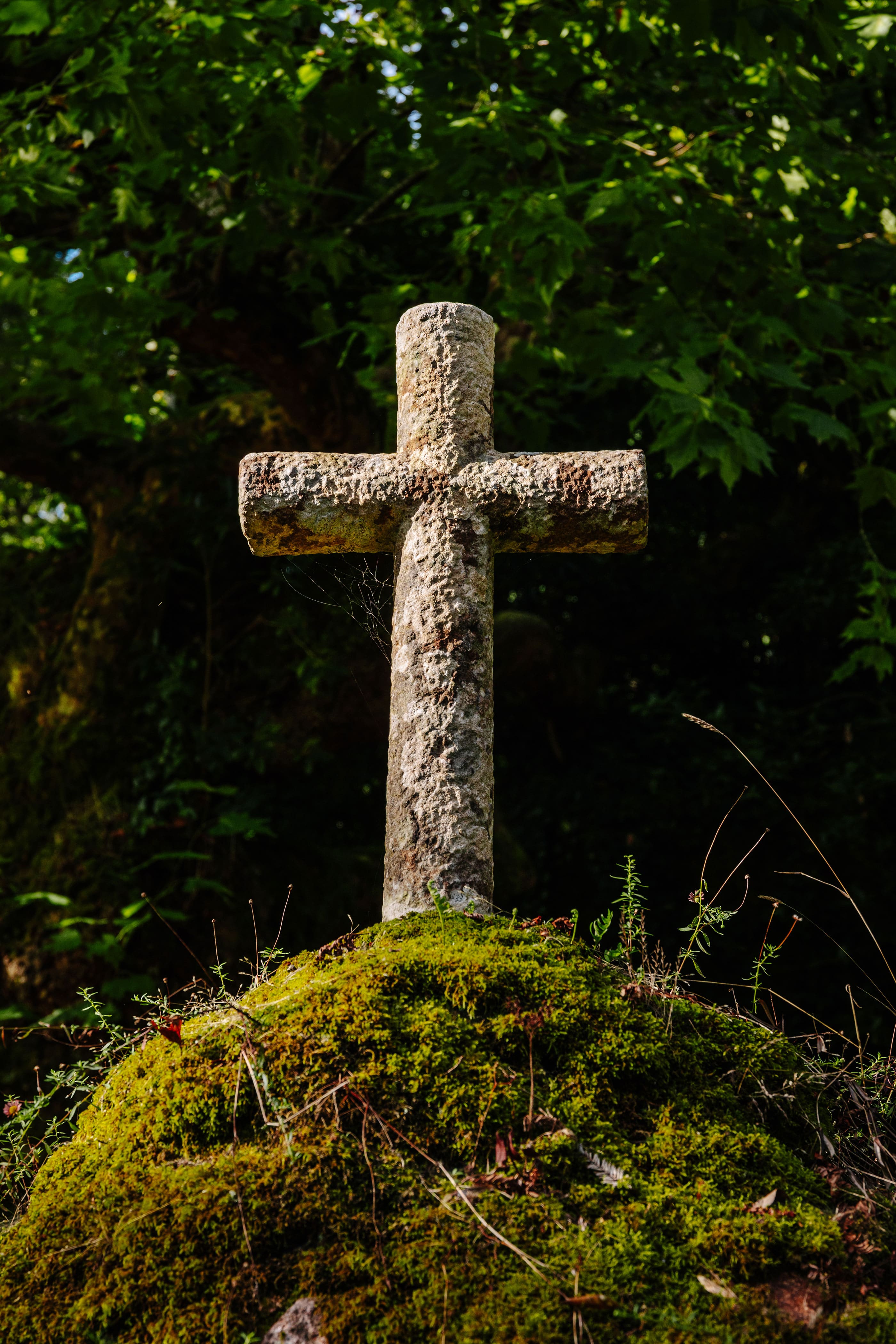 The pilgrims arriving at the convent in search of spiritual comfort, in addition to physically alleviating some of the ailments they might suffer from, would do so by crossing the Courtyard of the Crosses, named so because of the three crosses erected in representation of Golgotha where Christ was crucified: one larger, at the centre to depict that of Christ, and the two others, smaller to represent the two men crucified alongside Him. To get there, it is first necessary to choose one of two routes that provide access through the two smaller crosses. The forcing of this choice evokes the concept of free will and the divine assistance in taking such choices. However, it is not possible to gain access through the largest cross, which conveys the concept of the inaccessibility of the path of Christ to mere humans as such is a divine route.
Access to the convent is made through the Boulder Gate, dissimulated between two large blocks of granite, where visitors would ring the bell to summon the Guardian Friar, holder of the keys to the convent, to come and open the door.