Changes to our services due to the pandemic: see Opening Times, Cafeterias and Stores (within Plan your visit) | 15 May 2021: Convent of the Capuchos closed on its regular opening times; traffic interruptions in Sintra due to the "Rali das Camélias" (see How to get there, within Plan your visit)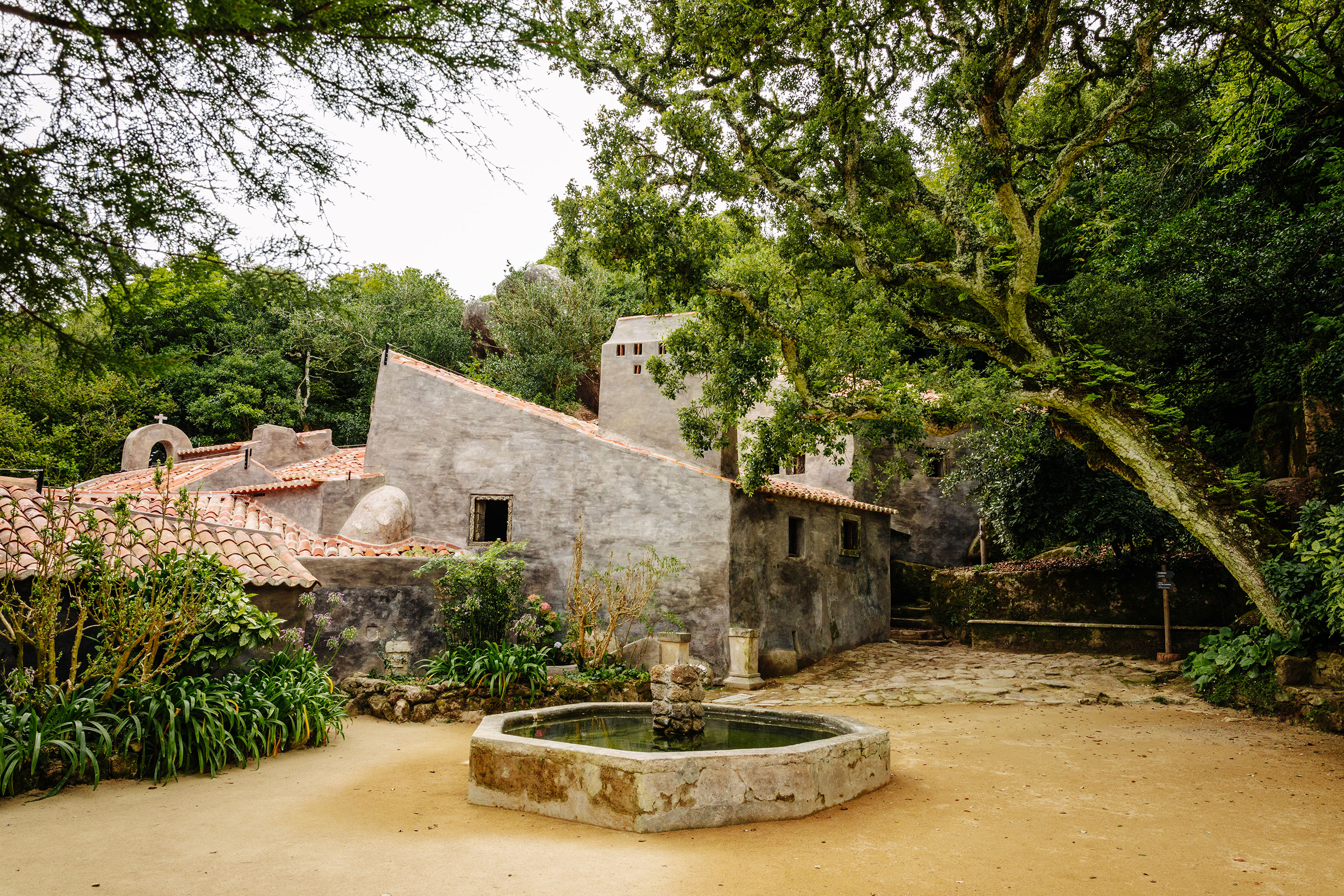 The construction of this space, designed to store provisions and supplies, probably derived from an increase in the donations to a level greater than the convent's own consumption needs. The sharing of such foodstuffs with the poor and with pilgrims would probably have been a common practice.
Recently restored, this will house the Convent of the Capuchos Museum Centre with displays of some of the finds made by the various archaeological digs that have accompanied interventions on this site as well as convent pieces that have hitherto been in the reserve collection.