Pandemic/Changes in our services: in the operation of the Cafeterias and of some Ticket Offices (see Plan your visit). | Park of Pena: Lakes entrance temporarily closed.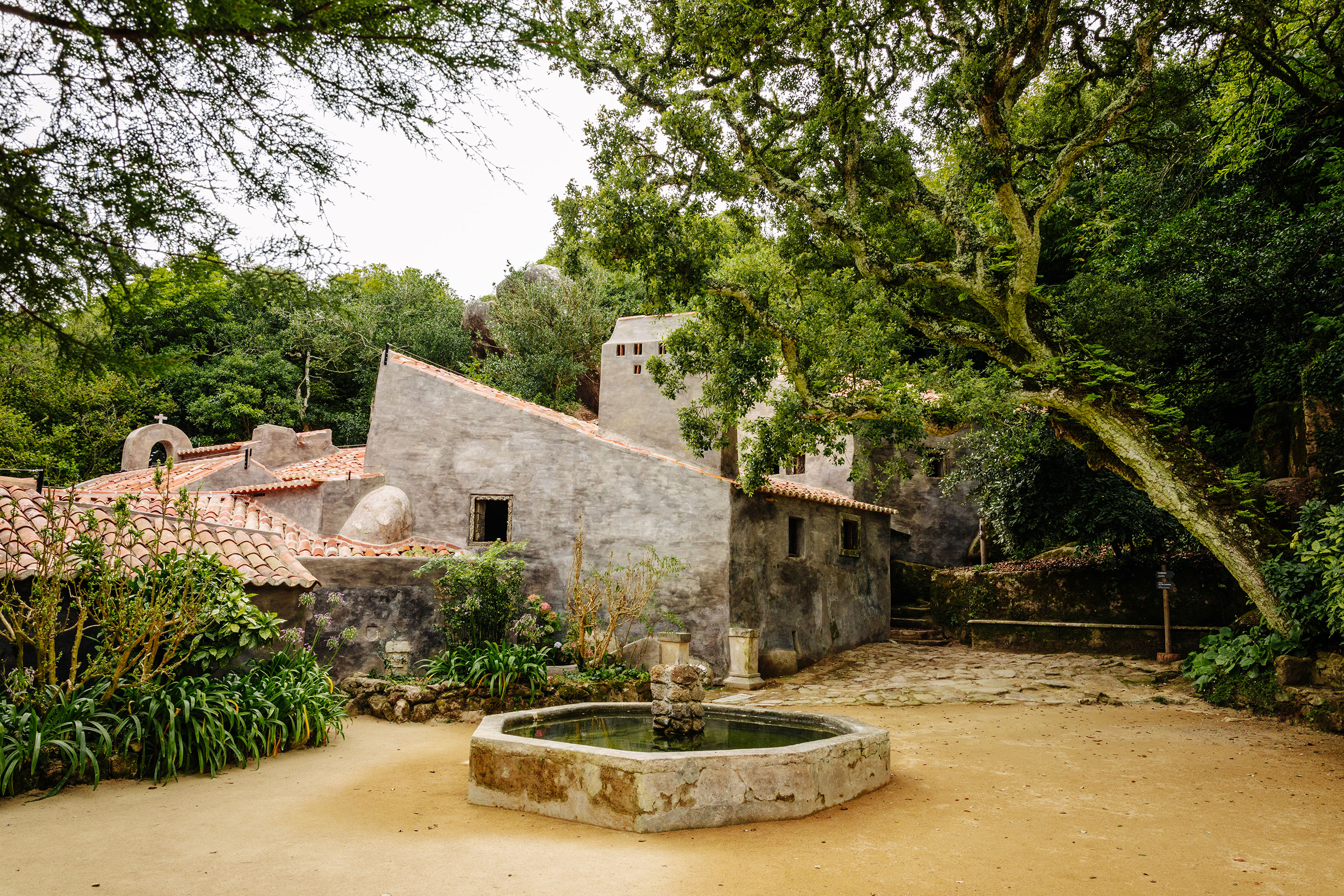 Hermitage of Ecce Homo and Hermitage of the Crucifixion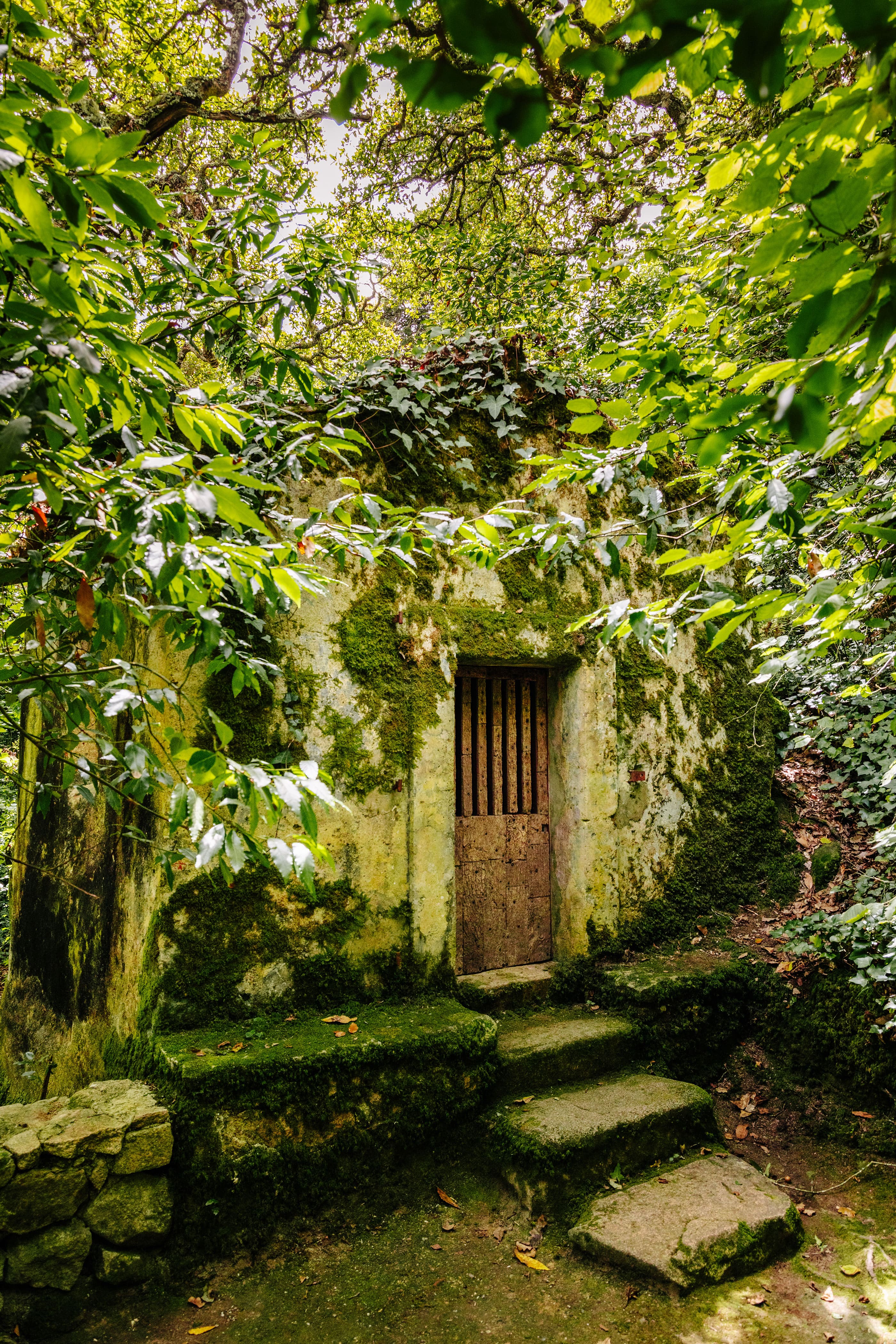 The recommended visit route through the forested grounds around the convent also takes in the different places given over to worship and meditation, such as the Hermitage of Ecce Homo, which displays a picture of a bound Christ, as he was presented to the people by Pontius Pilate, who proclaimed "Ecce Homo" – "This is the man", in Latin. There is also the Hermitage of the Crucifixion on the top of some boulders on a site of rare beauty and also a viewpoint providing views out over the surrounding hills with the Ocean lying beyond.