Palace of Pena: interior visit by time slots only; verify the entrance date and time on your ticket; there is no delay tolerance.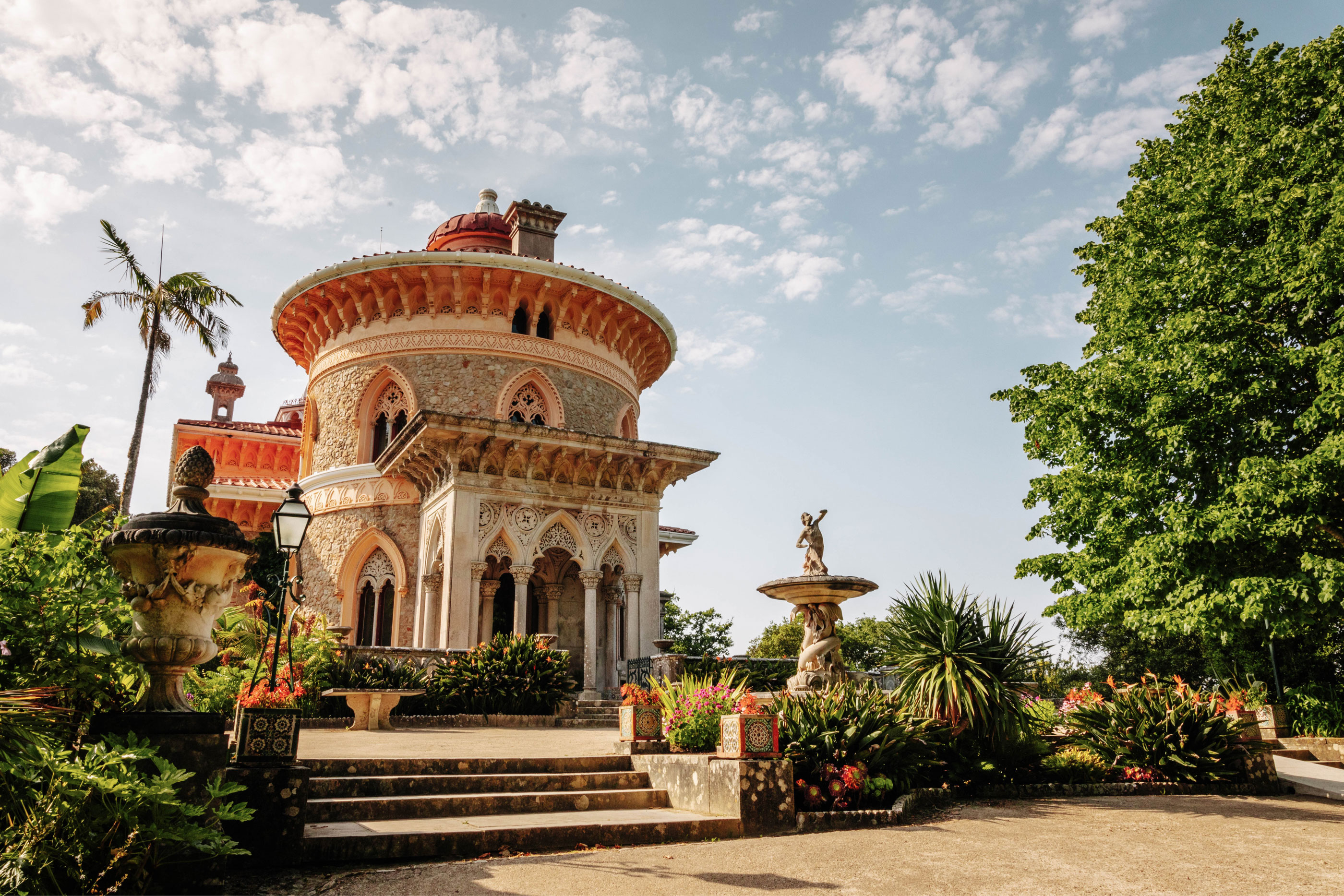 In the period when the house was resided in by the Cook family, this area was described as a "little room with the appearance of a small museum." In Monserrate, Francis Cook brought together a notable collection of pieces of religious art that he gathered in this space where the stained glass window contributed towards fostering the religious scenographic ambience.
One of the central pieces in this room, and which may indeed relate back to its origins, is a portrayal of Saint Anthony in white marble by John Charles Rossi, which currently belongs to the S. João de Brito College in Lisbon. Francis Cook acquired this piece as it belonged to William Beckford who became a devotee of Saint Anthony during his time in Portugal.