Palace of Pena: interior visit by time slots only; verify the entrance date and time on your ticket; there is no delay tolerance.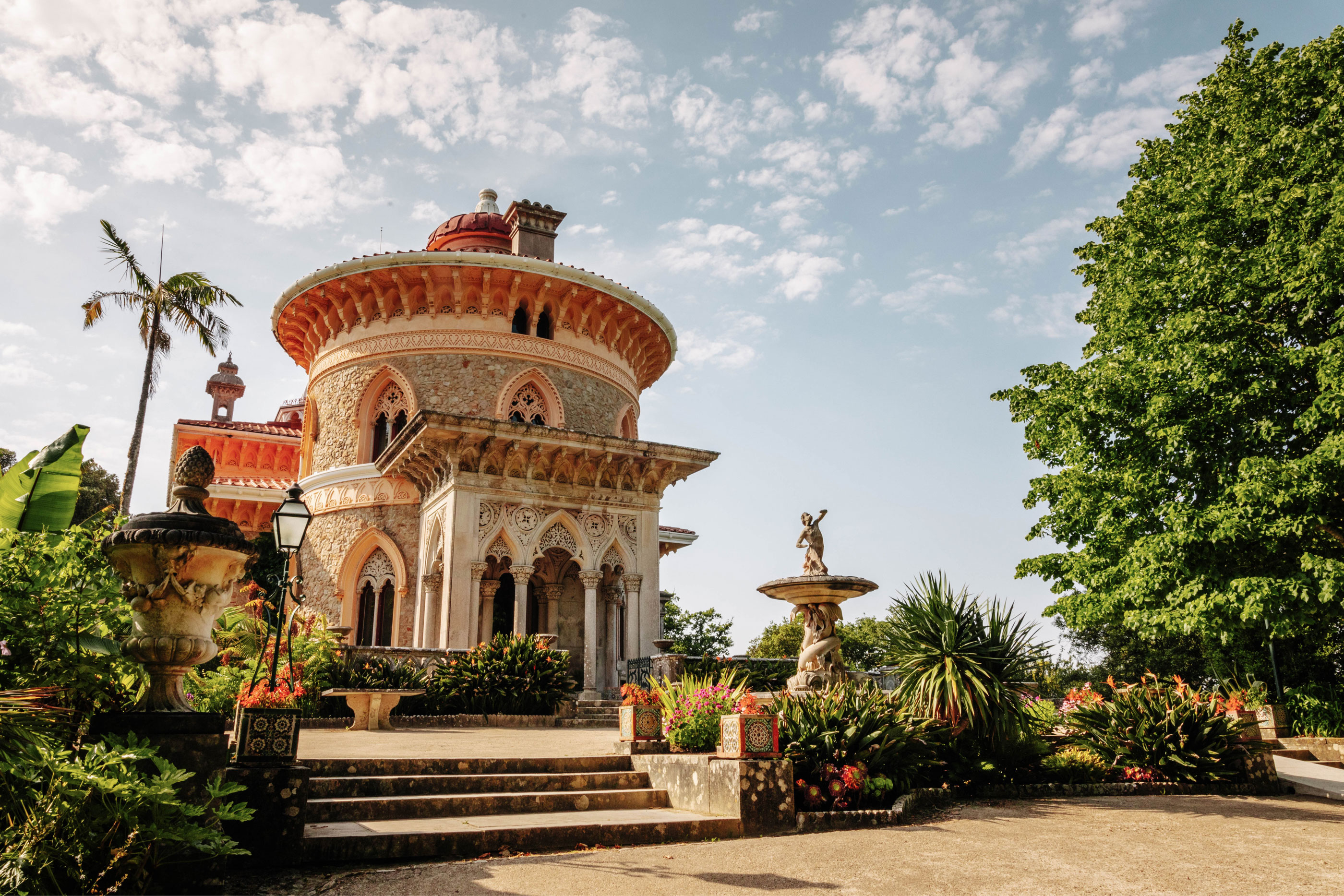 Staircase on the Scented Path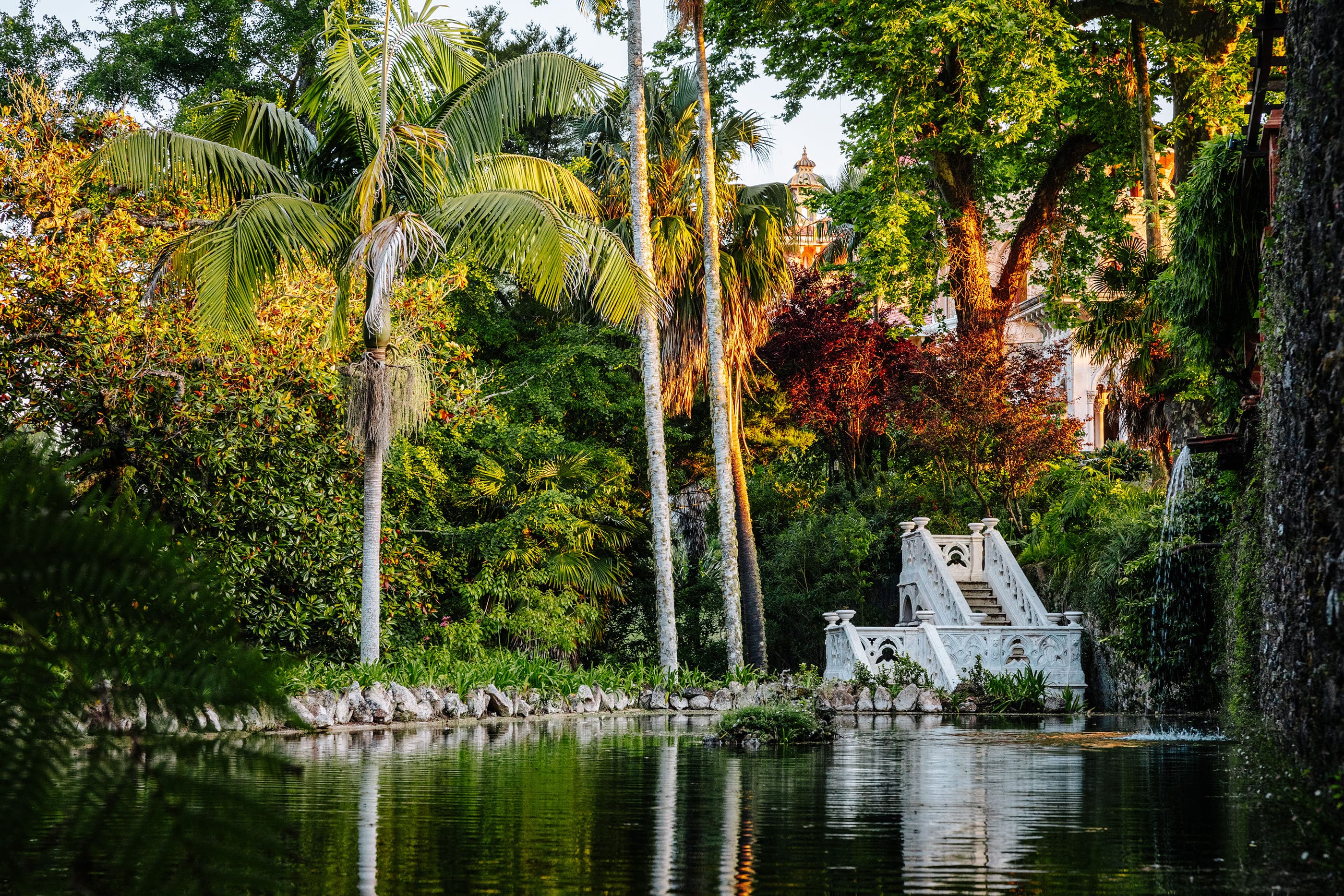 Recently subject to restoration, the Staircase on the Scented Path repeats the decoration features on the balustrades on the terraces around the Palace and makes a connection with the garden, taking advantage of the scenic effect generated by the water mirror provided by the Fish Tank. The date of its construction has not yet been determined although all the evidence points to its integration into the park corresponding to the final works restructuring the garden carried out by Francis Cook in the closing decades of the 19th century. This stands alongside a pathway flanked by pergolas ornamented with Wisteria and Jasmin, flowers with intense and highly pleasing aromas.
Discover other Points of Interest