Pandemic/Changes in our services: in the operation of some Cafeterias and Ticket Offices (see Plan your visit). | Park of Pena: Lakes entrance temporarily closed (only available for exit)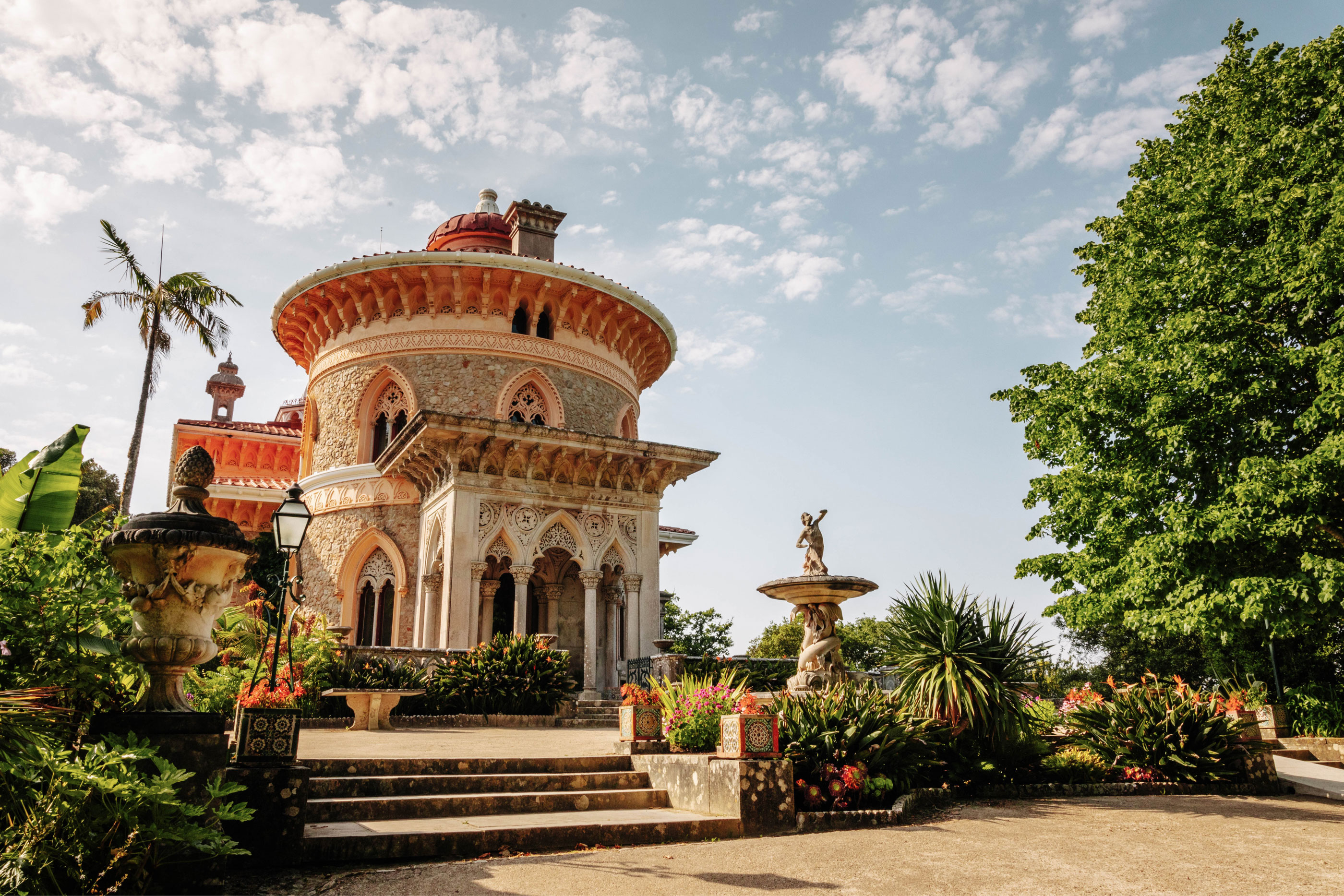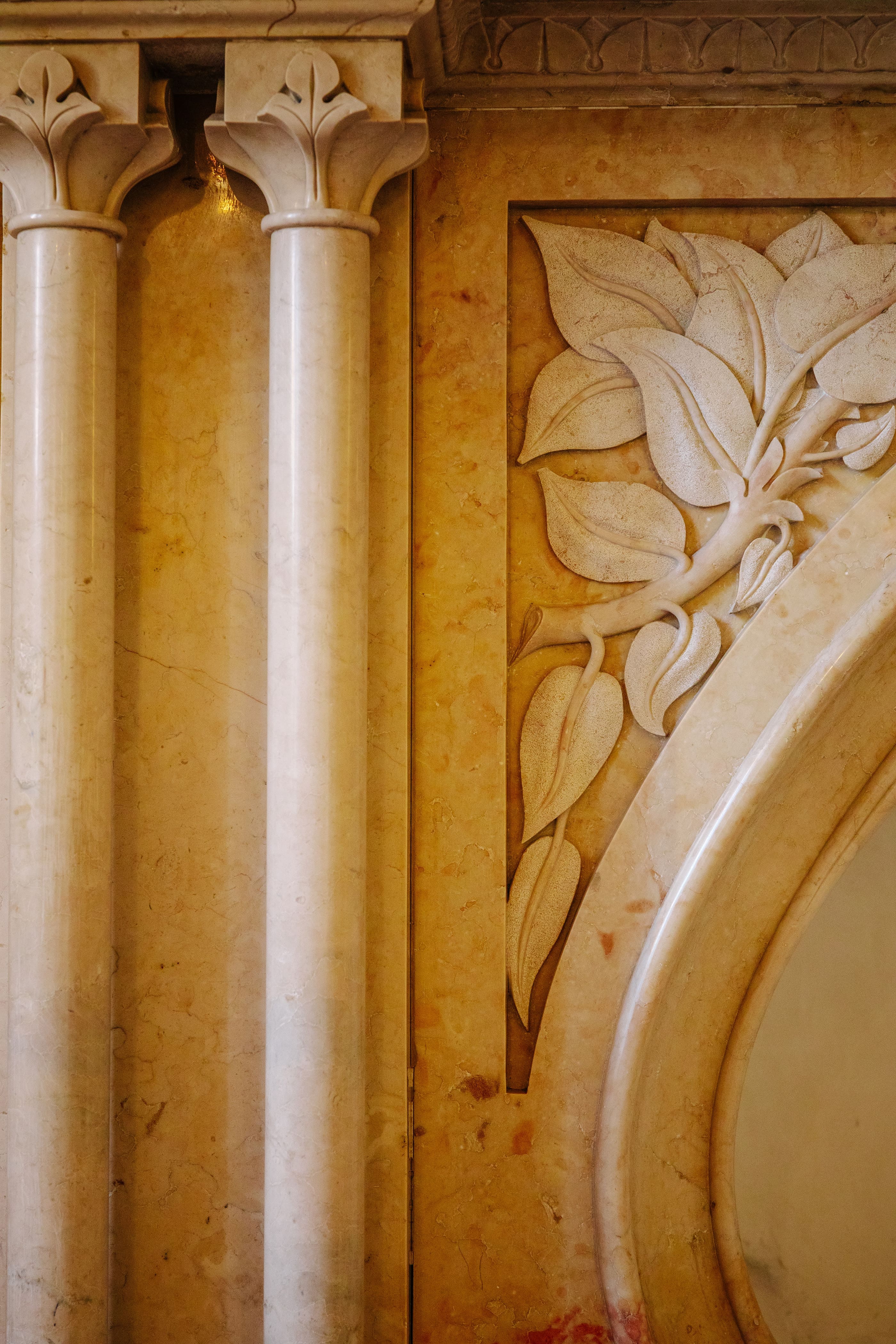 This room was the stage for some lively billiards games on an elegant table in imitation porphyry, with its current whereabouts remaining unknown.
In the absence of the usual smoking room, this was the venue for men to have a smoke following meals before then subsequently joining the ladies who would be socialising in the Sitting Room or the Music Room with both located in close convenience.
Discover other Points of Interest