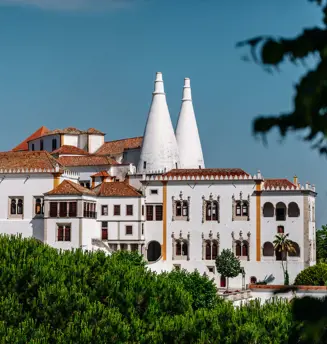 Anteroom of the Council Chamber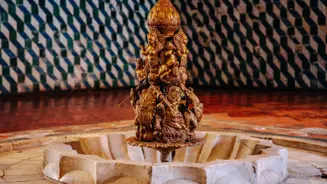 This room is known as the Arab Room. It is a waiting room outside the judges' or councillors' meeting chamber.
The tiles and fountain date from the reign of King Manuel I (1495-1521), but during the 19th century were believed to be from the Muslim period.