Pandemic/Changes in our services: in the operation of the Cafeterias and of some Ticket Offices (see Plan your visit). | Park of Pena: Lakes entrance temporarily closed. | Access to Monserrate: recommended via Colares, due to road interventions.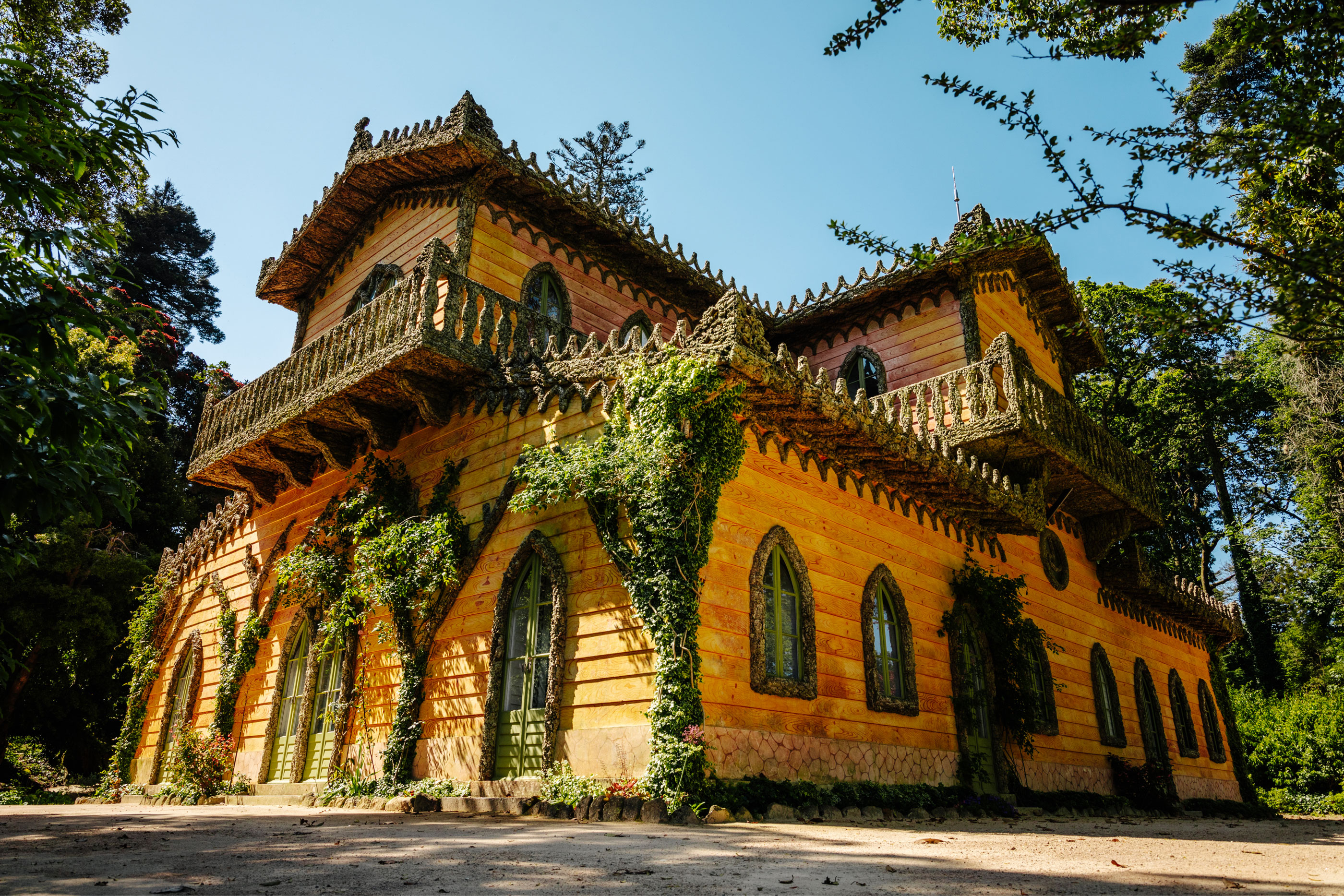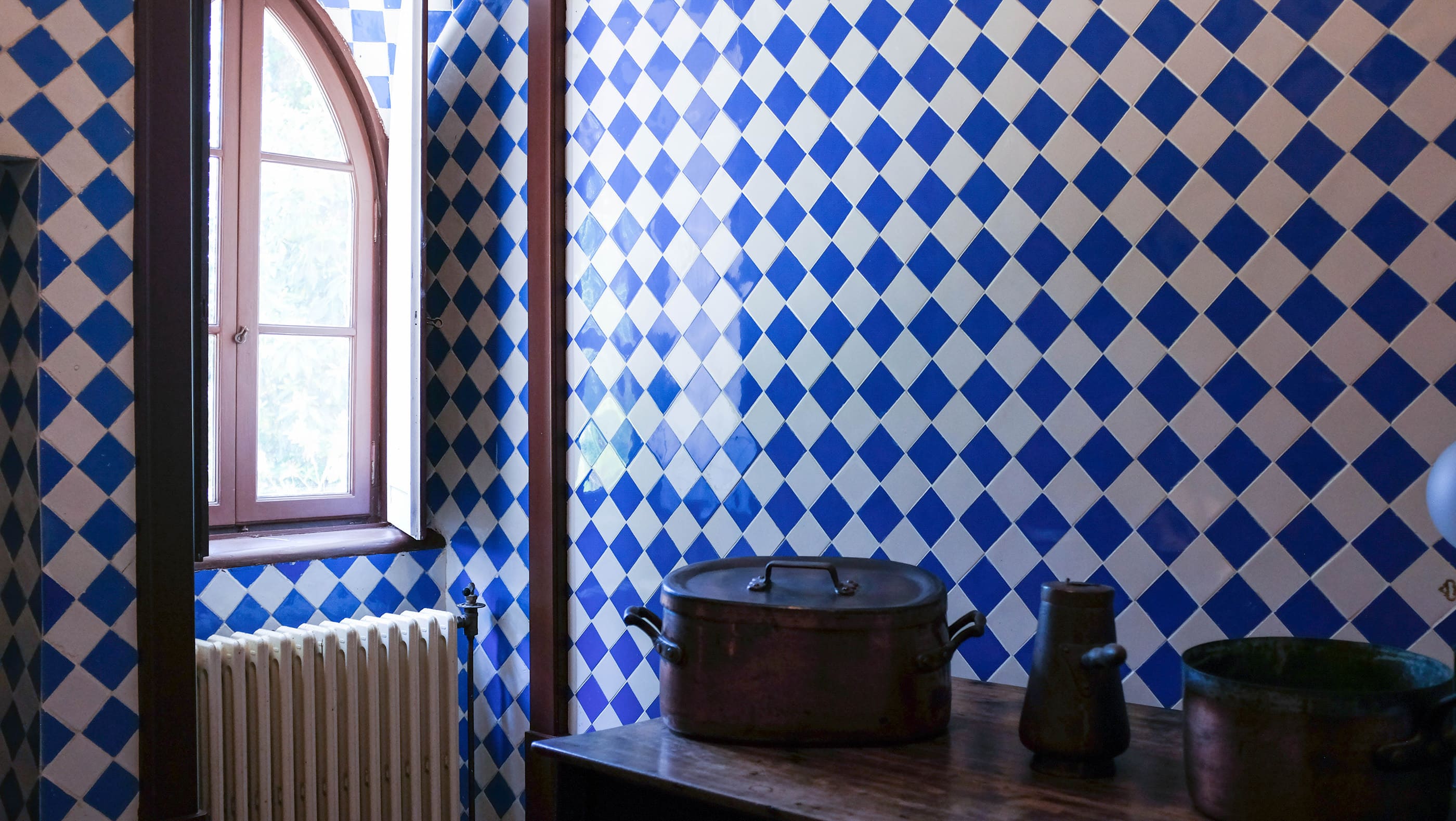 Despite the relatively reduced dimensions of the Chalet, the kitchen was scaled to ensuring the production of the high-quality meals that Ferdinand and the countess were used to.
The pantry, with direct access to the exterior, was the place for preparing cold dishes, such as salads and desserts, and where the final touches were applied to dishes before serving at the table. The second zone, always warmer, was given over to dishes requiring the oven and stove.