Pandemic/Changes in our services: in the operation of the Cafeterias and of some Ticket Offices (see Plan your visit). | Park of Pena: Lakes entrance temporarily closed. | Access to Monserrate: recommended via Colares, due to road interventions.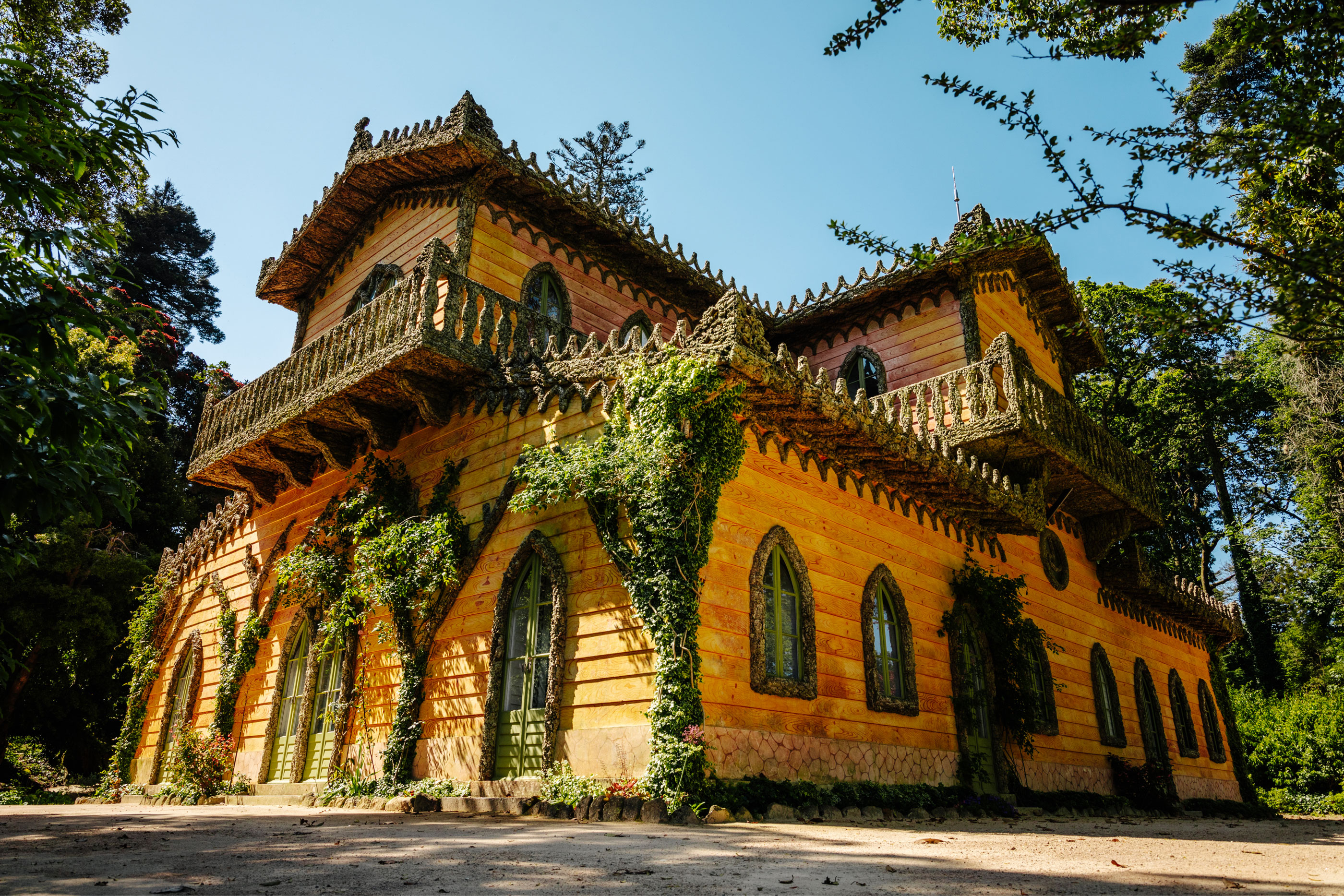 Garden of the Countess of Edla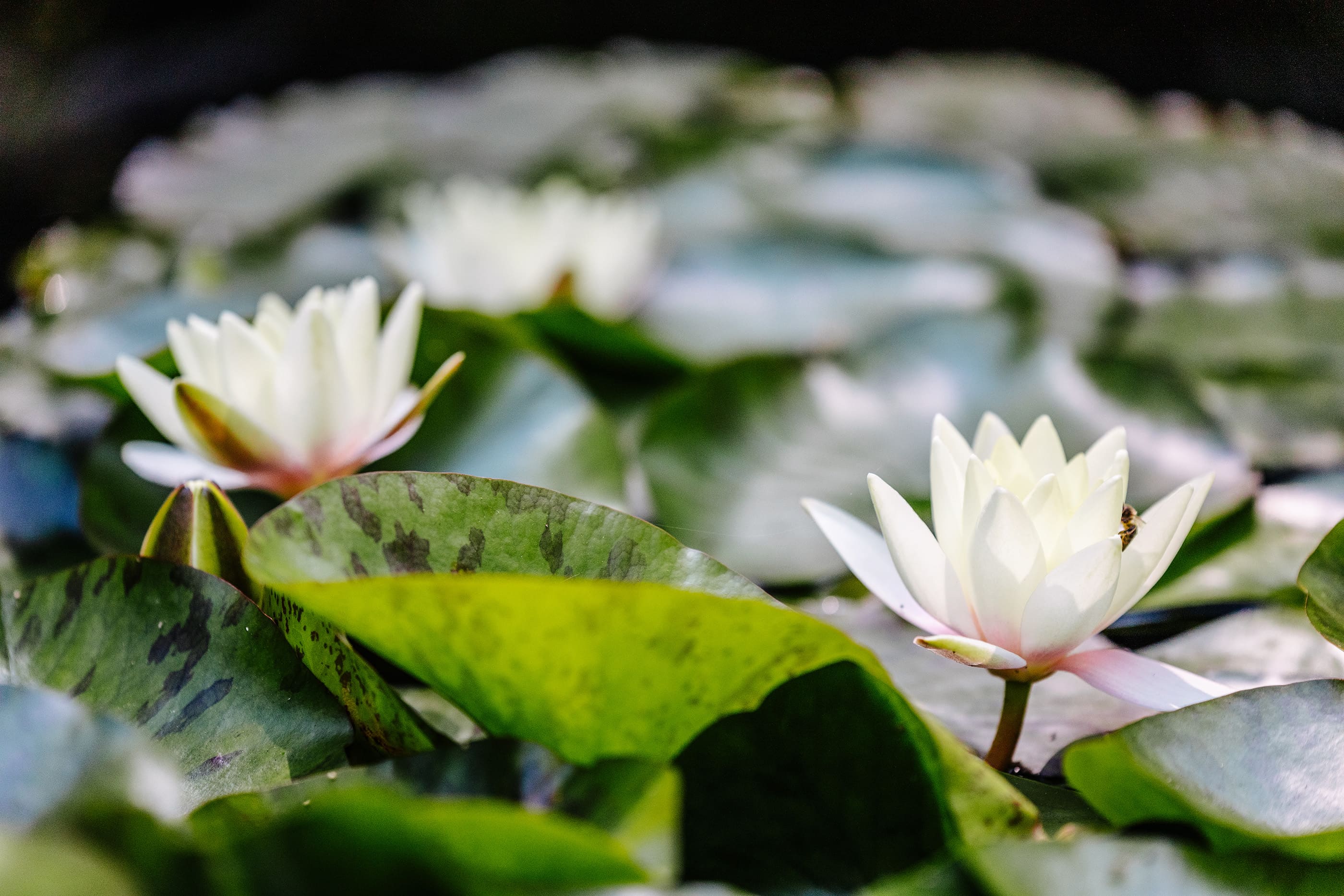 In one of the entrances to the Garden of the Countess of Edla, for those arriving from the Palace of Pena, visitors encounter a pergola, which is also known as the New Bridge, in keeping with its nature as a rustic style bridge covered with a decorative shade structure made from wood.
This garden, conceived by Ferdinand II and his future second wife, Elise Hensler (the Countess of Edla), is composed of minutely planned botanical collections, such as the Countess's Fernery, which contains the oldest collection of arboreal ferns in the park and is traversed by a watercourse that forms small lakes and cascades, and another collection of camellias, with their flowering creating a delicate counterbalance to those of the azaleas and rhododendrons.