Pandemic/Changes in our services: in the operation of the Cafeterias and of some Ticket Offices (see Plan your visit). | Park of Pena: Lakes entrance temporarily closed. | Access to Monserrate: recommended via Colares, due to road interventions.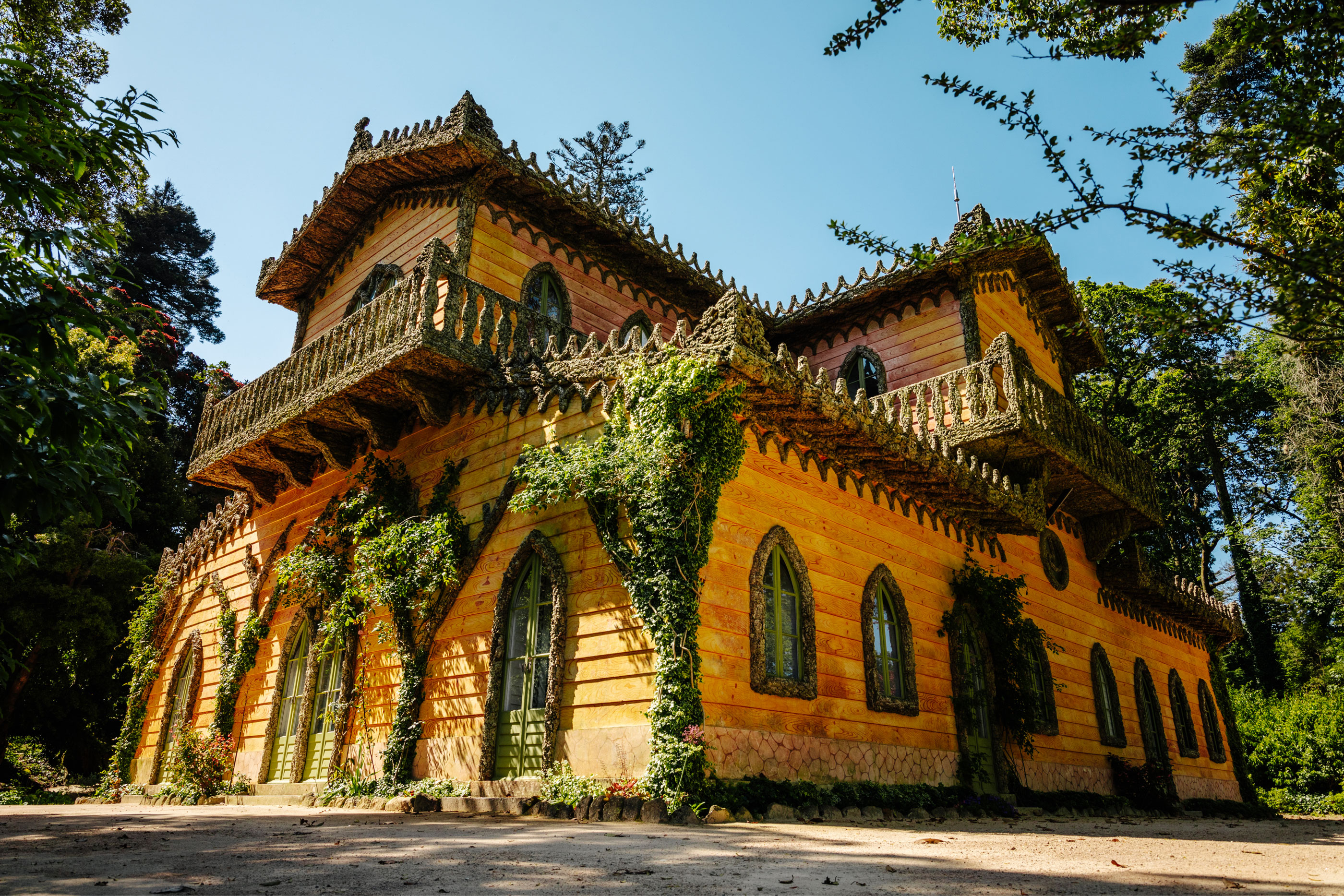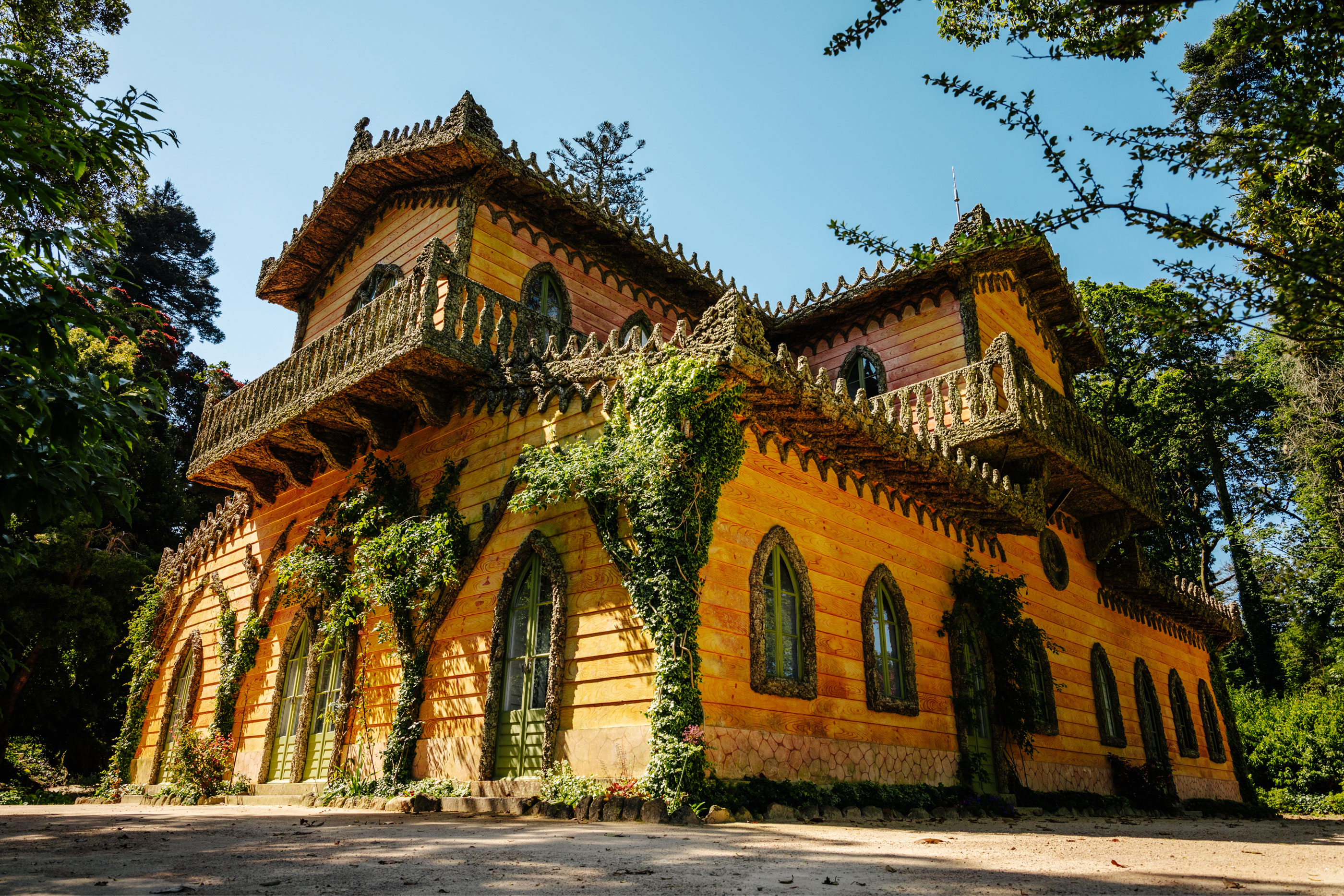 This compartment served as a wardrobe and private living room for the countess who also had a desk installed to be able to work here.
The occasion of changing clothes, that might happen several times per day, was pre-prepared by the staff in service. The clothing was removed from the closets existing in the room, ironed in one of the rooms on the floor below, prepared and then delivered to the respective toilettes of Ferdinand and the Countess, who would be assisted in their acts of dressing and other preparations.