Changes to our services due to the pandemic: see Opening Times, Cafeterias and Stores (within Plan your visit) | 15 May 2021: Convent of the Capuchos closed on its regular opening times; traffic interruptions in Sintra due to the "Rali das Camélias" (see How to get there, within Plan your visit)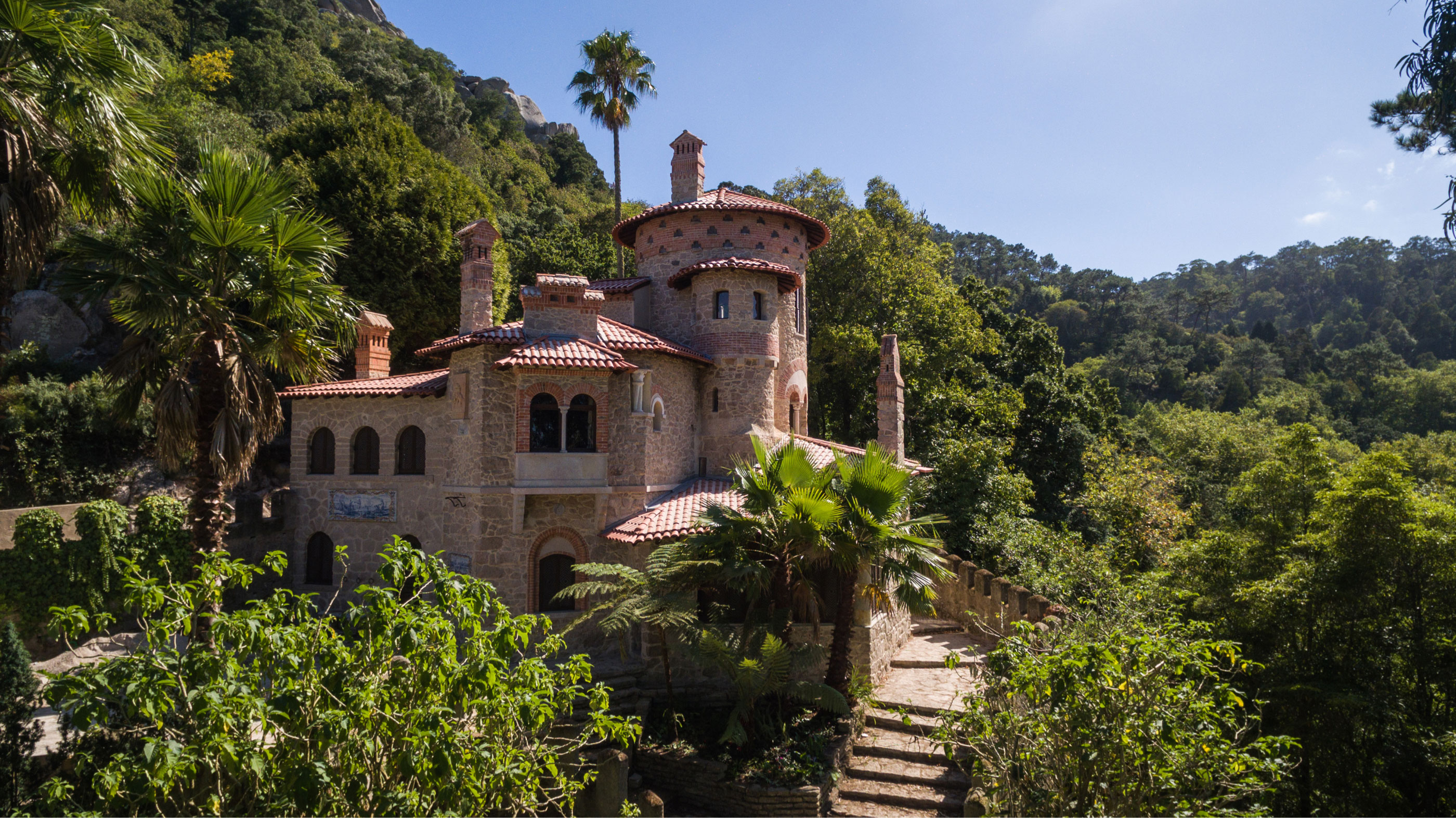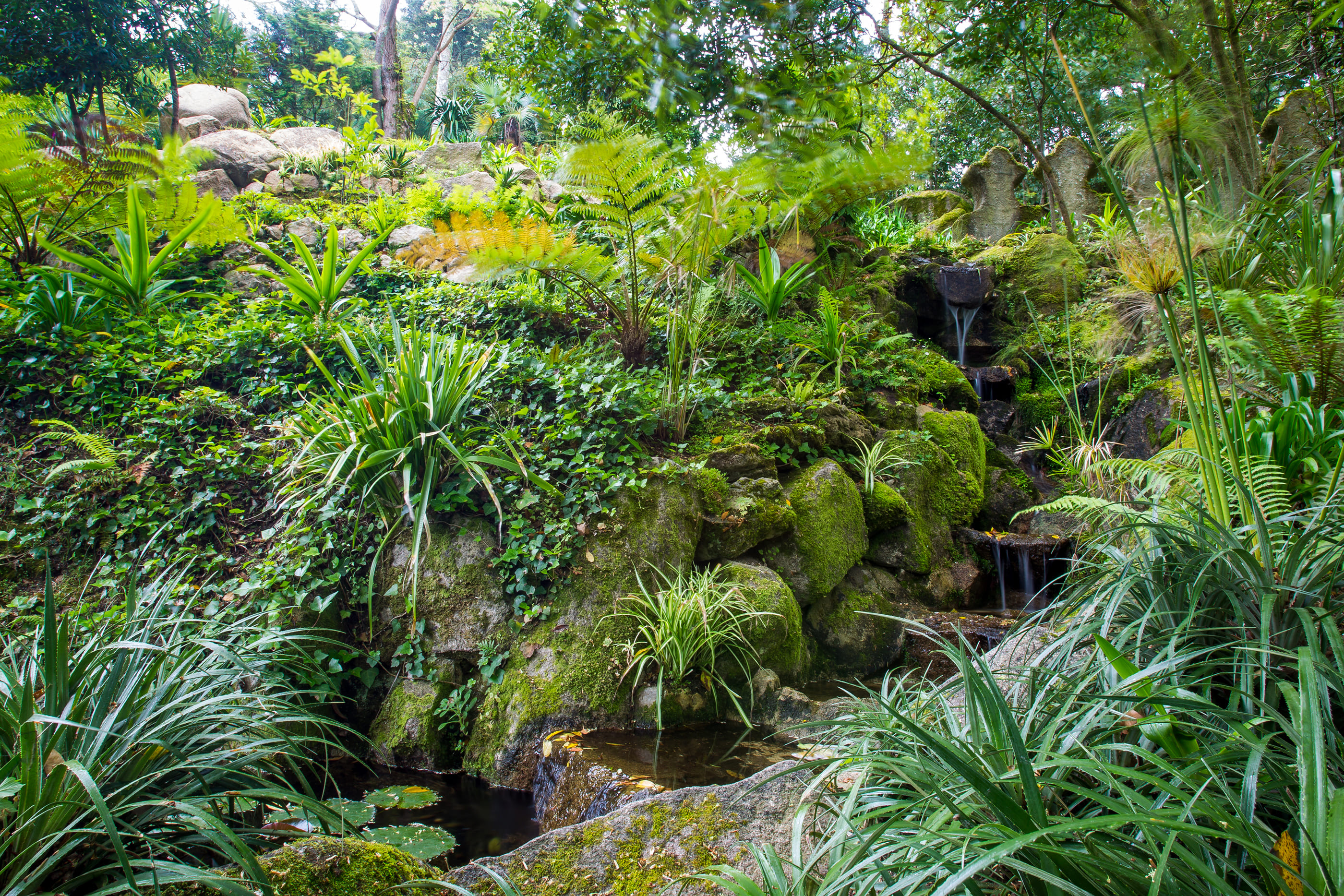 Victor Carlos Sassetti (1848-1936), the owner of Hotel Braganza, in Lisbon, and Hotel Victor, in Sintra, was the original owner of the lands on which the Villa Sassetti today stands.
The project's design was commissioned from a friend, the architect and scenographer Luigi Manini (18481936).
The main building, a summer house inspired on the castles of Lombardy, is striking with its three-storey central circular tower from which extend other wings of variable geometric shapes, employing Sintra granite as the main external finishing material.