Palace of Pena: interior visit by time slots only; verify the entrance date and time on your ticket; there is no delay tolerance.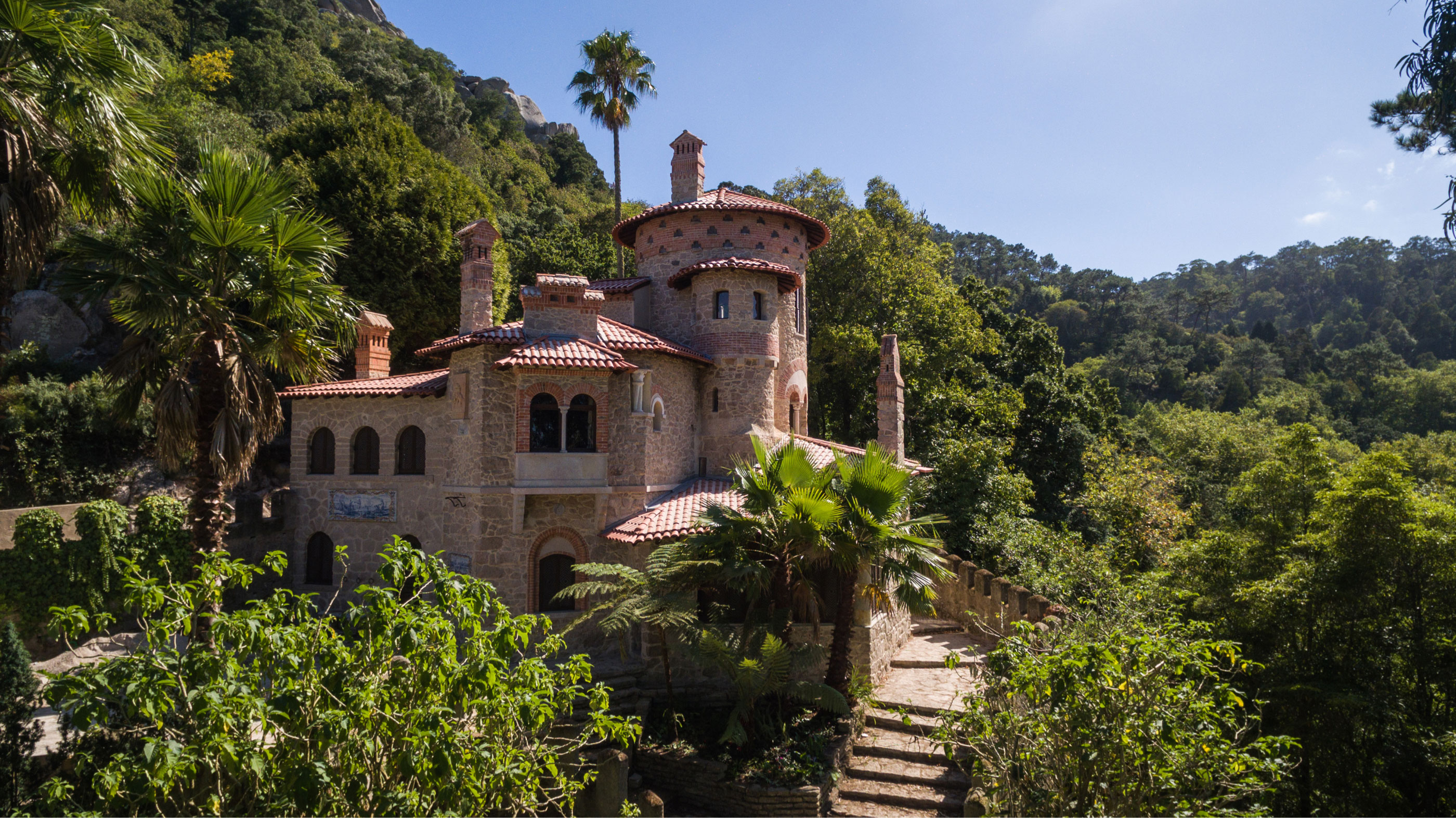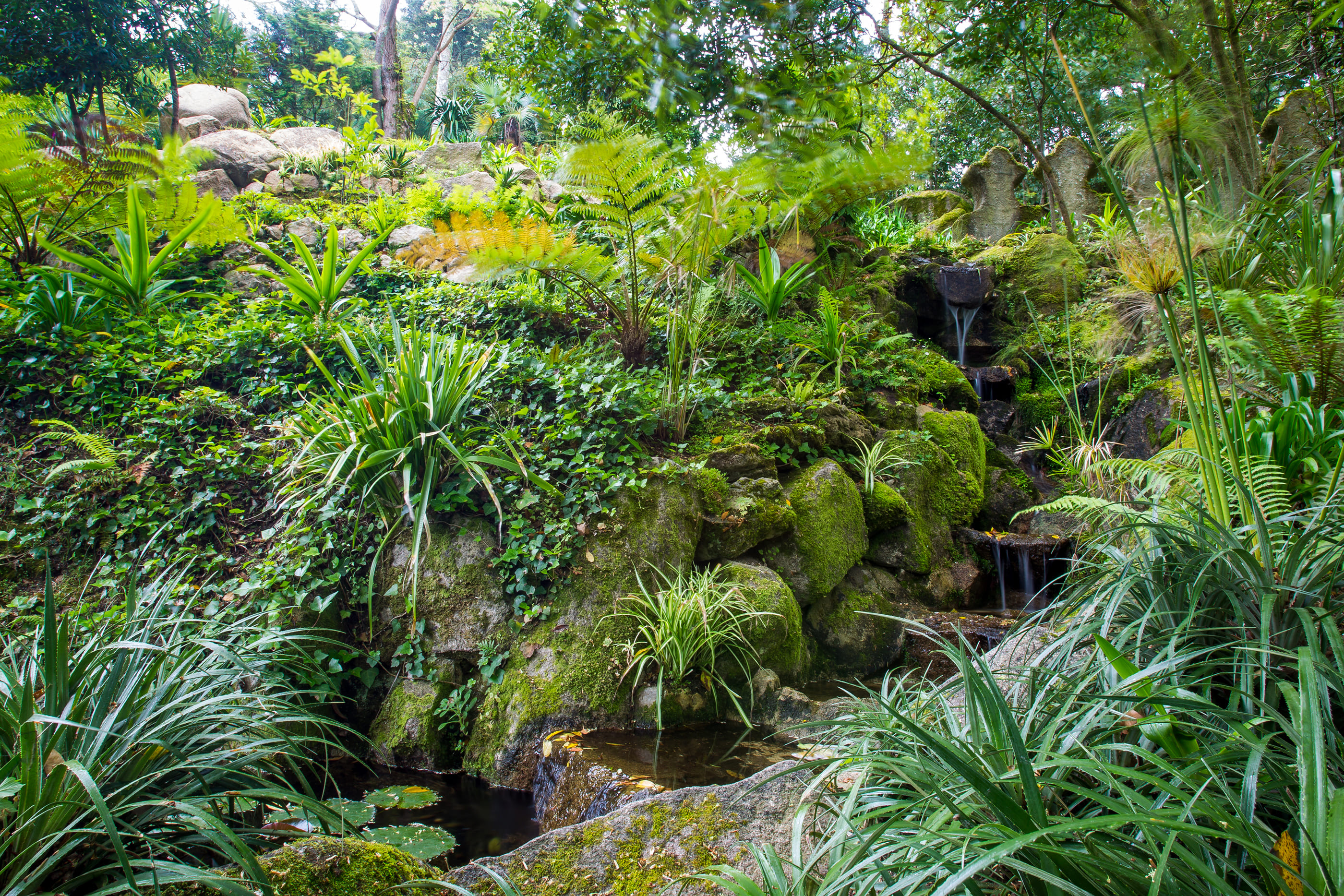 Designed by the architect Luigi Manini, the garden sought to obey a naturalist aesthetic and is structured around a twisting path that is traversed by an artificial watercourse. 
This expresses the harmonious relationship between architecture and the landscape in the way that they mutually and naturally merge.