PANDEMIC /// Changes in the operation of some Cafeterias and Ticket Offices (see Plan your visit)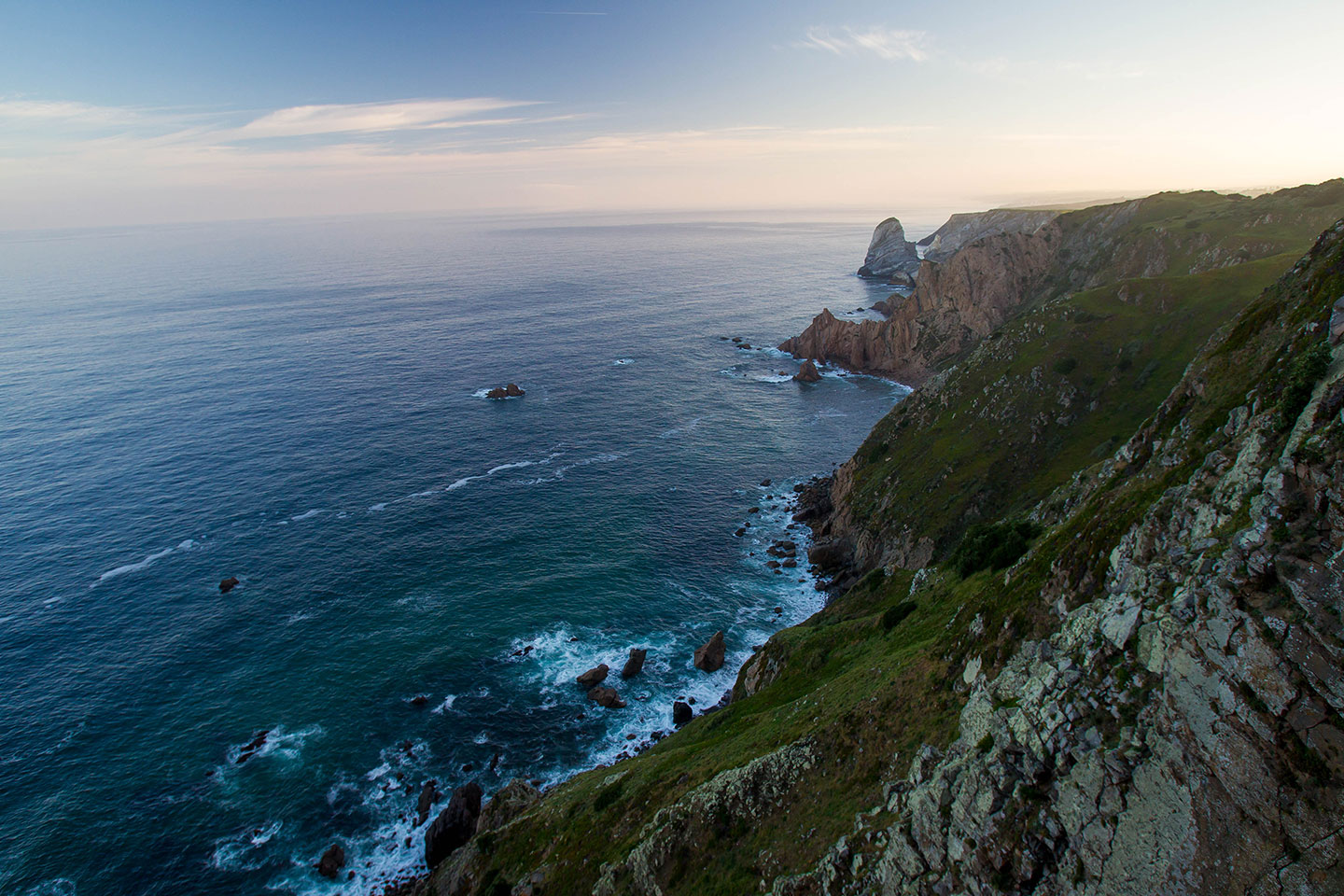 Places to Visit
Cabo da Roca
Convent of the Capuchos
This is the best option for those coming from Cascais, on a route that passes Cabo da Roca, Capuchos Convent and, on a full day trip, also taking in Colares and the beaches of Sintra. This route takes place almost exclusively in the fresh air, and so is a naturally safe route that allows for social distancing to be easily observed without diminishing the experience.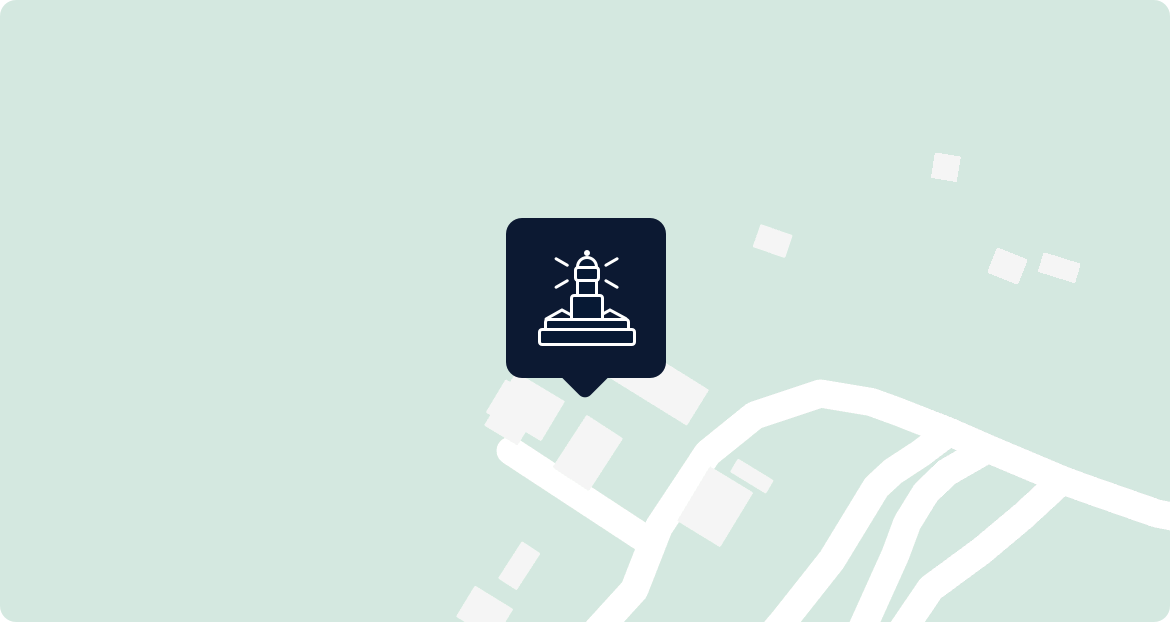 Cabo da Roca Lighthouse
MORNING
The day begins in Cascais, heading towards Cabo da Roca, the most westerly point in continental Europe.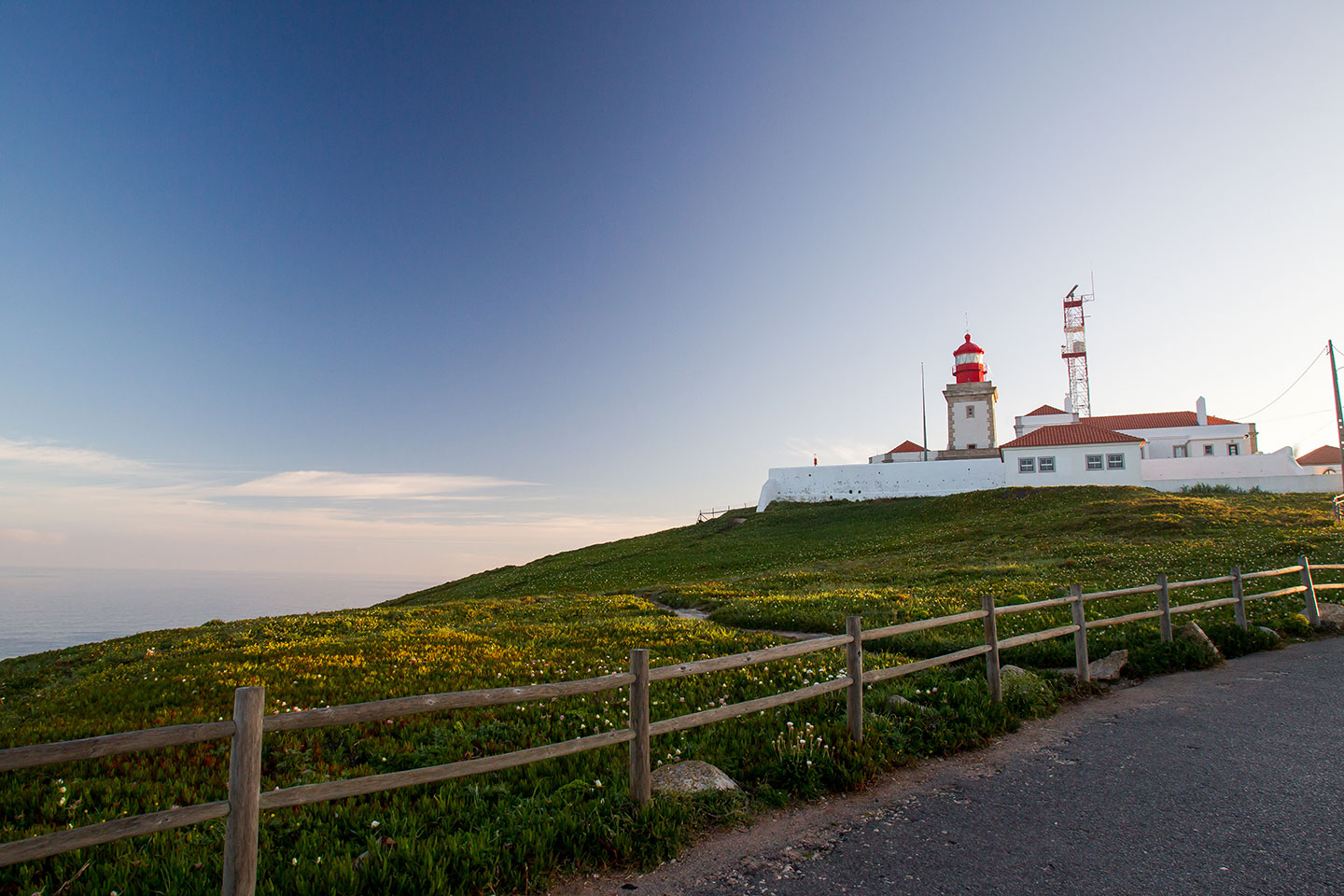 Cabo da Roca
No Cabo da Roca, estamos no ponto mais ocidental da Europa continental e temos uma perspetiva privilegiada do encontro entre a Serra de Sintra e o Oceano Atlântico.
Ver Detalhe
Convent of the Capuchos
TARDE
The former Capuchos Convent is one of the least visited places in the Sintra hills, which makes it a rather different experience from going to Pena or the town of Sintra.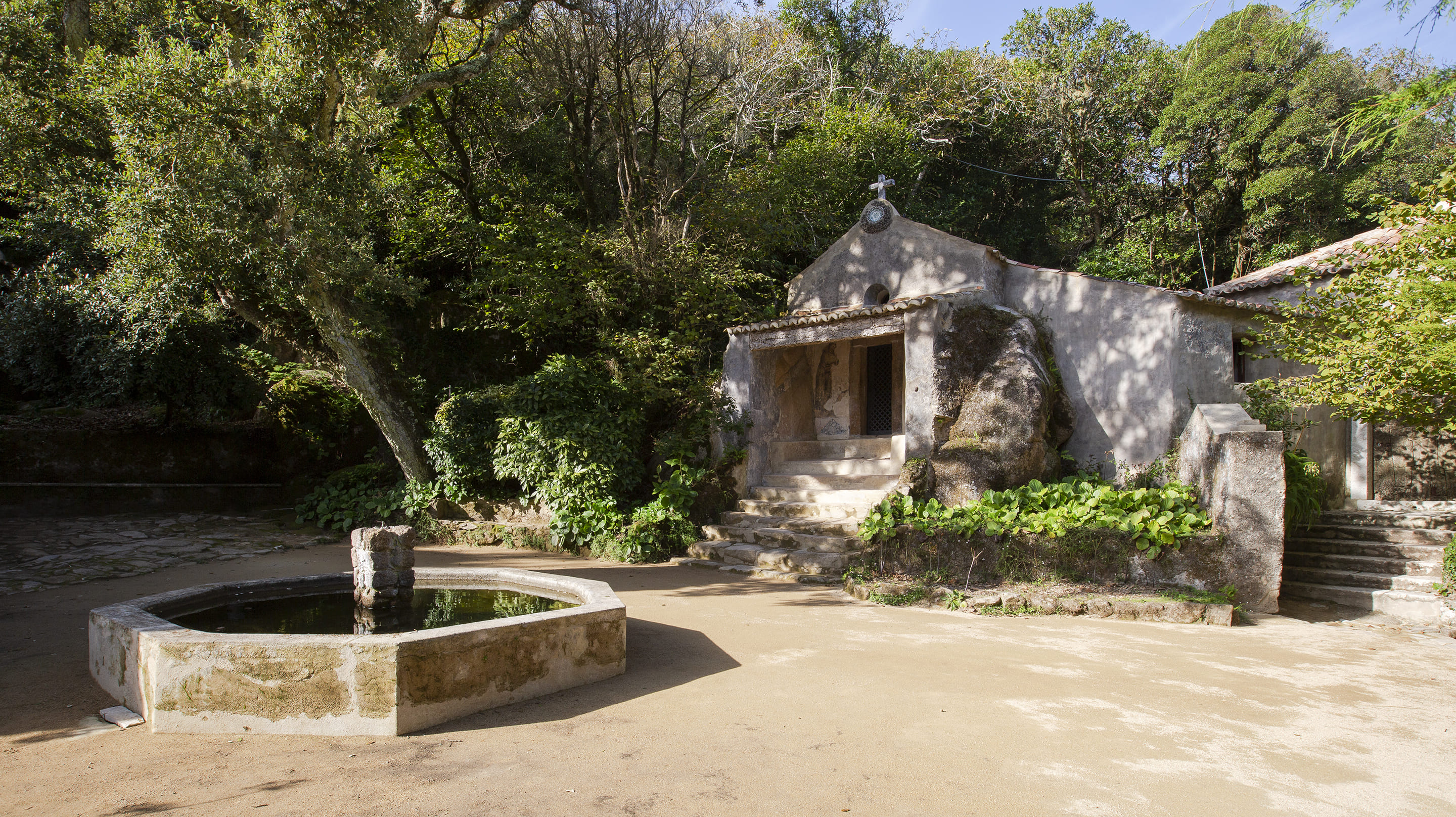 Convento dos Capuchos
O Convento dos Capuchos foi construído no séc. XVI, em harmonia com a natureza envolvente, que foi mantida intacta pelos frades que ali habitaram. Assim, na cerca que rodeia o Convento, podemos hoje contemplar um dos mais notáveis exemplos da floresta primitiva de Sintra.Se ainda houver tempo, Colares fica a 15 minutos. Daí poderão ser visitadas várias praias de Sintra (Praia da Adraga, Praia Grande, Praia das Maçãs, entre outras).
Ver Detalhe