Palace of Pena: interior visit by time slots only; verify the entrance date and time on your ticket; there is no delay tolerance.
Maria I Pavillion: Residence of Kings, Queens and Presidents of the 20th Century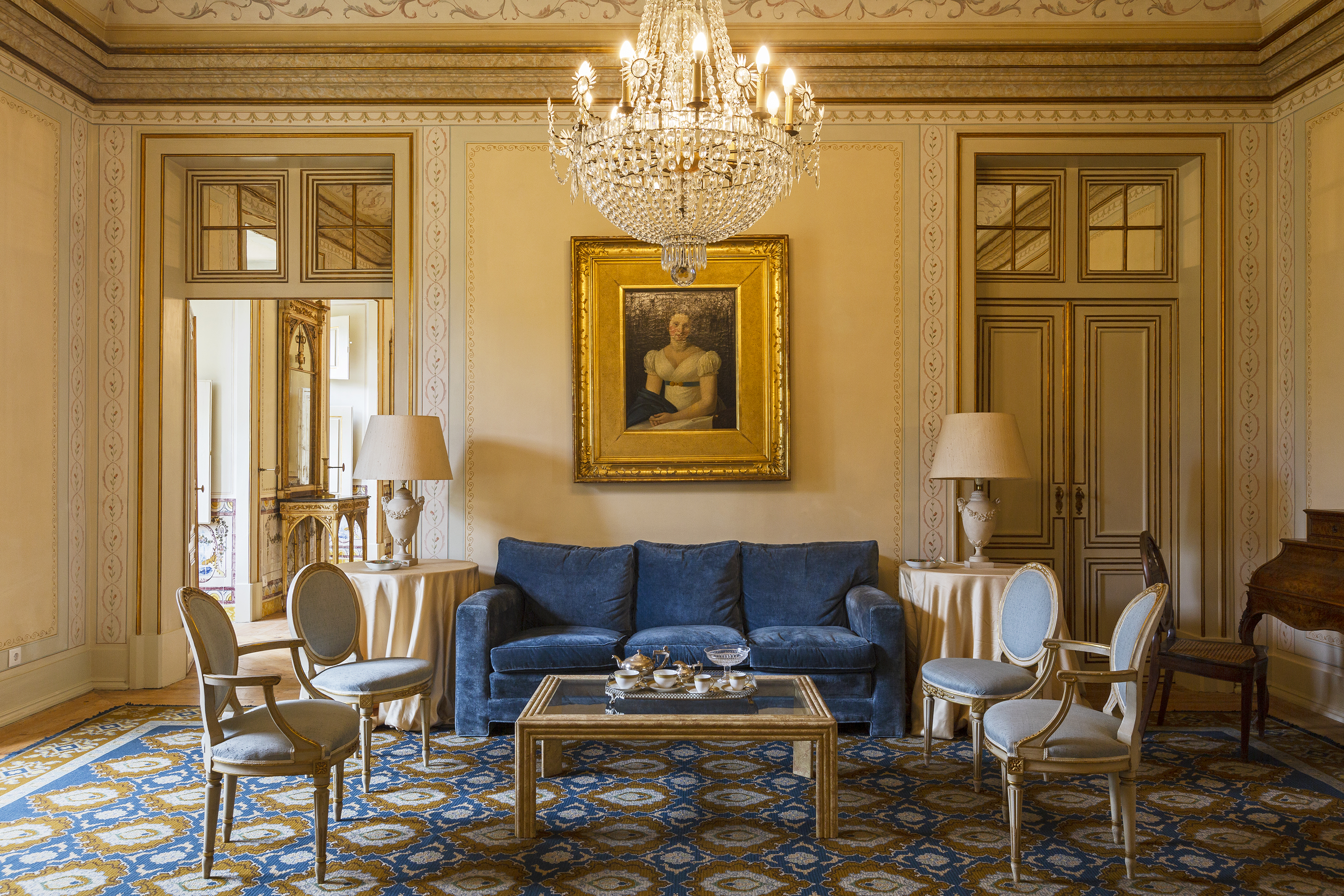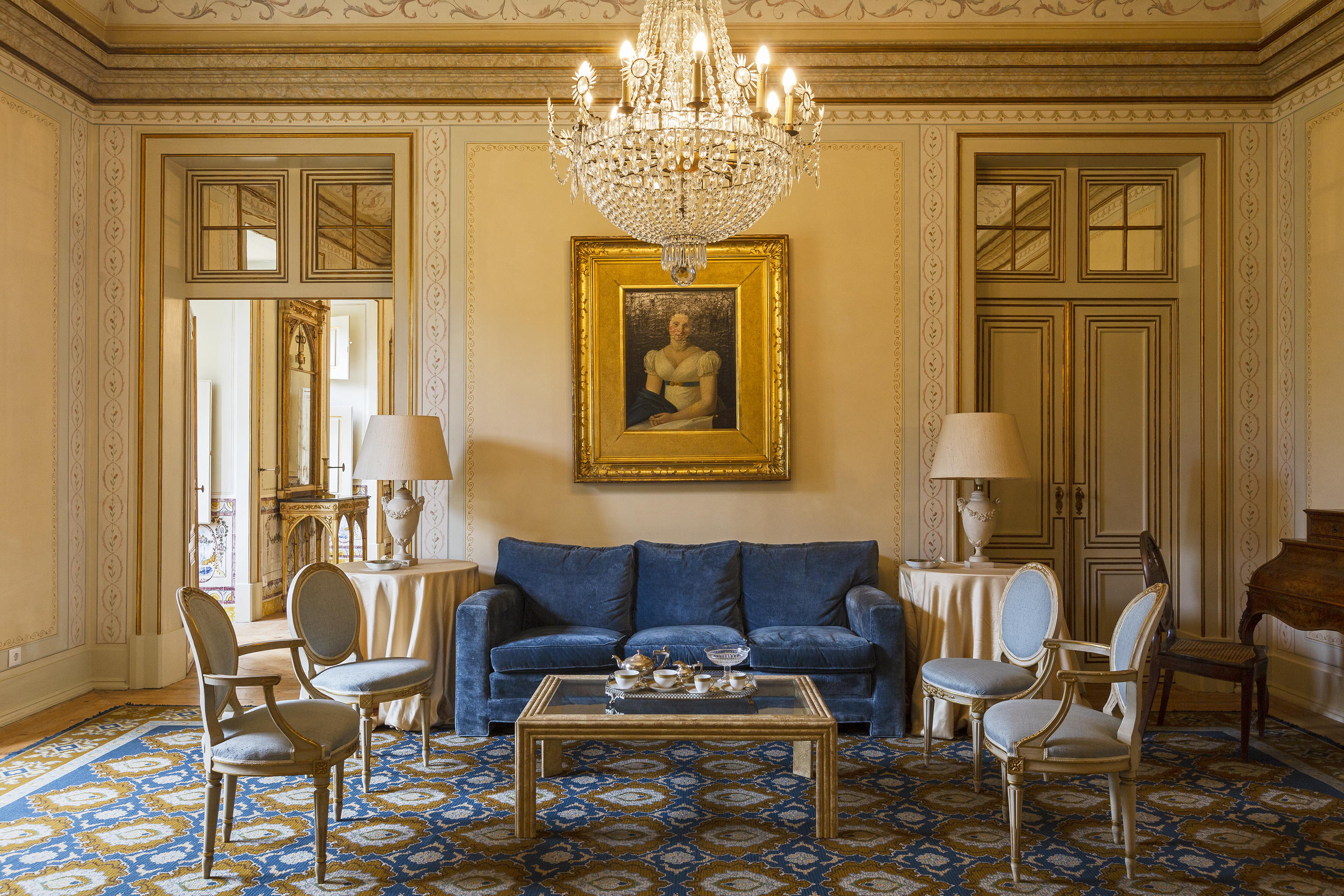 New
This tour reveals a 60-year history, told in one of the stages of Portuguese national diplomacy and foreign policy, that has witnessed remarkable episodes of the history of Portugal, Europe and the World.

In the private spaces where distinguished guests of the Portuguese Republic stayed between 1940 and 2004, the D. Maria I Pavilion evokes personalities such as Queen Elizabeth II of the United Kingdom; the Generalissimo Franco of Spain; US General Eisenhower; Sukarno from Indonesia; José Sarney from Brazil; Nicolae Ceausescu from Romania; King Juan Carlos of Spain; Samora Machel from Mozambique, François Mitterrand from France; the Emperors of Japan, among many others, who marked the history of the 20th century.

Take this unique opportunity to visit this wing of the National Palace of Queluz, until now hidden from the public eye.
Accessibility
Route with accessibility restrictions, access by stairs. Comfortable footwear suitable for walking recommended.
Would you like to schedule this activity for a date, time and language of your choice? Contact us: