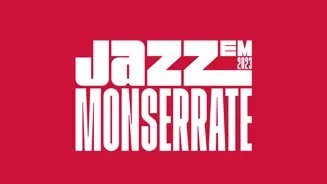 Due to the forecast of a high probability of precipitation on the 8th and 9th of September, the concerts scheduled for the first weekend of the Jazz at Monserrate Festival were cancelled as the necessary comfort and safety conditions are not met.
Tickets purchased online for nighttime concerts on these dates will be directly refunded by September 15th, and there is no need to request a refund.
If you have purchased tickets for these nighttime concerts at our physical ticket offices or tickets to the Park and Palace of Monserrate to benefit from the free daytime program, please get in touch with us by filling out the form below so that we can issue a refund.
Request a refund for your ticket by filling out the following form: