Changes to our services due to the pandemic: see Opening Times, Cafeterias and Stores (within Plan your visit) | Access to Monserrate: due to road interventions, access through Colares is recommended.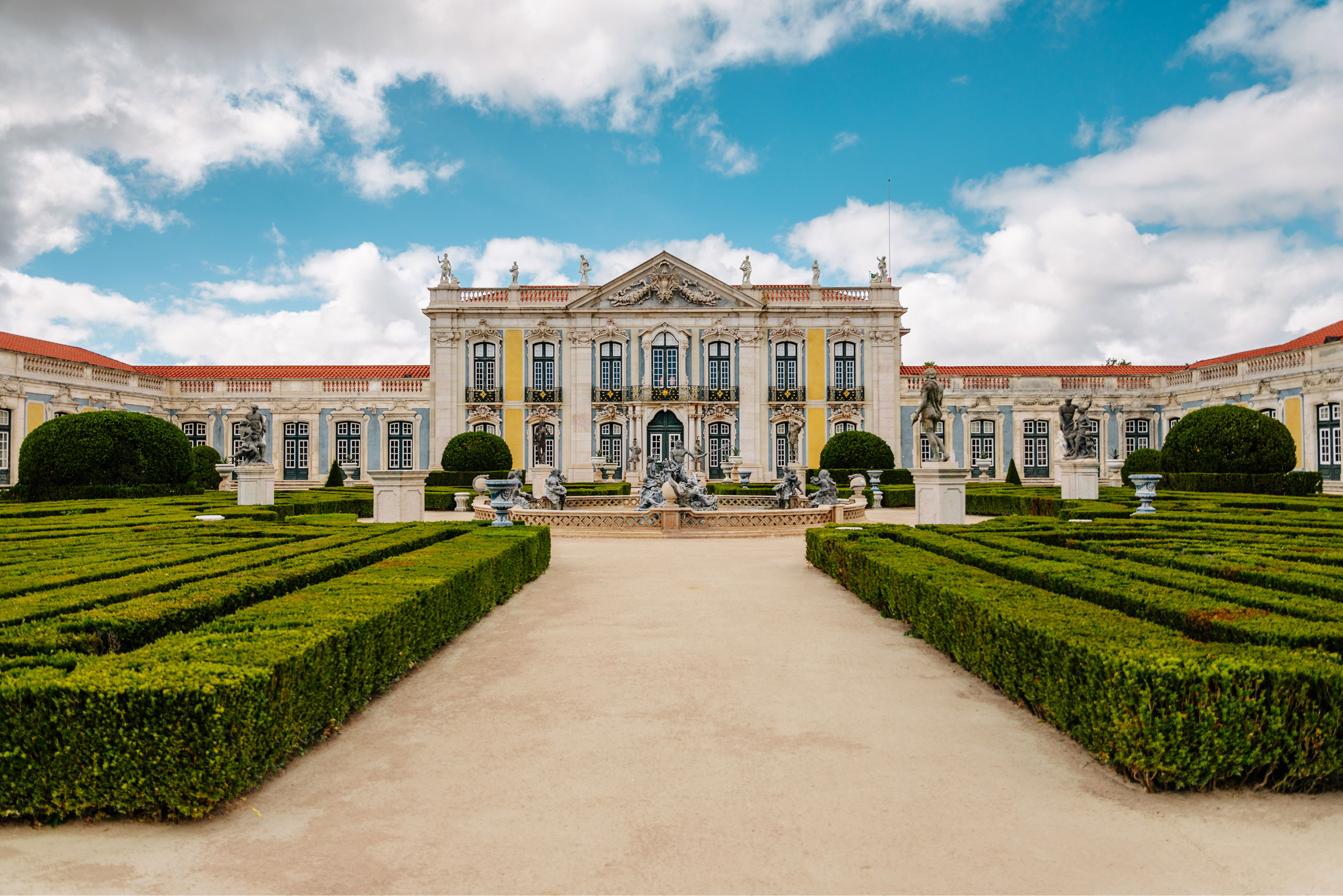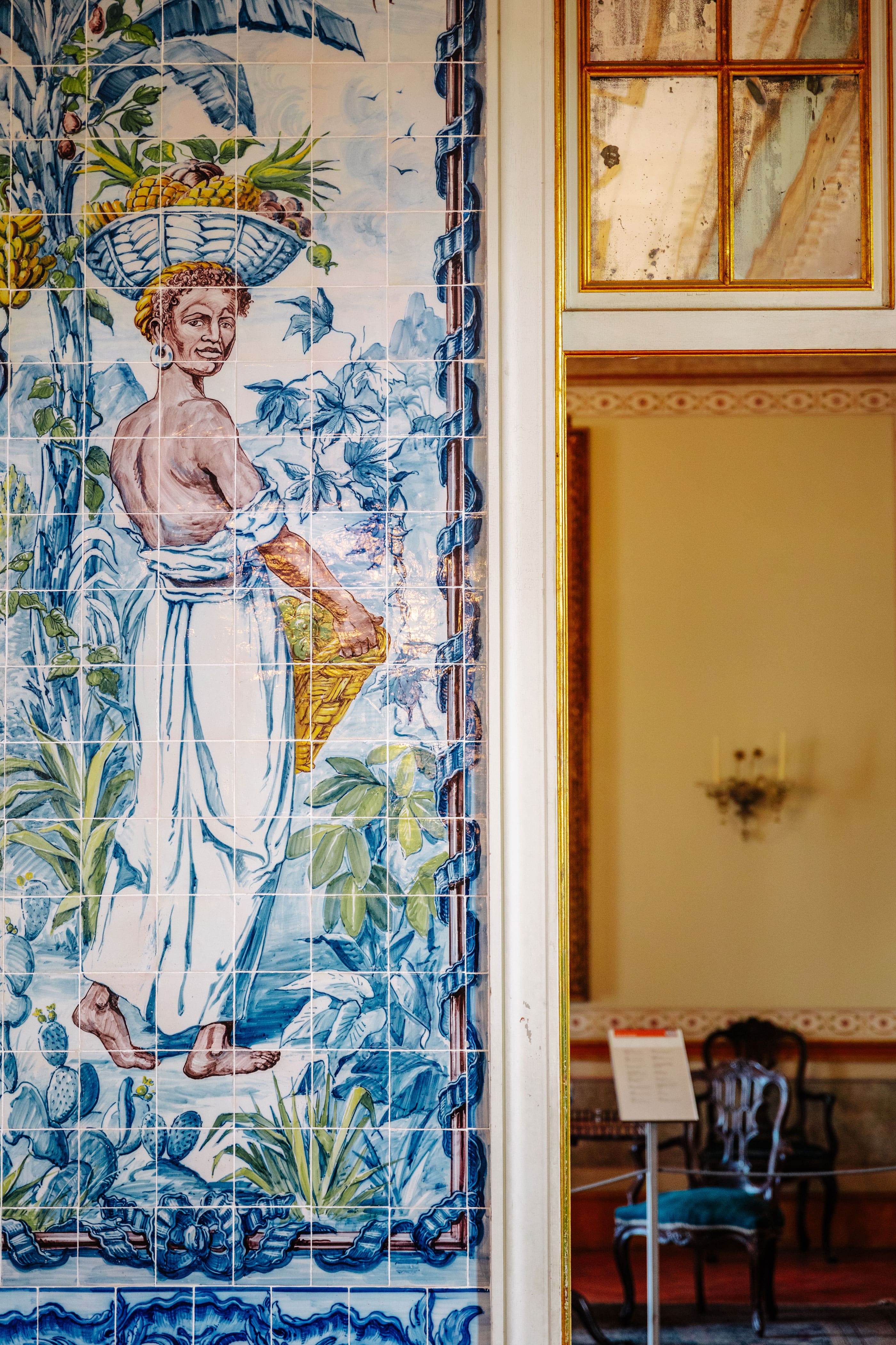 The Tiled Corridor was also referred to as the Corridor of Sleeves in reference to the glass sleeves that would be placed to protect the candles that would presumably have illuminated this area.
This is a tile finished room, with depictions of the seasons of the year, the continents, scenes from classical mythology, hunting parties and chinoiseries.
The centre of this room now displays an example of the various carts ordered in 1767 by Pedro in order to tour the avenues leading across the estate.