Changes to our services due to the pandemic: see Opening Times, Cafeterias and Stores (within Plan your visit) | 15 May 2021: Convent of the Capuchos closed on its regular opening times; traffic interruptions in Sintra due to the "Rali das Camélias" (see How to get there, within Plan your visit)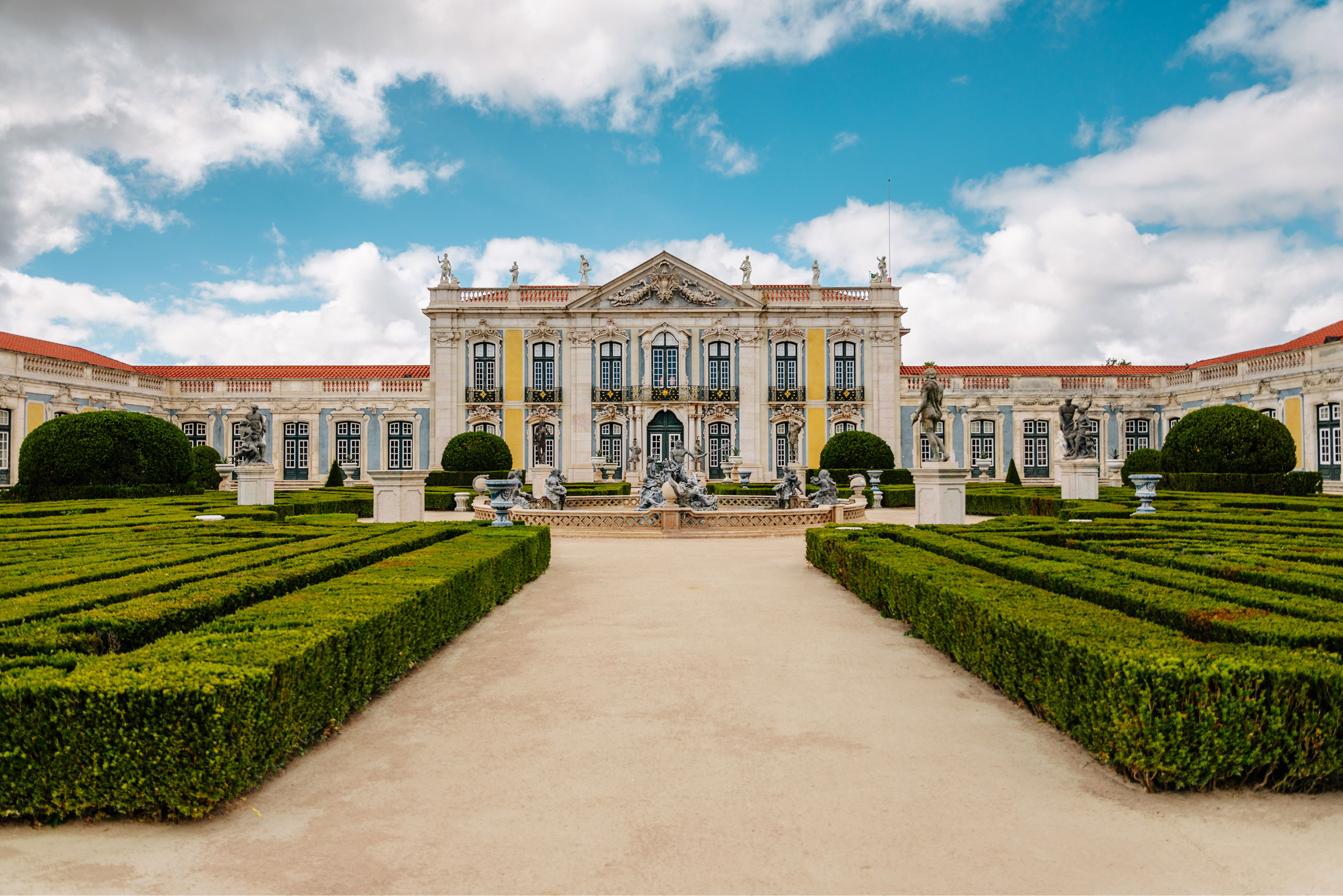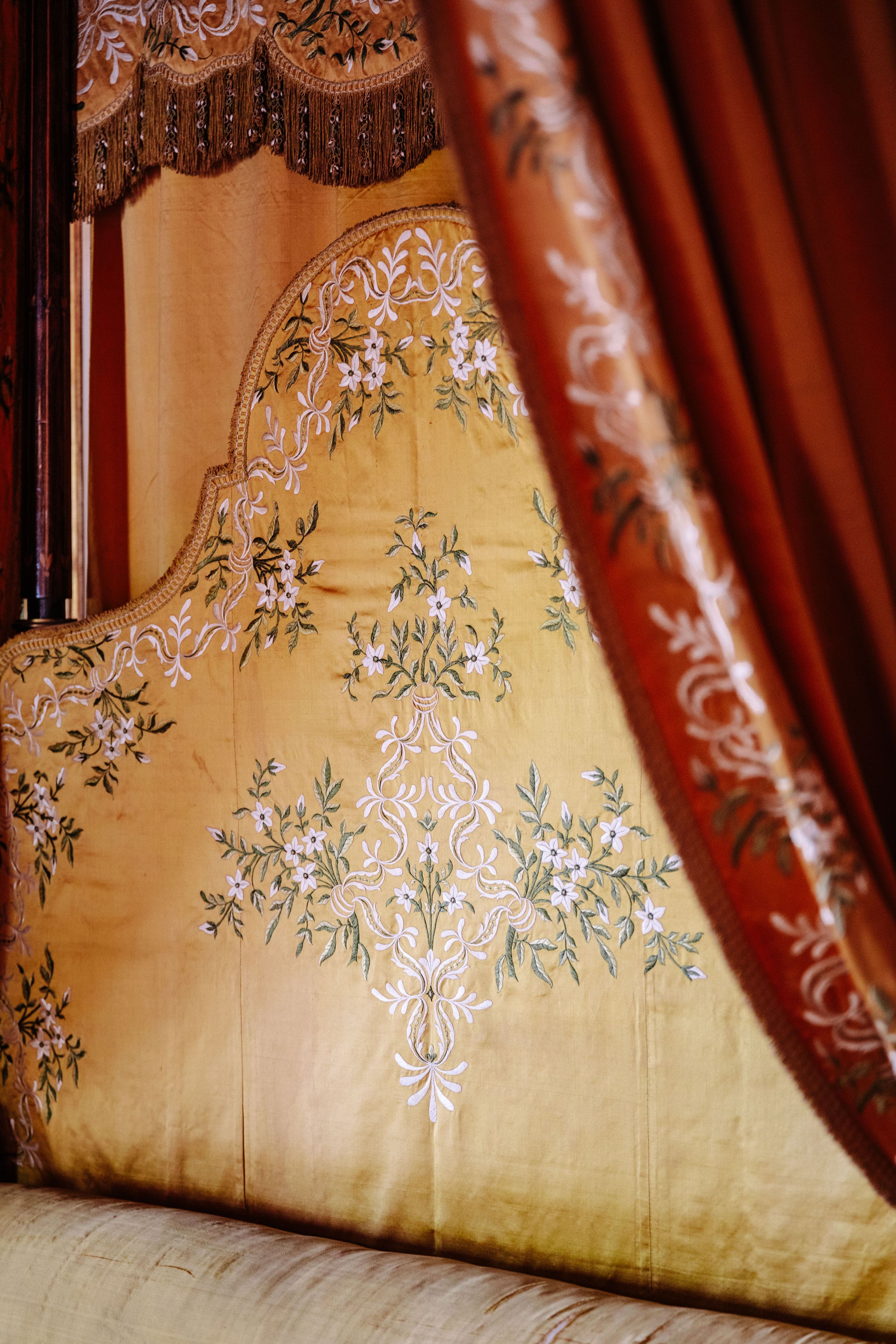 The architecture of this room creates the illusion of a circular space through the layout of the eight columns that cut off the corners and hold up the ceiling cupola.
The name, Don Quixote Room, derives from the paintings in the cove and over the doors depicting scenes from the life of Don Quixote de La Mancha, by Cervantes.
This is the best known reception room in the palace and was the site of the birth of seven of the nine children born to João VI and Carlota Joaquina. One of them, Prince Pedro – first Emperor of Brazil and King of Portugal – would also die here, prematurely at the age of 35, the victim of tuberculosis.