Changes to our services due to the pandemic: see Opening Times, Cafeterias and Stores (within Plan your visit) | 15 May 2021: Convent of the Capuchos closed on its regular opening times; traffic interruptions in Sintra due to the "Rali das Camélias" (see How to get there, within Plan your visit)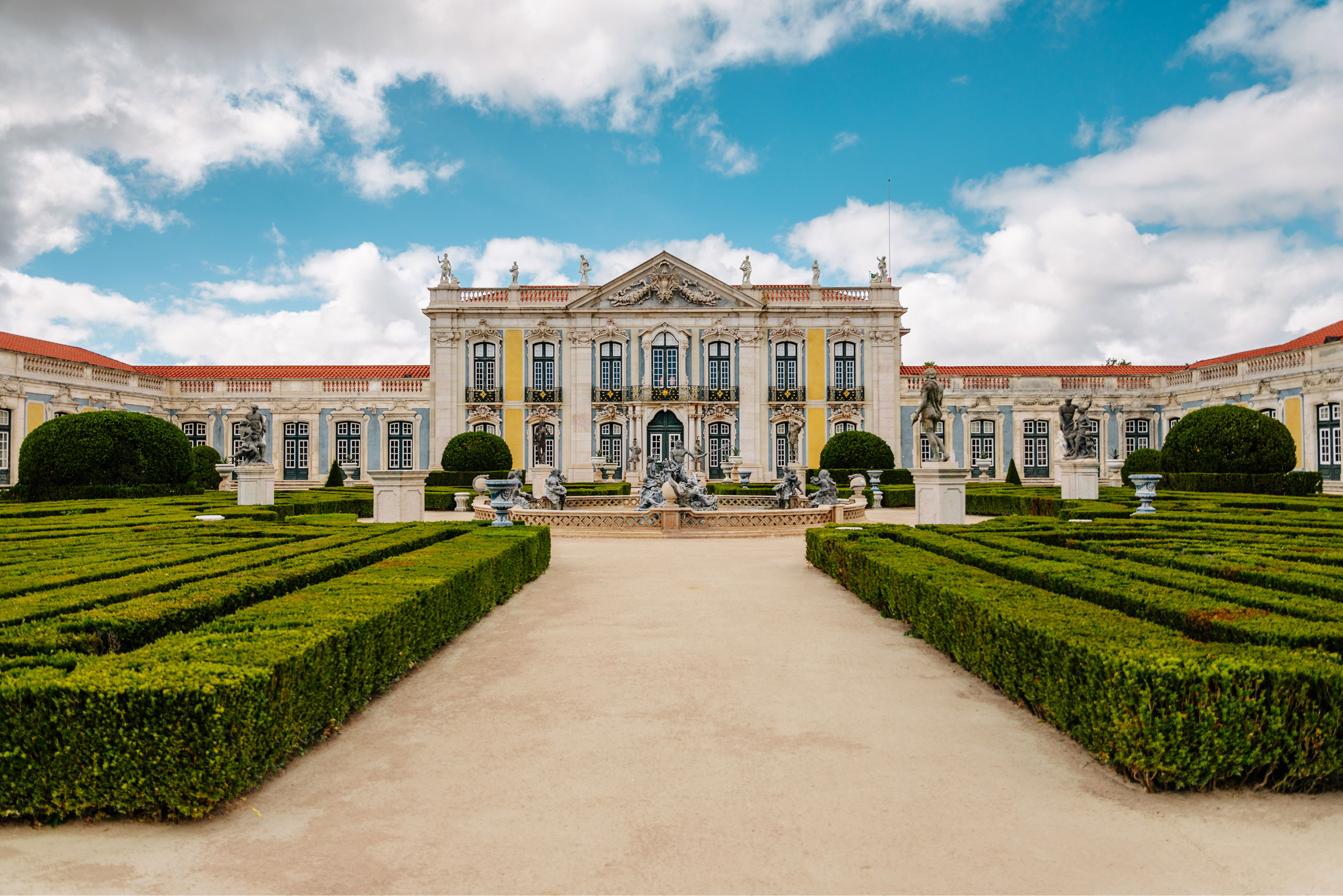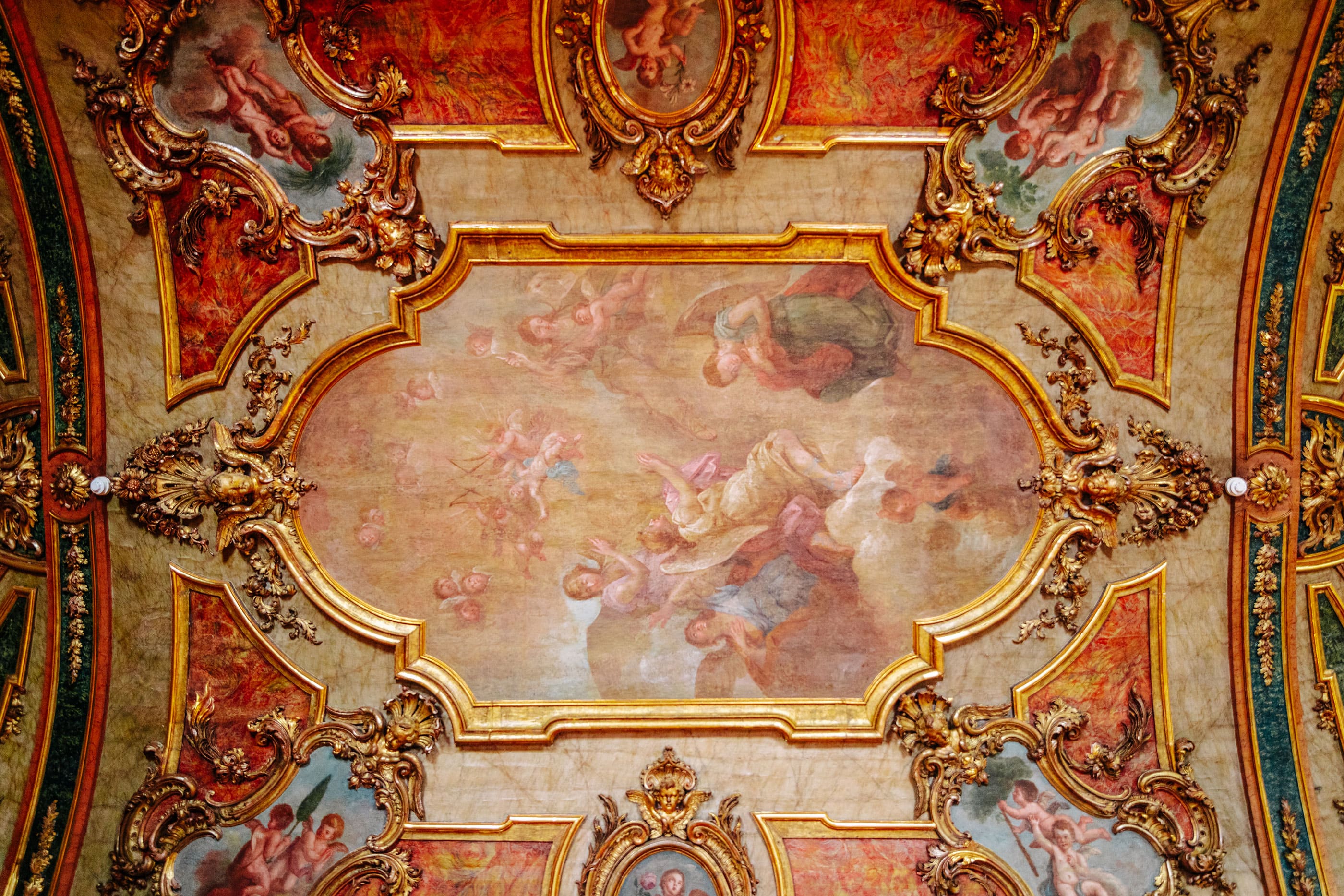 The Chapel, completed in 1752 according to the design by Mateus Vicente de Oliveira, is one of the oldest sections of this Palace. The gilded wood, highly delicate and executed with a perfect technique, was the work of the master carver Silvestre Faria Lobo.
Recourse to that known as "imitation painting" or marbling, simulated through recourse to painted wood or to canvases applied over the wood, conveys an opulence that was very specific to the Baroque and Rococo styles.
The painting on the main altar depicts Our Lady of Conception, the patron of Queluz, and was the work of André Gonçalves.