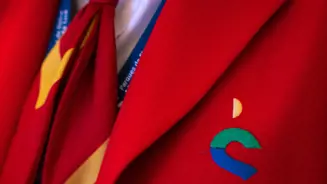 UPDATED INFORMATION
We inform our visitors that on June 10, 2023, all monuments managed by Parques de Sintra are open.
The Park and National Palace of Pena are open, with limited services. The ticket offices of this monument are closed, so the purchase of tickets must be made at the online ticket office or at the kiosks available on-site. Transfers within the Park are out of service and the restaurant is closed.
Parques de Sintra has planned the services in order to minimize the effects resulting from this stoppage under the terms of the Law, which only make it possible to identify its impact on the services according to the adherence verified each day.
We regret the consequences of this situation on your visit expectations and thank you for your understanding.
Request a refund for your ticket by filling out the following form: