Palace of Pena: interior visit by time slots only; verify the entrance date and time on your ticket; there is no delay tolerance.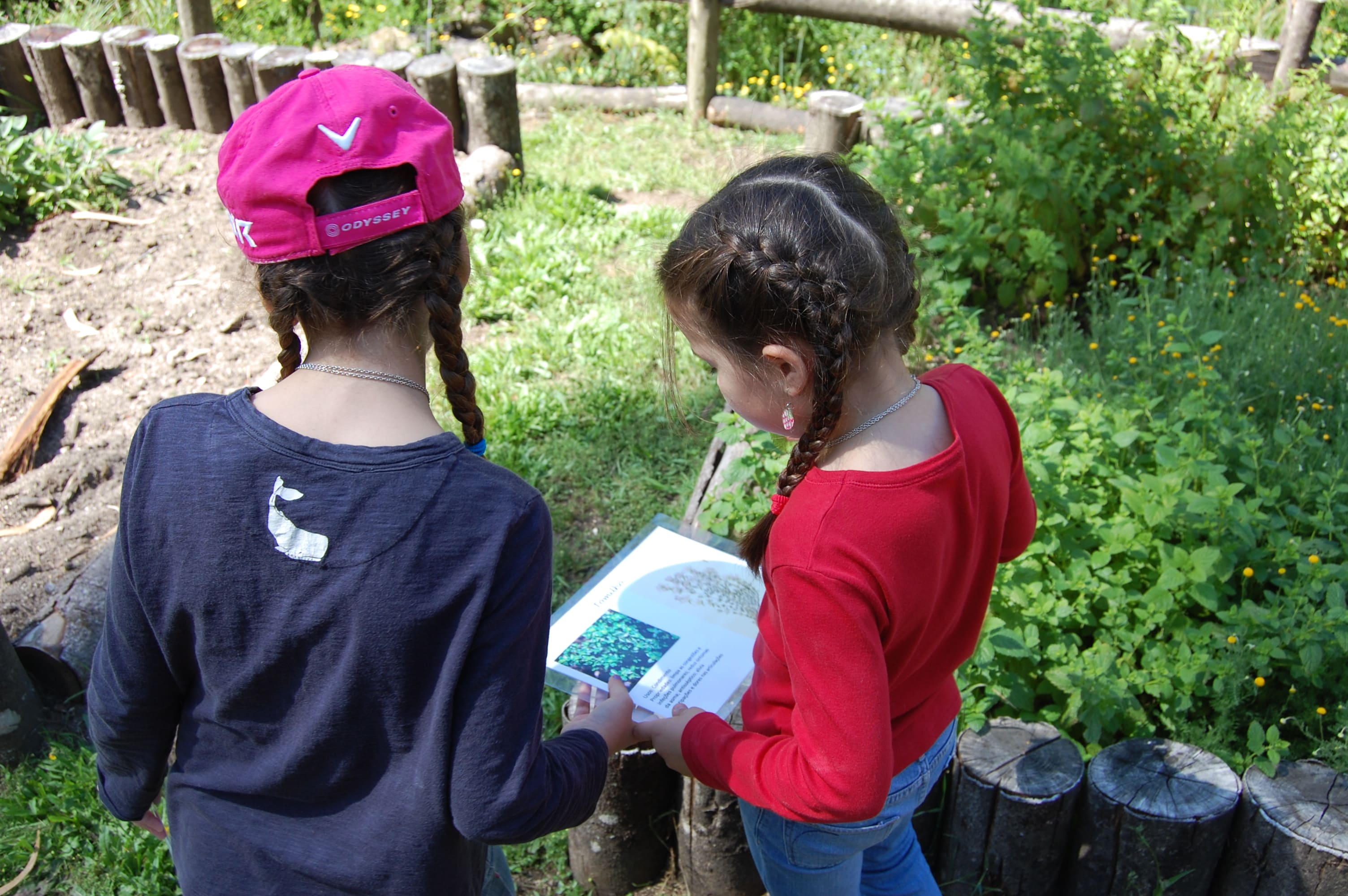 To celebrate a birthday in the parks and monuments of Sintra or at the Portuguese School of Equestrian Art, where fun is combined with the discovery of heritage, is an unforgettable experience. Discover our programme for children aged between 3 and 12 and come celebrate with us.
You only need to choose from the various activities we have prepared for you, to which you can associate one of several birthday snack options. There is also a digital invitation available, in order to send the the details of the party.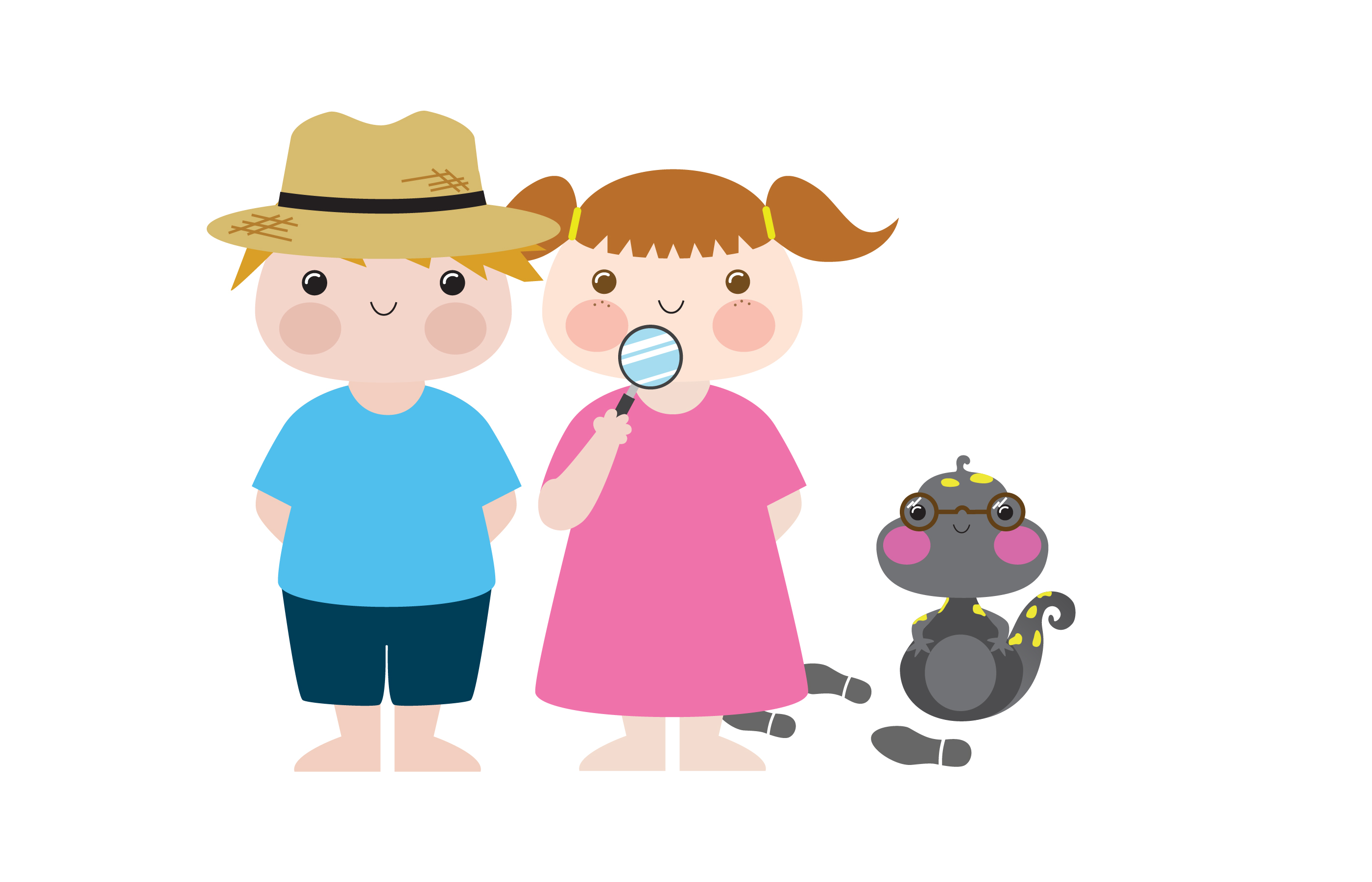 Options of birthday snacks
SNACK BOX:
Served in individual packages, available at the Farmhouse of Monserrate, the Convent of the Capuchos, the Donkey Reserve (in the picnic area or the interior), the Moorish Castle and the Henrique Calado Riding Ring (in an indoor room).
Includes: fruit nectar, water, cheese or ham sandwich, chips, popcorn, slice of cake, miniature queijada pastry, chocolate salami, gelatin, fruit piece (does not include birthday cake)
Price: €8 per participant
BIRTHDAY SNACK:
Served in the following spaces: cafeteria of the National Palace of Sintra, cafeteria of the National Palace of Queluz, restaurant of the National Palace of Pena, the Park of Monserrate's tea house.
Includes: sandwiches, rolls, chicken strips, carrot sticks and cherry tomatoes, chips, gelatin or mousse, fruit, juice, water (does not include a birthday cake)
Price: €14 per participant (minimum 6 participants)
Birthday Parties
Find other options for birthday parties