From 28/11 to 8/12, changes in closing times | Saturdays, Sundays and Tuesdays: closing at 1 pm (last admission: 12 am); Mondays: closing at 3 pm (last admission: 2 pm)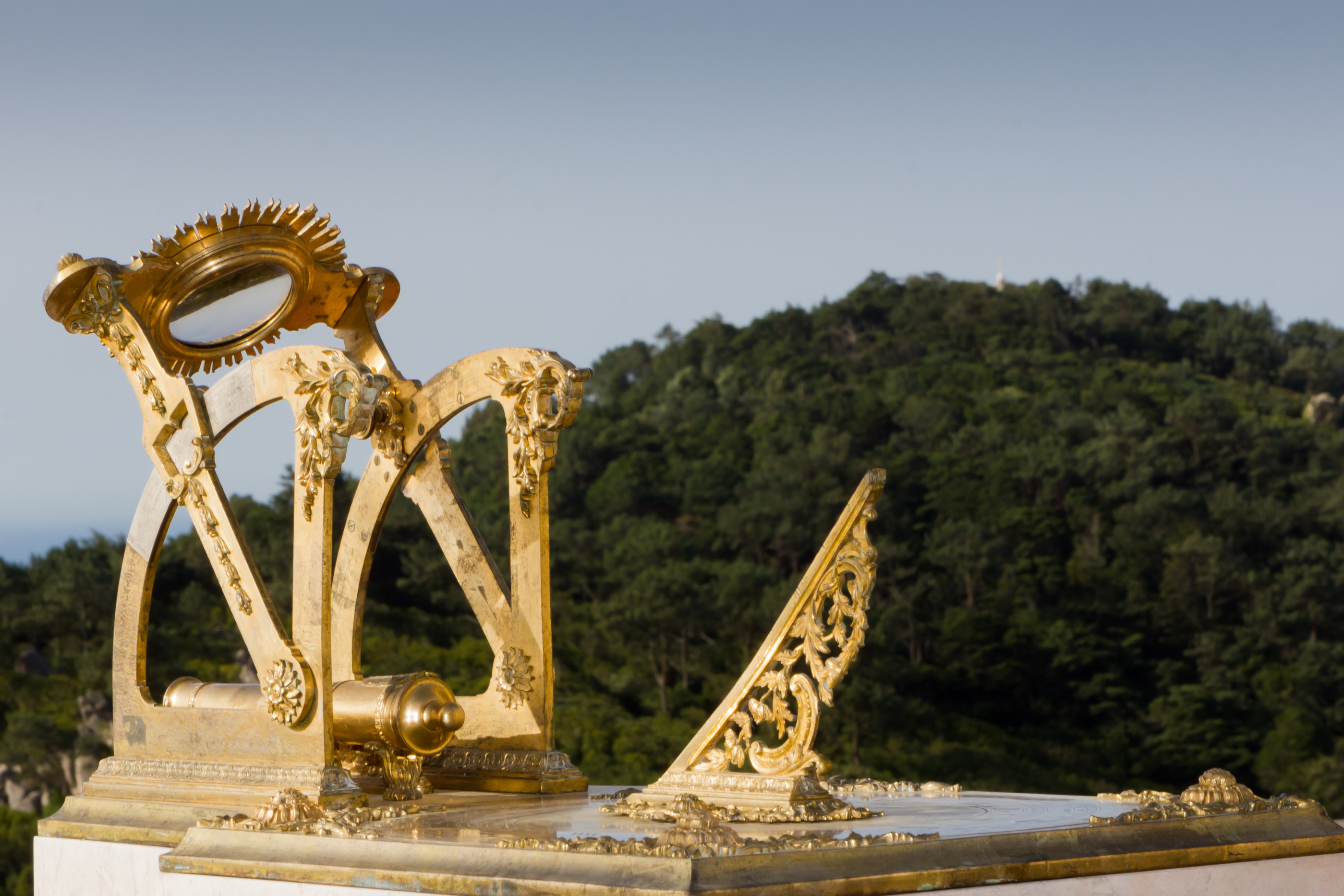 MANAGEMENT MODEL
Parques de Sintra-Monte da Lua (PSML) is the entity managing the main natural, architectonic and museological values of the area spanning the Cultural Landscape of Sintra – World Heritage site as well as the National Palace of Queluz and the Portuguese School of Equestrian Art. The company is run by a Board of Directors made up of three executive directors. The company receives no funding from the state and depends only on the revenues generated by visits and sales at its stores, cafeterias and the hiring of its facilities for events and whenever eligible applying to national and European funding rounds.
Heritage and company financial sustainability strategy:
Establish new poles of tourism interest through the restoration, recovery and maintenance of the heritage under management and thereby attract more visitors and revenues;
Set up a broad range of tourist products related to its parks, palaces and monuments;
Raise visitor service standards;
Inform and communicate with particular attention paid to the incorporation of the most recent information and communication technological advances;
Monitor visitor satisfaction levels;
Protect the Cultural Landscape of Sintra;
Develop appropriate and suitable maintenance policies.
FINACIAL INFORMATION
Company Tax No.: 505174839
Firm: PARQUES DE SINTRA – MONTE DA LUA S.A.
Legal status: Private firm
Headquarters: PARK OF MONSERRATE, MONSERRATE ROAD
District: Lisbon
Council: Sintra
Parish: S. Maria and S. Miguel, S. Martinho, S. Pedro Penaferrim 2710 405 SINTRA
Registered with the Sintra Company Registry Office solely under the number 505174839
Latest version of statutes – DL 205/2012, 31st August