01/07/2022: Portuguese School of Equestrian Art closed. See "Plan your visit/Opening times and prices"/// Palace of Pena: interior visit by time slots only; verify the entrance date and time on your ticket; there is no delay tolerance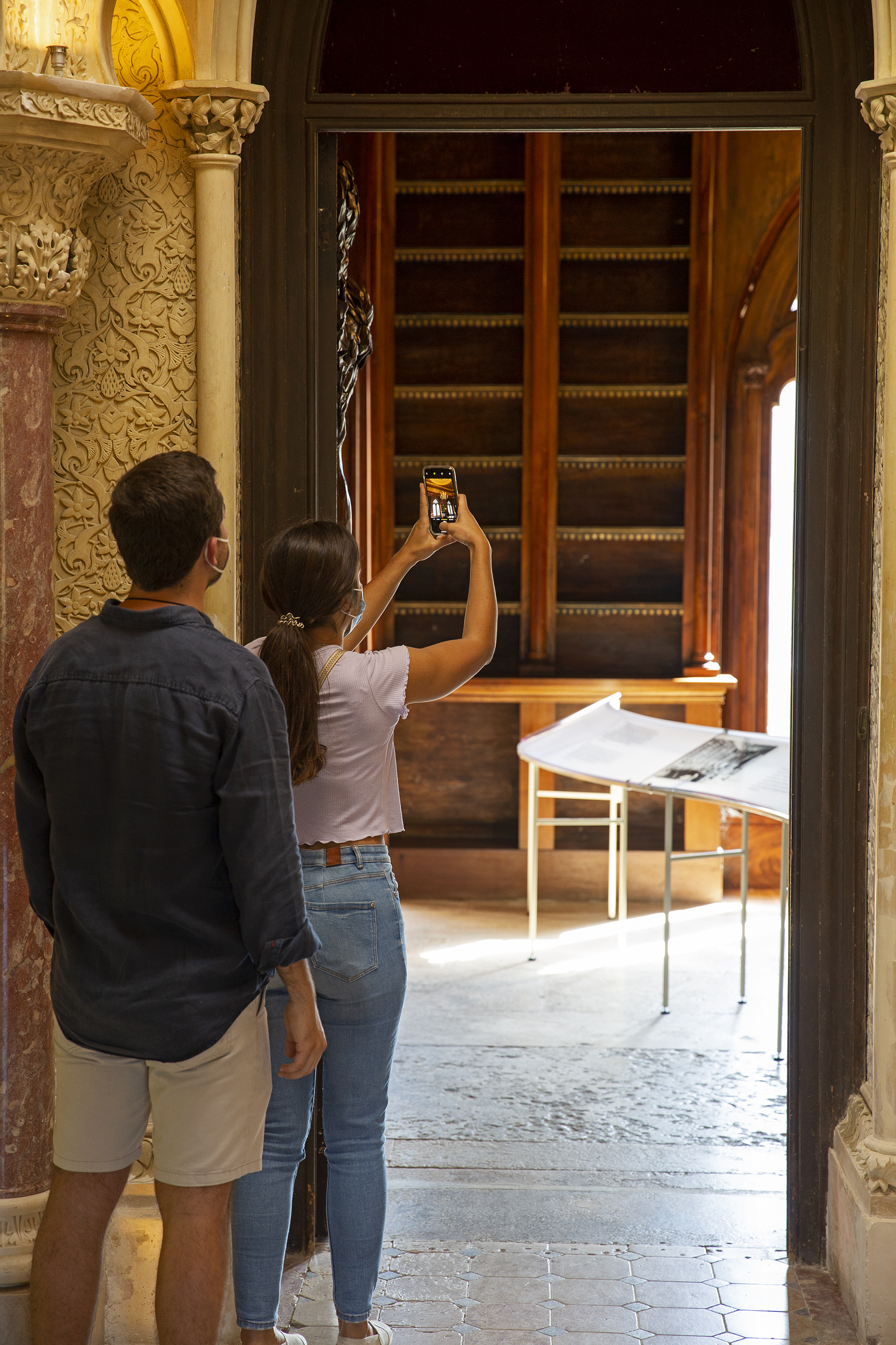 For visitors who intend to make a visit that addresses the essential themes related to each pole, Parques de Sintra offers contextualized visits. They are monitored and can be individual or for groups, with the maximum number of participants being defined according to the directives of the General Health Directorate.
Discover below the monuments where you can live this experience, making the most of your visit. Check all conditions and guarantee your reservation.
Choose the visit you wish to book