Palace of Pena: interior visit by time slots only; verify the entrance date and time on your ticket; there is no delay tolerance.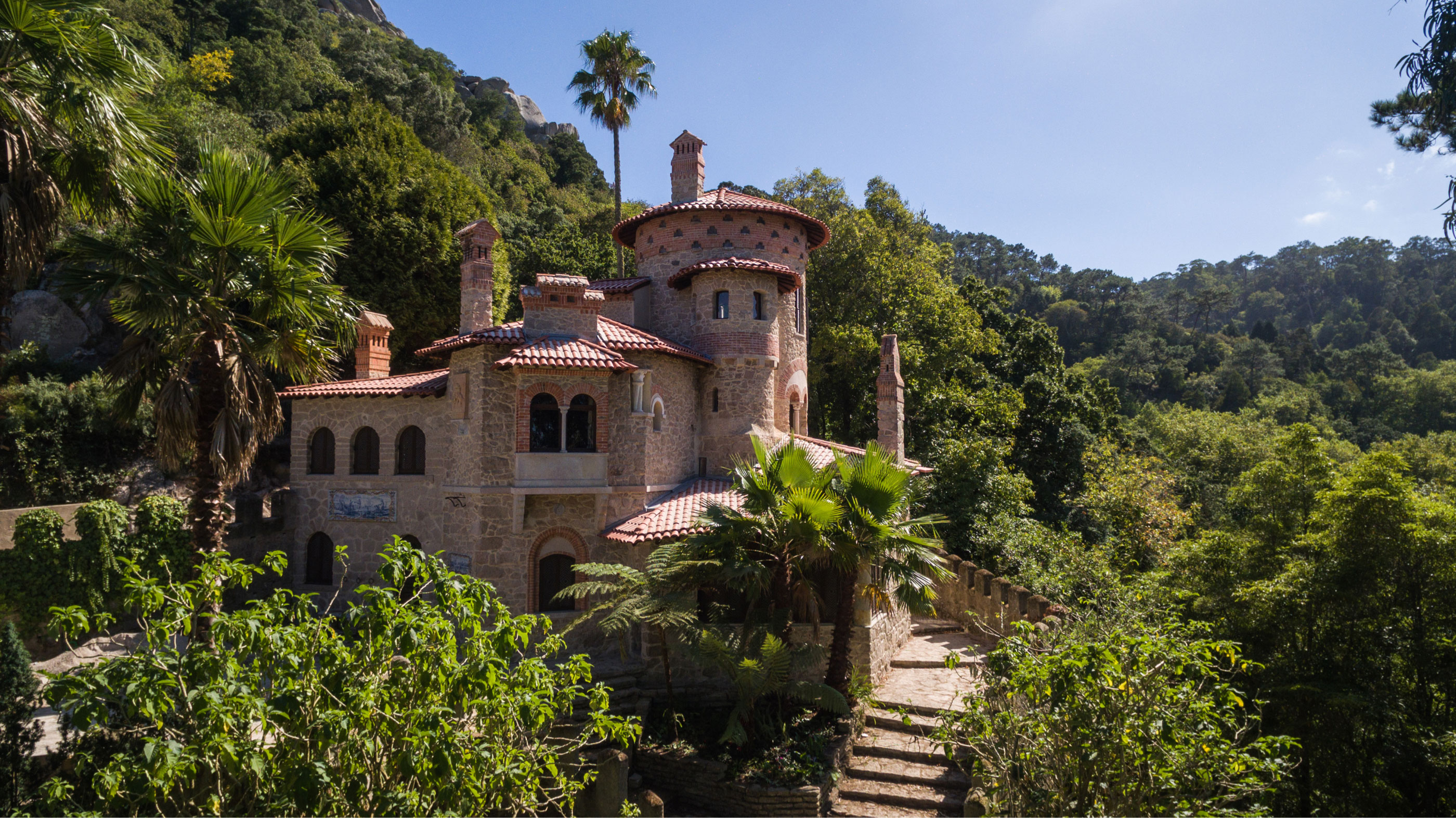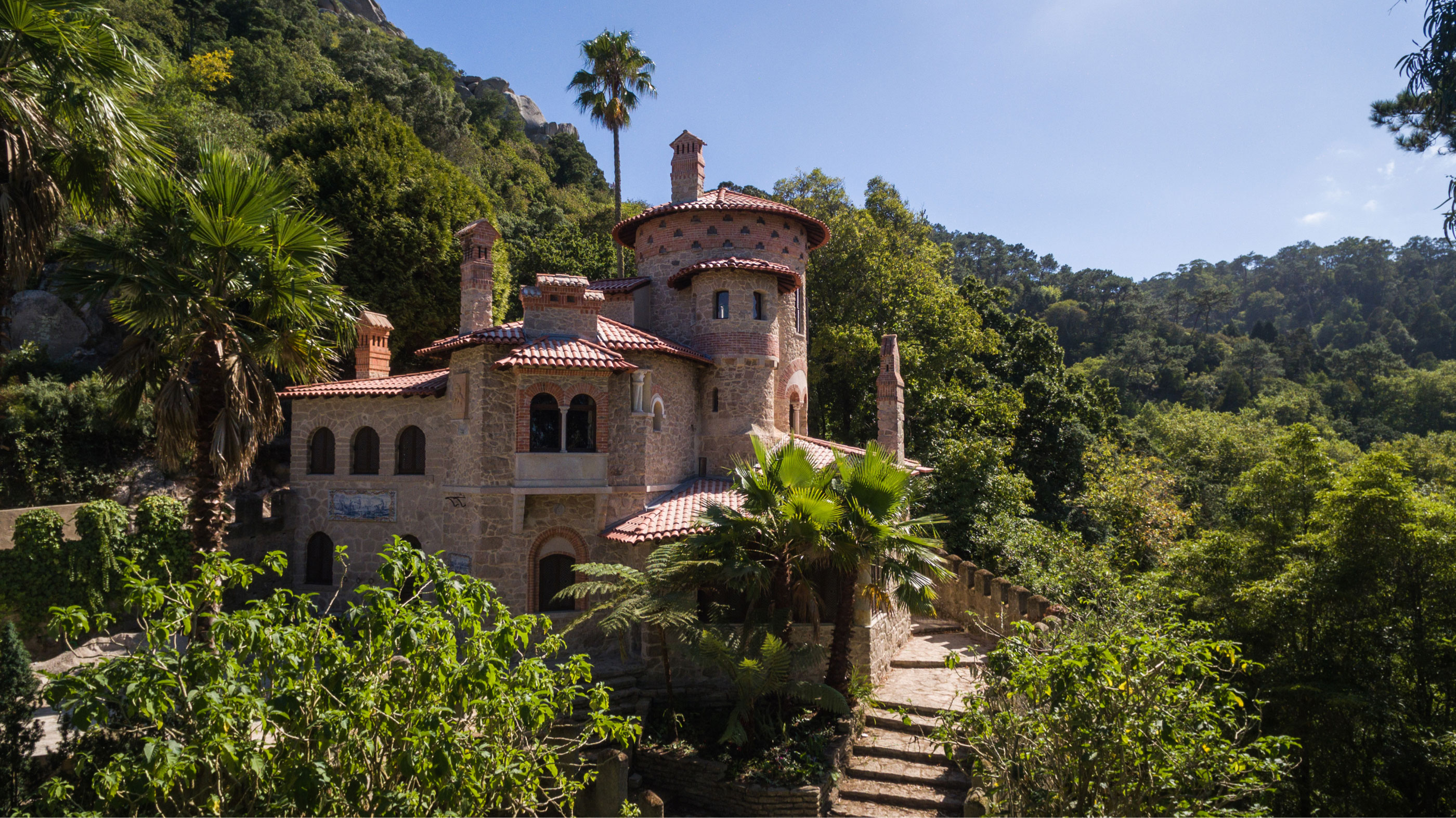 This granitic cliff, rising some 45 metres in height and located on the western flank of the Moorish Castle, ranks as one of the earliest sites used for rock-climbing in Portugal.
There is substantial year-round demand whether from individual climbers, the military, clubs or nature tourism companies.
The existing routes vary in their level of difficulty; ranging from beginners through to advanced levels of difficulty.