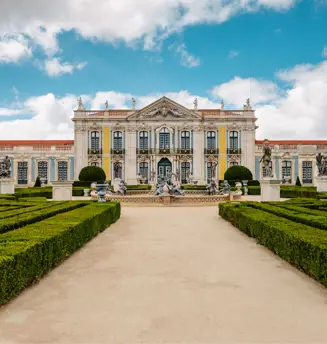 Chambers of Princess Maria Francisca Benedita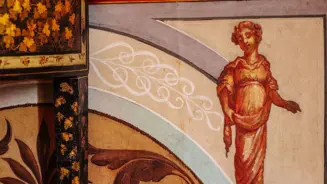 This was the area inhabited by Princess Maria Francisca Benedita, the youngest sister of Queen Maria I. At the age of thirty, she married her nephew, the prince and heir José, fifteen years younger than her, and received the title of Princess of Brazil.
The prince was to die prematurely without leaving any descendants and Maria Francisca Benedita became known as the Princess Widow while continuing to enjoy an important status within the court. An engraving with her portrait is on display on the wall that connects with the garden.