Changes to our services due to the pandemic: see Opening Times, Cafeterias and Stores (within Plan your visit) | 15 May 2021: Convent of the Capuchos closed on its regular opening times; traffic interruptions in Sintra due to the "Rali das Camélias" (see How to get there, within Plan your visit)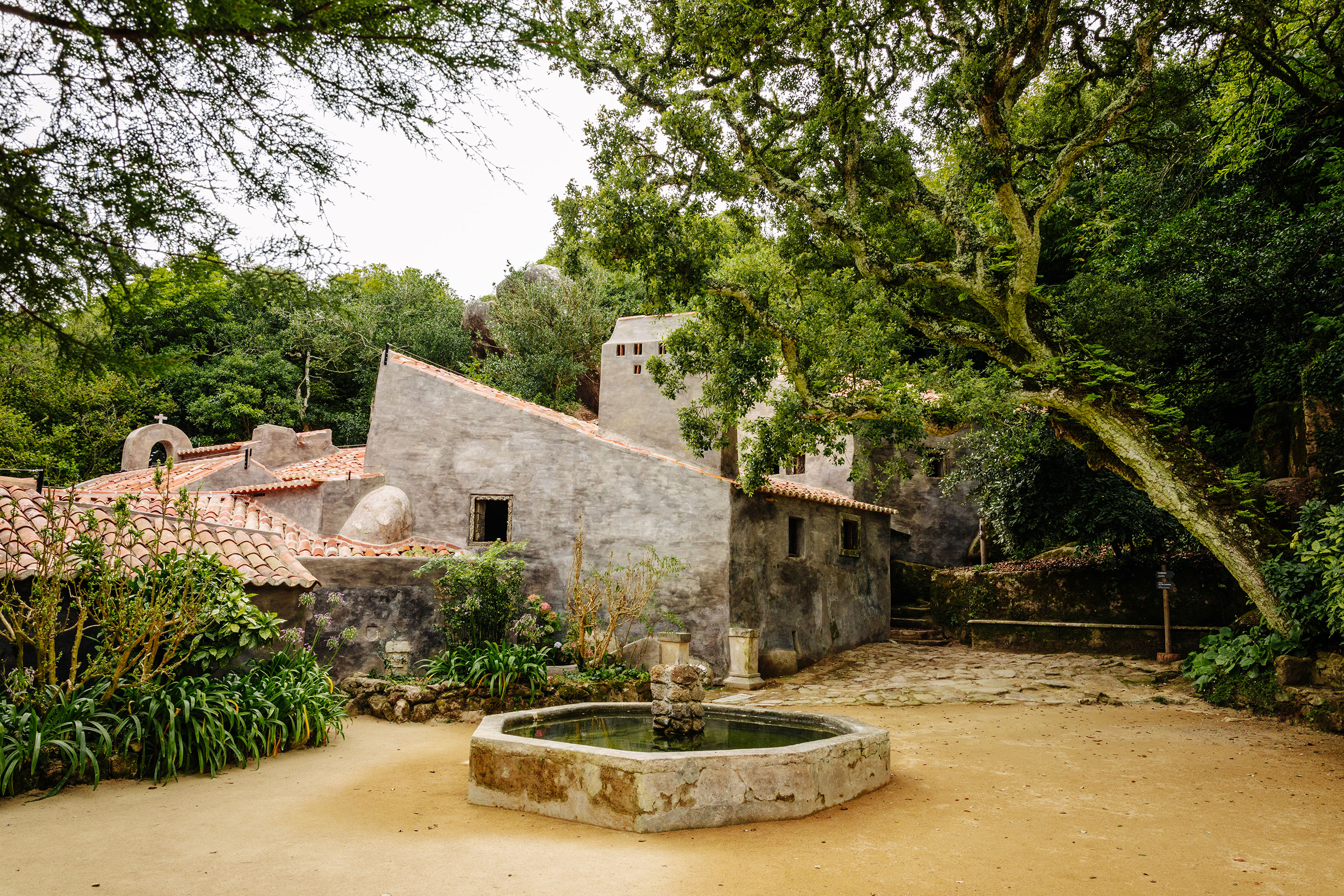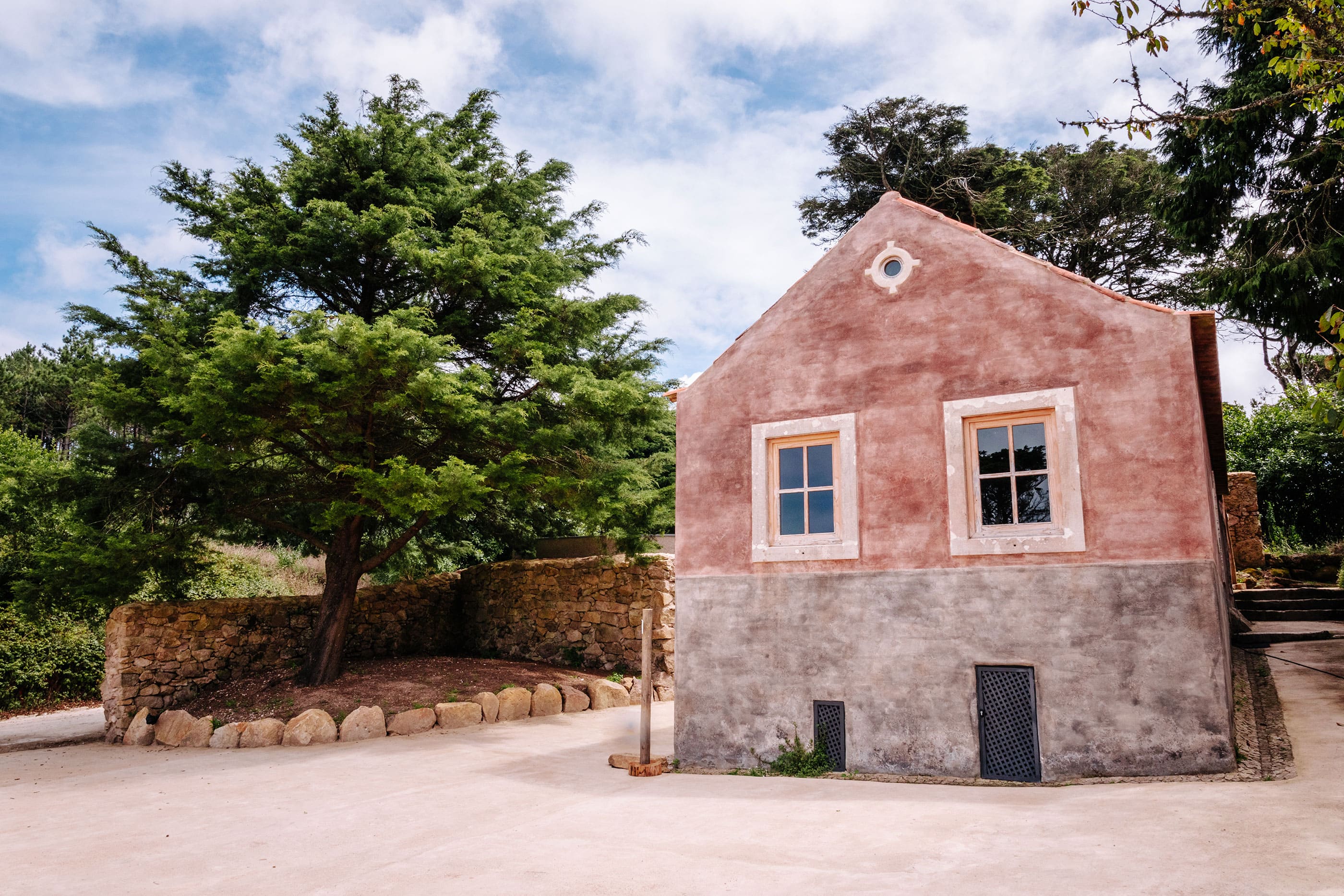 Heading down the stairs from the cloister takes us to the convent's Gardens, essential to the life of this community. In addition to the functional character of these gardens, which maintained the supply of fresh produce to the convent, this area was also a place for communing with nature.
The Garden House was restored and converted for new purposes, specifically toilets and accommodation for visitors, and also serves as a multi-purpose room for hosting different activities.