Palace of Pena: interior visit by time slots only; verify the entrance date and time on your ticket; there is no delay tolerance.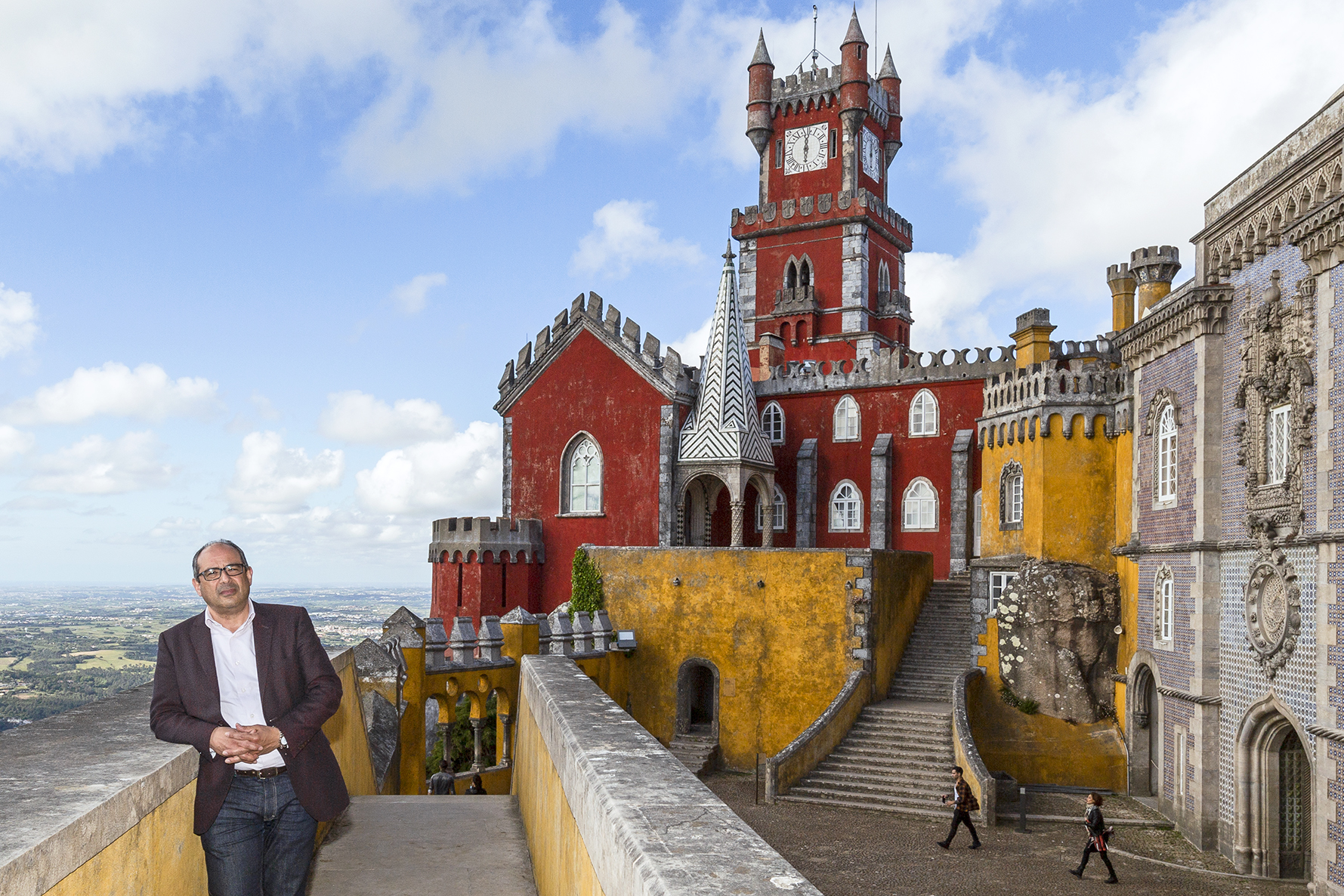 The 'Tours with the Director' are a unique opportunity to explore new perspectives on the Sintra palaces, which bear witness to past ways of life and prompt reflection on our current circumstances. These guided tours are led by the director of the palaces managed by Parques de Sintra and are rather different from traditional tours of museological sites, which tend to focus on decorative arts and exhibited items.
Instead, these tours explore the intentions behind the construction of the palaces and the layout of the spaces, revealing people's customs and ways of life in the past. The information accompanying the tours revolves around the construction and functioning of the buildings, the biographies of their occupants and the historical events framing the palaces. The buildings themselves define the theme of the tours: the Palace of the Ancient Kings in Sintra, the Recreation Residence of Queluz, on the outskirts of Lisbon, the Romantic Castle of Pena and the English Country House in Monserrate.
The tours will be full of historical and cultural content while remaining dynamic and fun, engaging participants in constant interaction.
Tours with the Director
Get to know new perspectivs of the palaces of Sintra