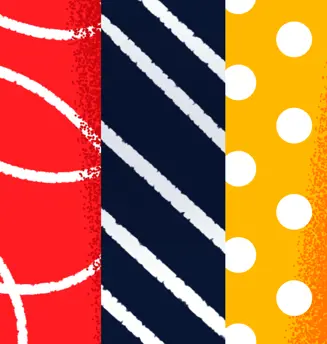 This Christmas be a part of History
This Christmas, Parques de Sintra proposes gift packages for those who enjoy delighting friends and family with unique experiences. Designed for families and for two, these vouchers include different ways of discovering Sintra's heritage. You can offer unforgettable family experiences, with activities for kids and adults alike, and unique moments, in which you may have the Palace of Pena all to yourself. The purchase of these vouchers is done online, and you can also customize your gift with a Happy Holidays card. These vouchers are gifted at Christmas, but they will live forever in the each and everyone's memory.
In the Parques de Sintra online store you can also discover a large number of gifts that will make history, from books, accessories, household and decoration items, toys and stationery, all alluding to the natural and cultural heritage of Sintra. Here you will also find exclusive collections, such as "Sintra Magic", which, as the name implies, is inspired by the magical atmosphere that makes Sintra a unique place. This original, colorful and vibrant line transposes the essence of Sintra into various articles for daily use and is especially conceived for lovers of Sintra.
And because the Holiday season is to be spent with those who are most dear to us, we challenge you to also take advantage of the program that we have created especially with you in mind. It includes new experiences especially dedicated to Christmas, so that Sintra's parks and monuments can be a part of your own history.
SPECIAL CHRISTMAS OFFER
This Christmas be a part of History